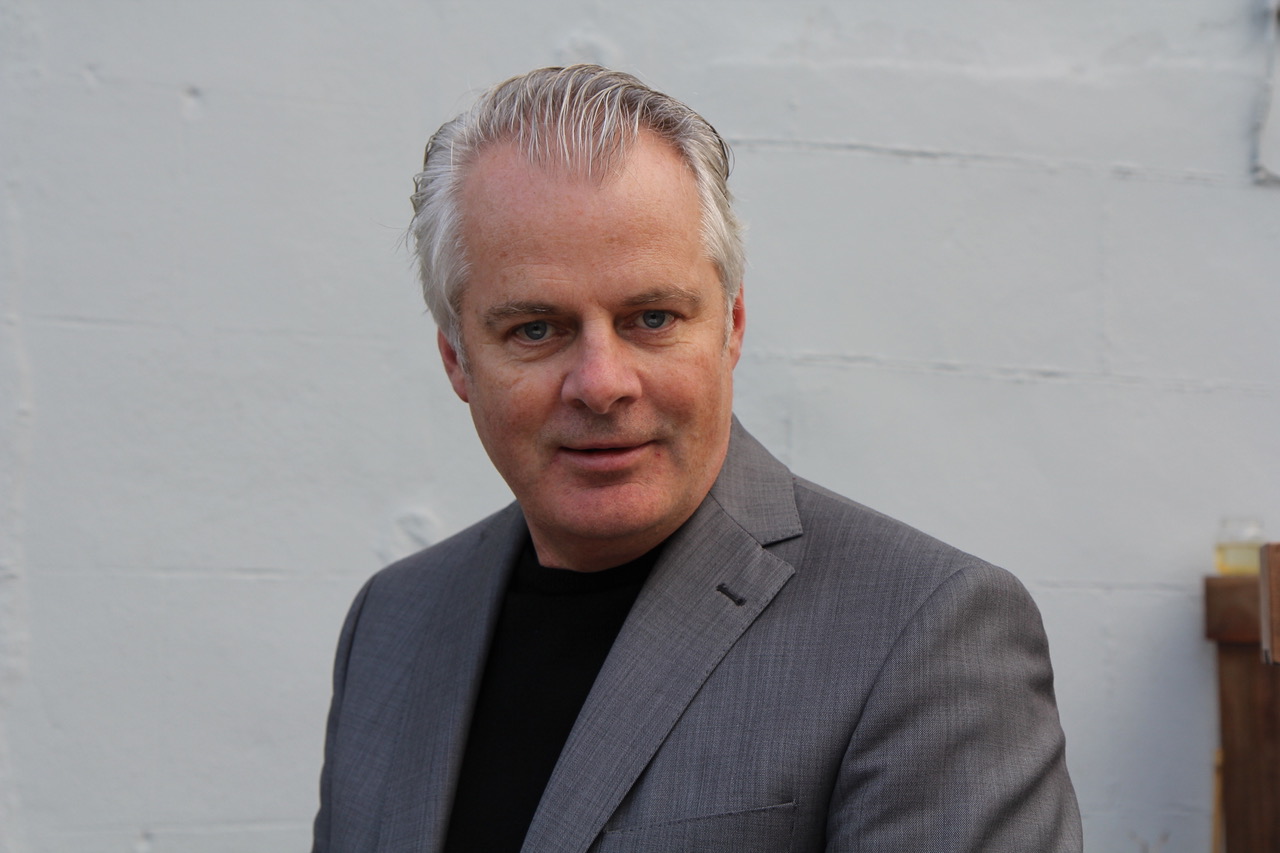 The Board
Andrew Bradley
Founder Bradley - The Brand Agency Chair, Design & Crafts Council of Ireland
Ireland
Mission Statement
Andrew is an entrepreneur in the Irish design sector and has been developing and promoting brands for the past 25 years. Today, his company, Bradley: The Brand Agency specialises in working with SMEs, using creative thinking processes to create brands that drive businesses forward. In addition to his professional practice, Andrew is a highly skilled leader with significant chair and board experience.
Soon after qualifying as an Industrial Designer in 1984 at the National College of Art & Design in Dublin, Andrew realised that his career interests lay in mentoring companies to realise the potential of design. As he set out on a career in design management, Andrew secured a scholarship for a Masters Degree in Environment Design at the University of Calgary, Canada, graduating in 1989.
Throughout his career, Andrew has been an active member of the Institute of Designers in Ireland and was President from 2013 to 2015. In 2016, he led the establishment of Design Skillnet and chaired this enterprise-led training initiative for three years. In 2017, he was a ministerial appointment to the Board of the Design and Crafts Council of Ireland and became chair in May 2021. In 2020, Andrew was appointed to the Board of Irish Sailing, the national governing body for the sport.