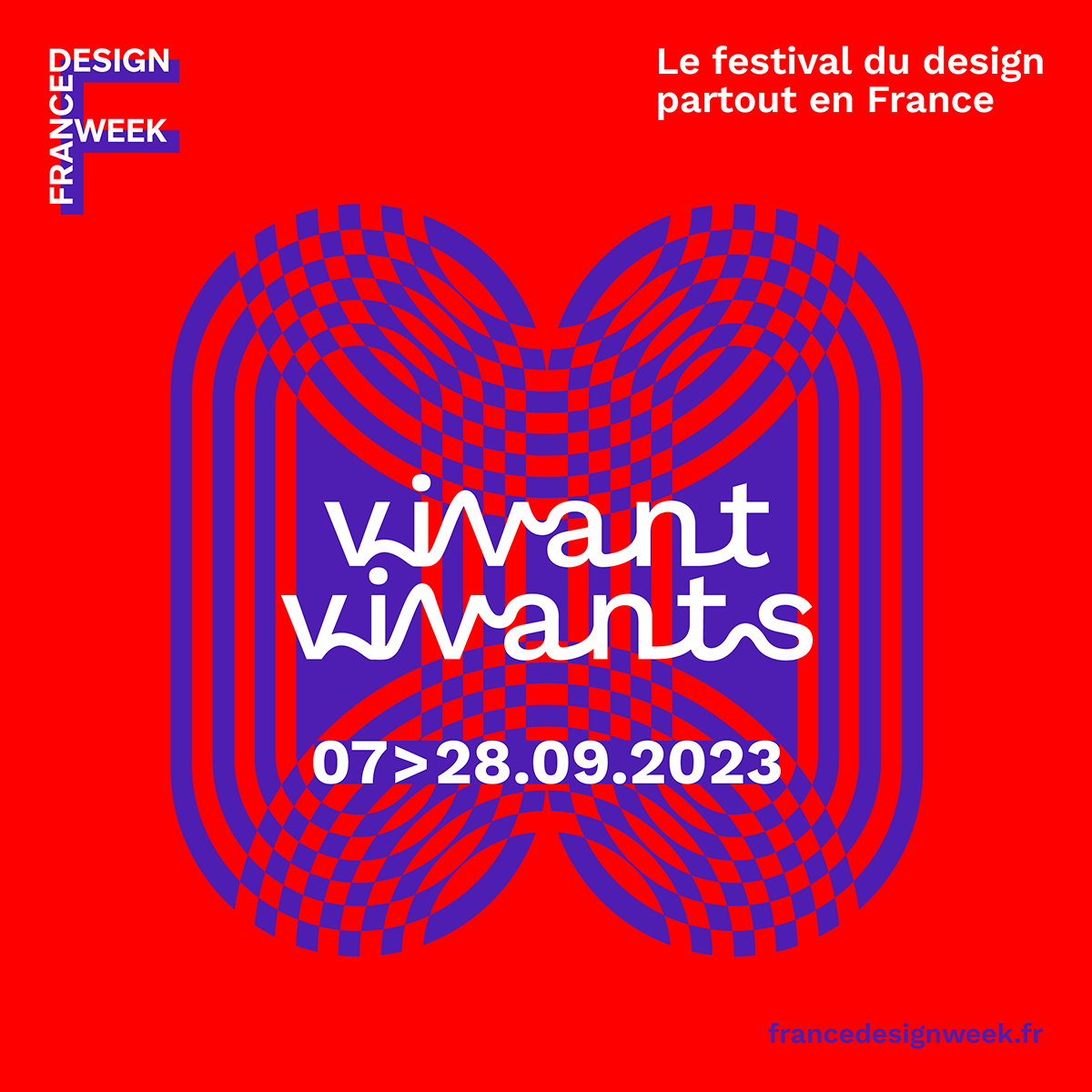 Image: France Design Week 2023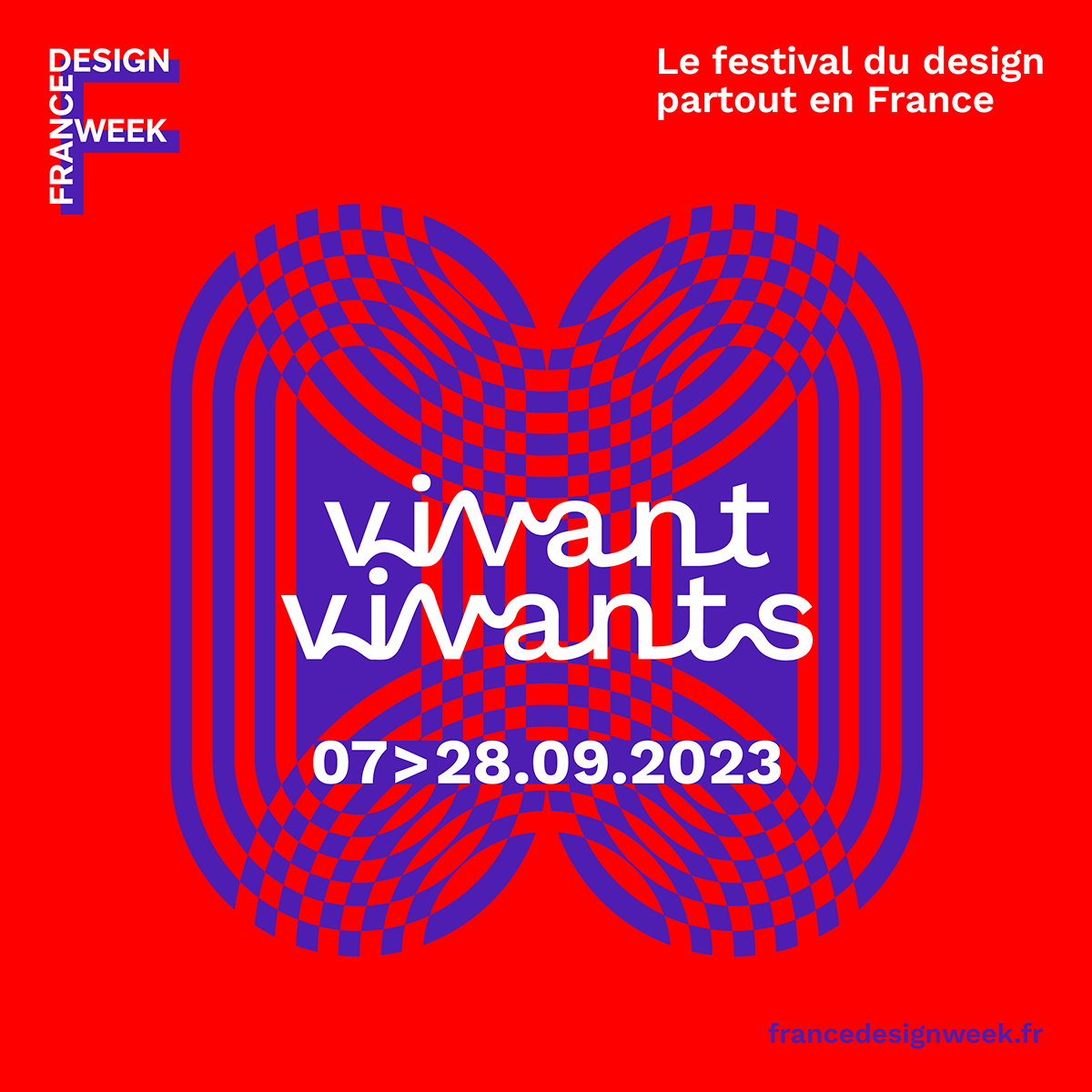 France Design Week returns for its 4th edition 7-28 September 2023. Discover the events in France and those organised by the Cité du design, BEDA member.
The 2023 program will reflect upon the theme "Vivant, vivants", both non-exclusive and exhaustive: the labeled events highlight the transformative capacity of design in all aspects of our lives, and explore how design is created by and through the living, for the living.
This year's event is divided into two parts:
– From 7 to 16 September, the Paris Design Week events will take place.
– From 14 to 28 September, France Design Week events will be held throughout the French regions.
With a program 3 times richer than last year, the Festival demonstrates a real dynamic around French design and its promotion. The challenge of this event is to coordinate and bring together multiple actors (design promotion associations, Schools, design agencies, companies, institutions) over a short period of time, leaving them free to organize the events they wish according to their resources.
Last year's edition of France Design Week 2022 was a resounding success, with 1,805 contributors, 410 events nationwide, and a total attendance of 264,580 visitors for all labelled actions (physical and online) over the entire period!
The Full Programme: francedesignweek.fr/evenements/edition2023/