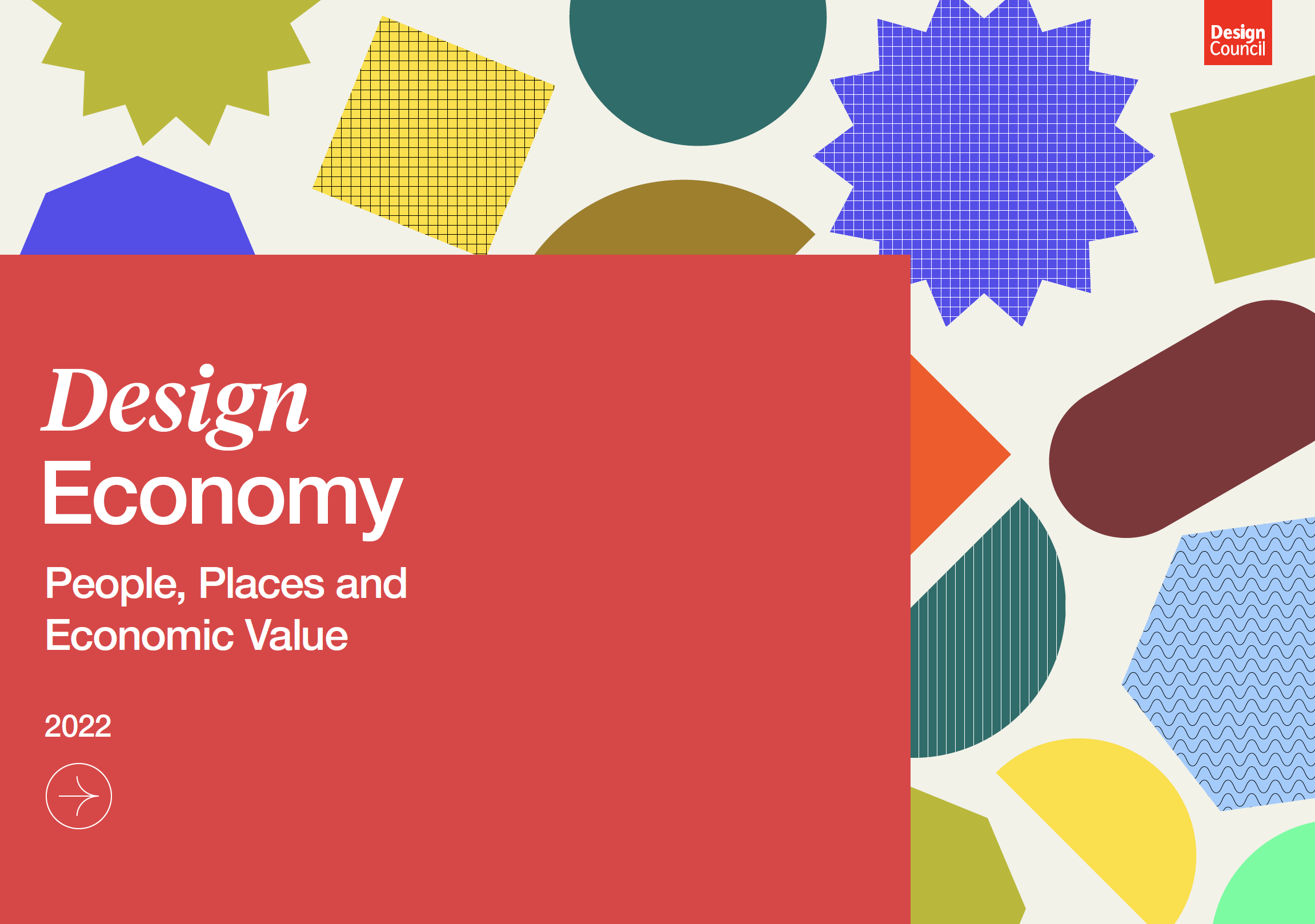 Design Council (UK)/ Design Economy. People, Places and Economic Value
Report
Design Economy. People, Places and Economic Value
12/12/22
The People, Places and Economic Value Report showcases significant growth of the UK design sector's economic contribution and workforce as well as regional areas of design excellence.
It digs into the numbers behind design's demographics and flags challenges to be tackled for the gender ratio, the future of the education pipeline and design exports.
We hope you use the findings to push for the change needed to make the design economy flourish.
More Information: www.designcouncil.org.uk/our-work[…]design-economy
Last updated: 05/03/23
Supporting Documents