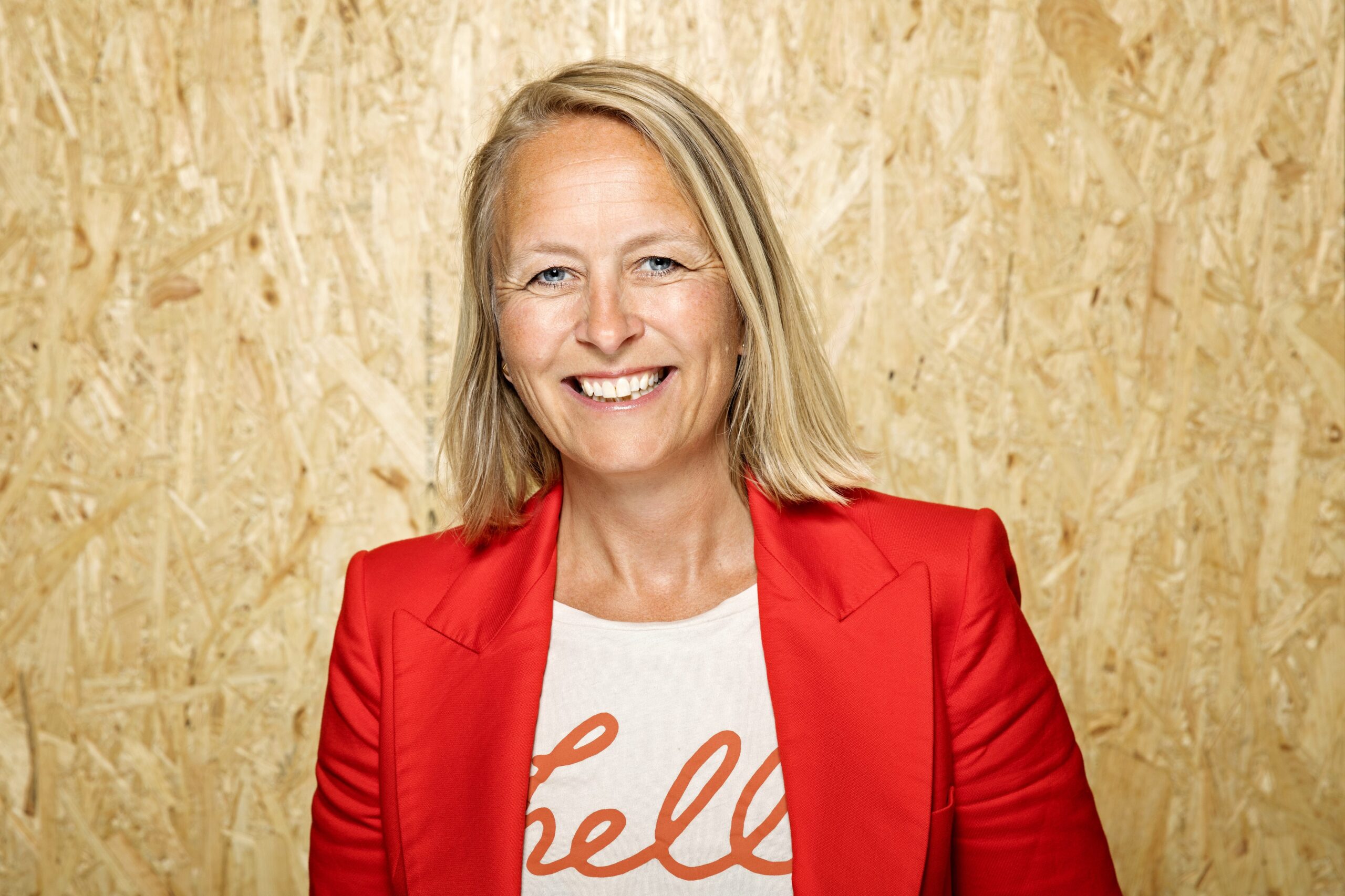 Christina Melander, BEDA Vice President
Chair: Christina Melander, Danish Design Center & BEDA Vice President
Topic: What's leading the Agenda of 2023
BEDA Vice President will kick off the year on Thursday 12 January 2023 running an ODD session on "What's leading the Agenda of 2023". Share your top three or be inspired by fellow members' ambitions for the new year. Let's make changes and reach our goals together.
Access this Zoom session via the link in Member Area or find it in the email on the day of the event.
The BEDA Open Door Dialogue (ODD) is an ongoing online series of dialogues which started at the beginning of 2020 to answer the covid isolation and is open to all BEDA Members.
The dialogues take place once per month, 17:00-18:30 CET (unless otherwise indicated).