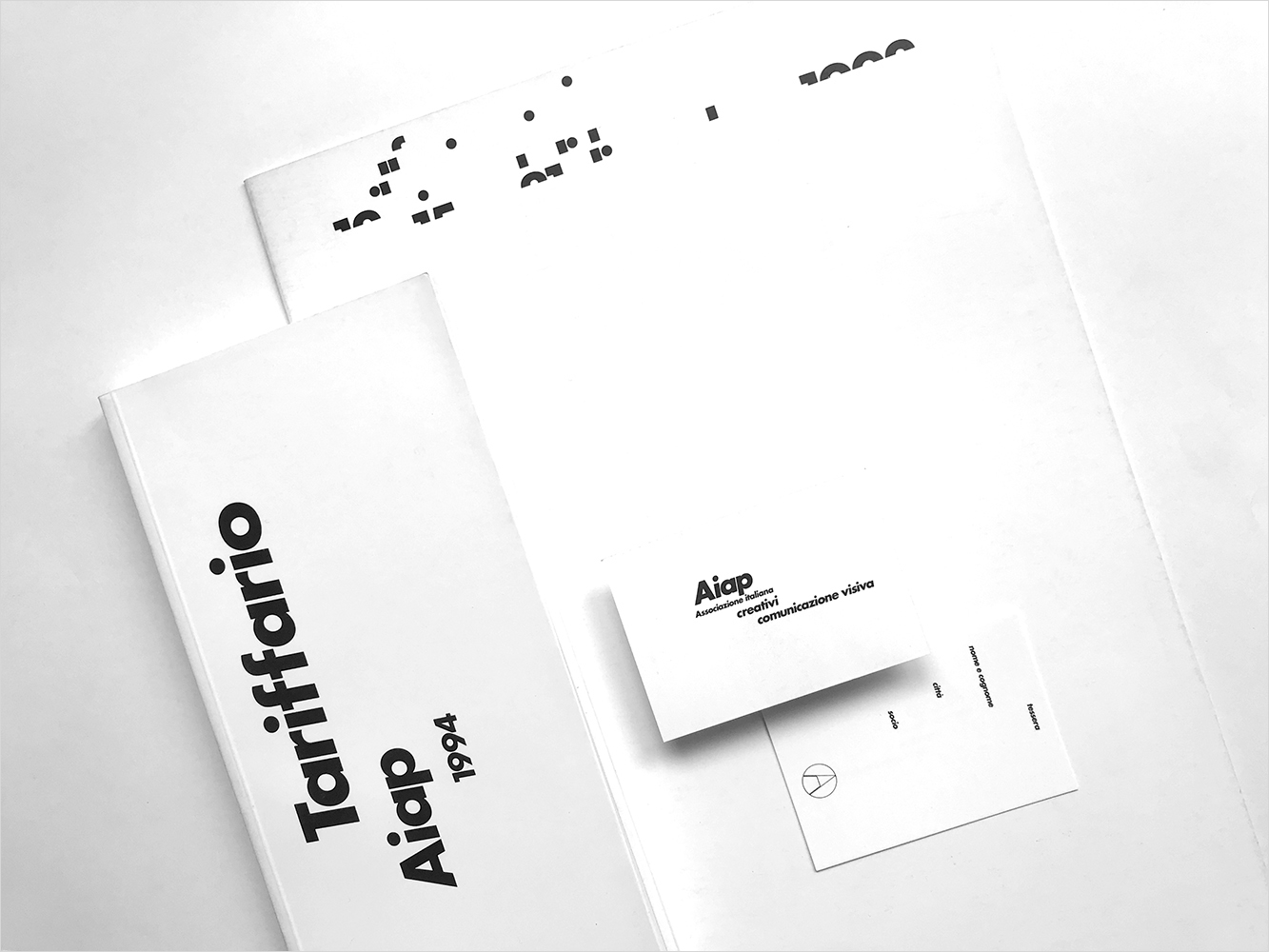 One hundred years after its birth, AIAP celebrates the great master of minimalism by exhibiting original posters and materials — an opportunity to rediscover a unique Italian designer.
The exhibition occurs thirty-one years after the one organized in the previous AIAP's headquarters in Milan, which was the pretext for establishing the Documentation Center on Graphic Design's first fund.
In December 1992, an exhibition entitled "manifesto—thirty-nine posters by A G Fronzoni" was held in the AIAP's Gallery and curated by Franco Achilli. On that occasion, Fronzoni designed the iconic and multi-sheet poster that is now part of the association's history, together with the subsequent membership card, price list and certificate of membership, which he designed in 1994.
More Information: aiap.it/31-100-a-g-fronzoni