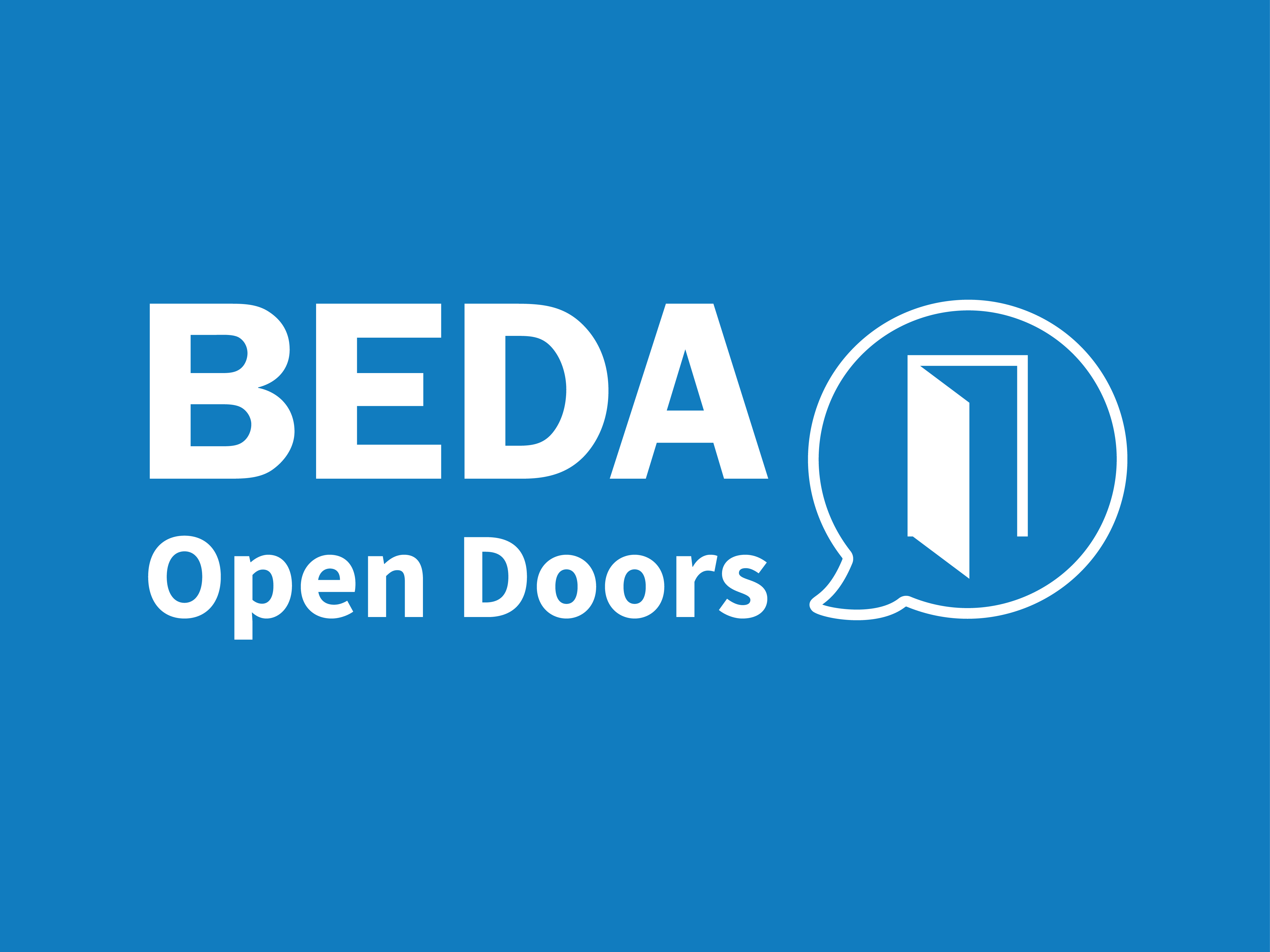 BEDA / BEDA Open Doors Dialogue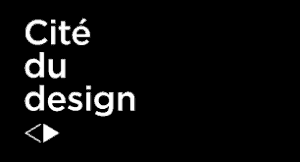 Chair: Teachers of Cité du design – Esadse
Topic: Digital Tools for Creative Collaboration, Erasmus + project
Digital Tools for Creative Collaboration (DTCC) is a two year pedagogical, research and creation project running since May 2021. DTCC is co-funded by the Erasmus+ Programme and aims to explore remote creative collaboration; following the experience lived during the lock-downs. The project was initiated by Random(lab) in collaboration with the Estonian Academy of Arts (EKA), the Higher School of Design Schwäbisch-Gmünd (HfG) and the European Bureau of Design Associations (BEDA) as partners.
Within the framework of this project, we already:
conducted exploratory research on collaborative digital art practices;
organized the openschool.art professional get together with about fifty people (teachers and students) from French art and design schools;
held three international workshops in cooperation with the two partner schools.
We are currently working on:
a publication entitled "New pedagogical realities online and offline in the field of art and design";
a nomadic inter-schools exhibition;
ourcollaborative.tools, an online participatory archive of collaborative digital projects made by artists and designers. It will be enhanced by theoretical articles and essays by practitioners reflecting on their practices, methods and tools.
We would like to take The BEDA Open Doors meeting as an opportunity to share our ongoing work on this project, through a presentation of our past, present and future activities.
About us:
The Random(lab) of the Cité du design-ESAD Saint-Étienne is a place of practical and theoretical research dedicated to experimentation in art, design and digital. Its pedagogy relies on the making of projects as a basis for research. The working hypothesis at the root of each research undertaken is thus examined through one or several projects that question it and put it to the test through multiple creative forms.
Members can access this online event via the Zoom link posted Member Area. An email invitation giving access to the session will be sent on the day of the event to all members.
Open to all BEDA Members, the BEDA Open Door Dialogue (ODD) is an ongoing series of dialogues with a dedicated topic discussing industry relevant topics. The dialogues take place once per month, 17:00-18:30 CET (unless otherwise indicated).
If you like to suggest a topic for an upcoming ODD session please email office@beda.org.
Mark Your Calendar: To view dates and find out about upcoming topics you can download the BEDA Member Meeting Overview or check the BEDA events calendar.