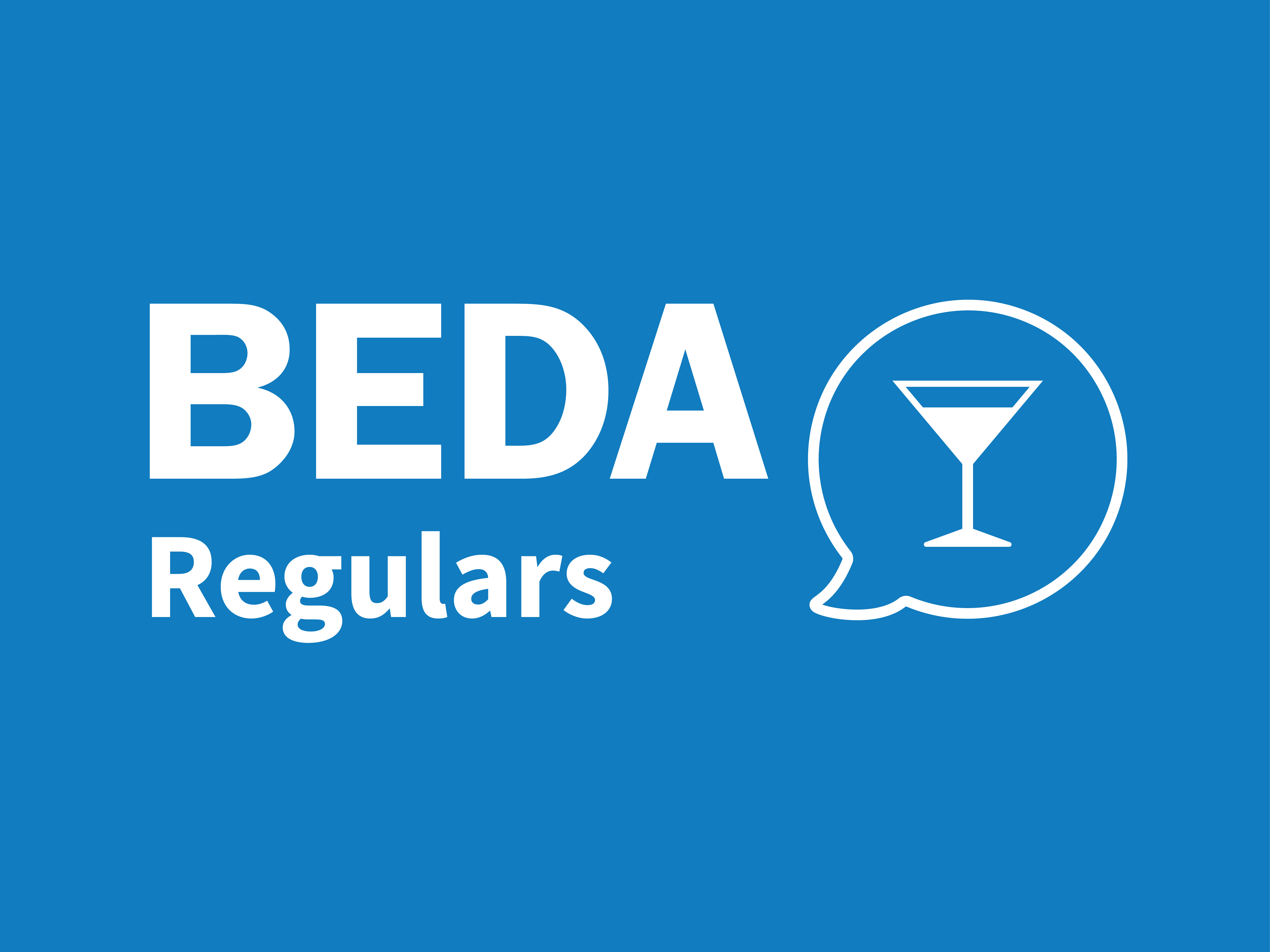 Host: Tom Watts | Design Crafts Council of Ireland
The BEDA Regulars online sessions take place every four weeks alternating between Tuesdays, Wednesdays and Thursdays at 17:00 CET. It is an informal online get-together between BEDA members without an agenda or specified topic. Bring a beverage of your choice and connect with other members.
Access this Zoom session via the link in Member Zone or find it in the email on the day of the event.