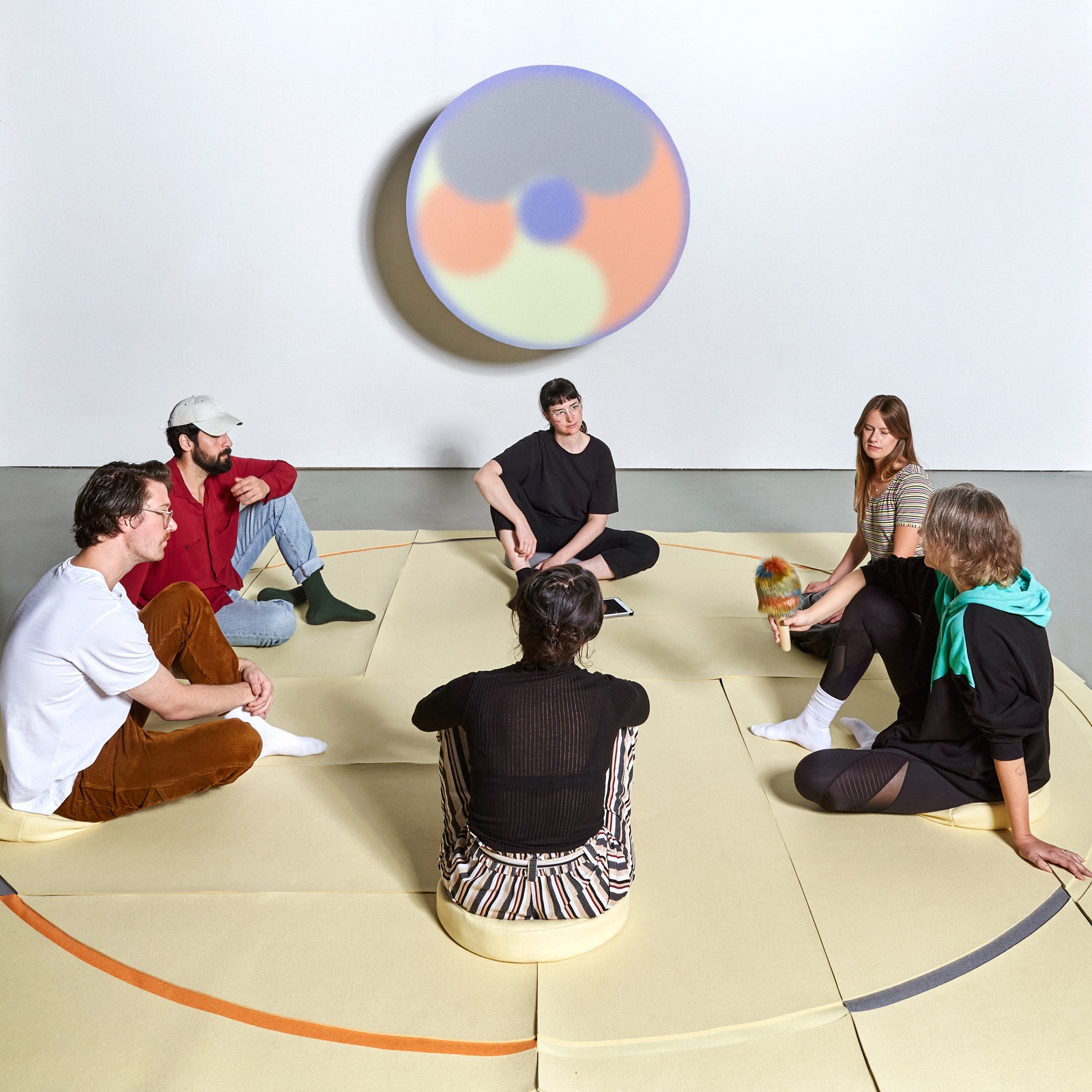 Eleonora Toniolo, 'The Desert It Opposes' (photo: Femke Reijerman).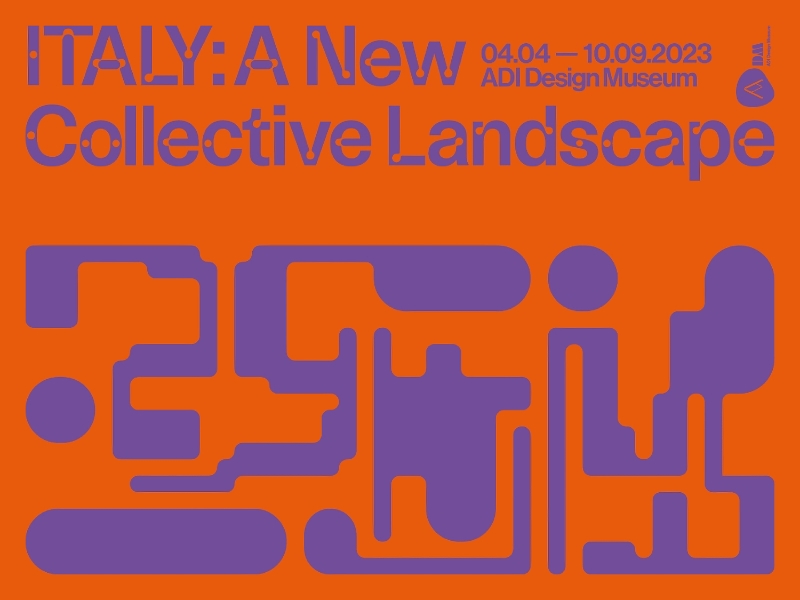 An exhibition about the new Italian designers under 35, that are changing the traditional Italian design profile with new trends and new ideas about the cultural, ethical, and professional role of designers, enhancing the design system beyond the simple product design.
An exhibition at the ADI Design Museum in Milan and an opportunity to present the Italian creative context that is trying to redefine the role of design. The goal of the new Italian design is to imagine new design tools as new production factories, where design becomes an instrument of transition and a bridge between culture, science and industry.
The exhibition is curated by Angela Rui with Elisabetta Donati de Conti and Matilde Losi. The graphic design is by Alice Zani with Paola Bombelli and the installation is by Parasite 2.0 studio, based in Milan and London. A section on the domestic dimension is followed by sections on various new themes – regenerative design, relational design, systemic design – featuring many young under 35 Italian designers, whose works were also selected through an open call in which more than three hundred participated.
The exhibition, the first dedicated specifically to young Italian design after the 2007 exhibition curated by Andrea Branzi at the Milan Triennale, chooses to give space to the designers of the new generation, to support them with new opportunities for development and to highlight their quality to the companies, in an overview of the multiple practices of contemporary designers.
The objects are accompanied by research materials and prototypes with an in-depth follow-up consisting of workshops and readings, as well as participatory sessions that give rise to a dedicated public program.