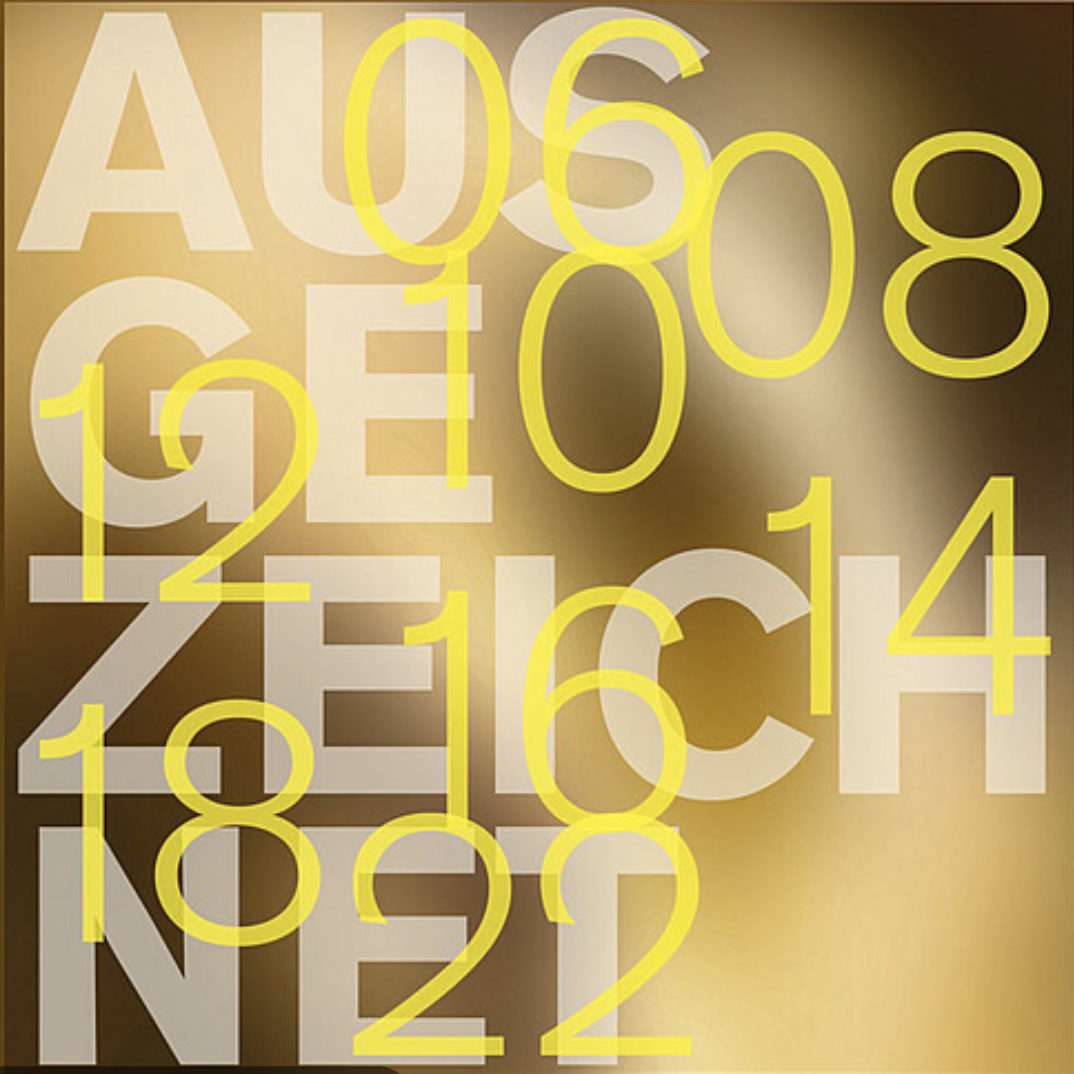 Werkbund, RPK / Christian Lutsch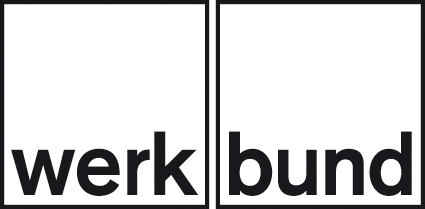 How can you make the future visible and what makes a future worth living?
The Deutscher Werkbund Baden-Württemberg has been awarding the WERKBUND LABEL every two years since 2006 for exceptional projects, initiatives and companies that demonstrate outstanding innovative, forward-looking or high designed quality, which are social or political role models, use environmentally friendly technologies and energies or promote civil society developments.
With the WERKBUND LABEL, such topics are brought into the focus of public attention that make a relevant contribution to shaping the future and dealing with ecological and social issues.
In cooperation with the Regierungspräsidium (Regional Council) of the city of Karlsruhe, the Deutscher Werkbund Baden-Württemberg shows an exciting retrospective of the prizes awarded from 2006 to 2022 with texts, images, materials and objects; a surprising and colorful bouquet of excellent projects, ideas, companies and initiatives from Karlsruhe to the rest of the world.
Join us: The exhibition is open daily from 11:00 a.m. to 6:00 p.m. until May 14, 2023, admission is free.
__________________________________________________________________
The Deutscher Werkbund is an interdisciplinary, non-profit association. The Deutscher Werkbund stands for critical thinking, innovation, public action, social responsibility and design quality. Founded in 1907, it is until now and in future an important source of inspiration when it comes to future issues in architecture, urban planning, design, ecology, education and training.
If you have any questions, feel free to contact the office of the Deutscher Werkbund Baden-Württemberg, +49 721 552547, bw@deutscher-werkbund.de