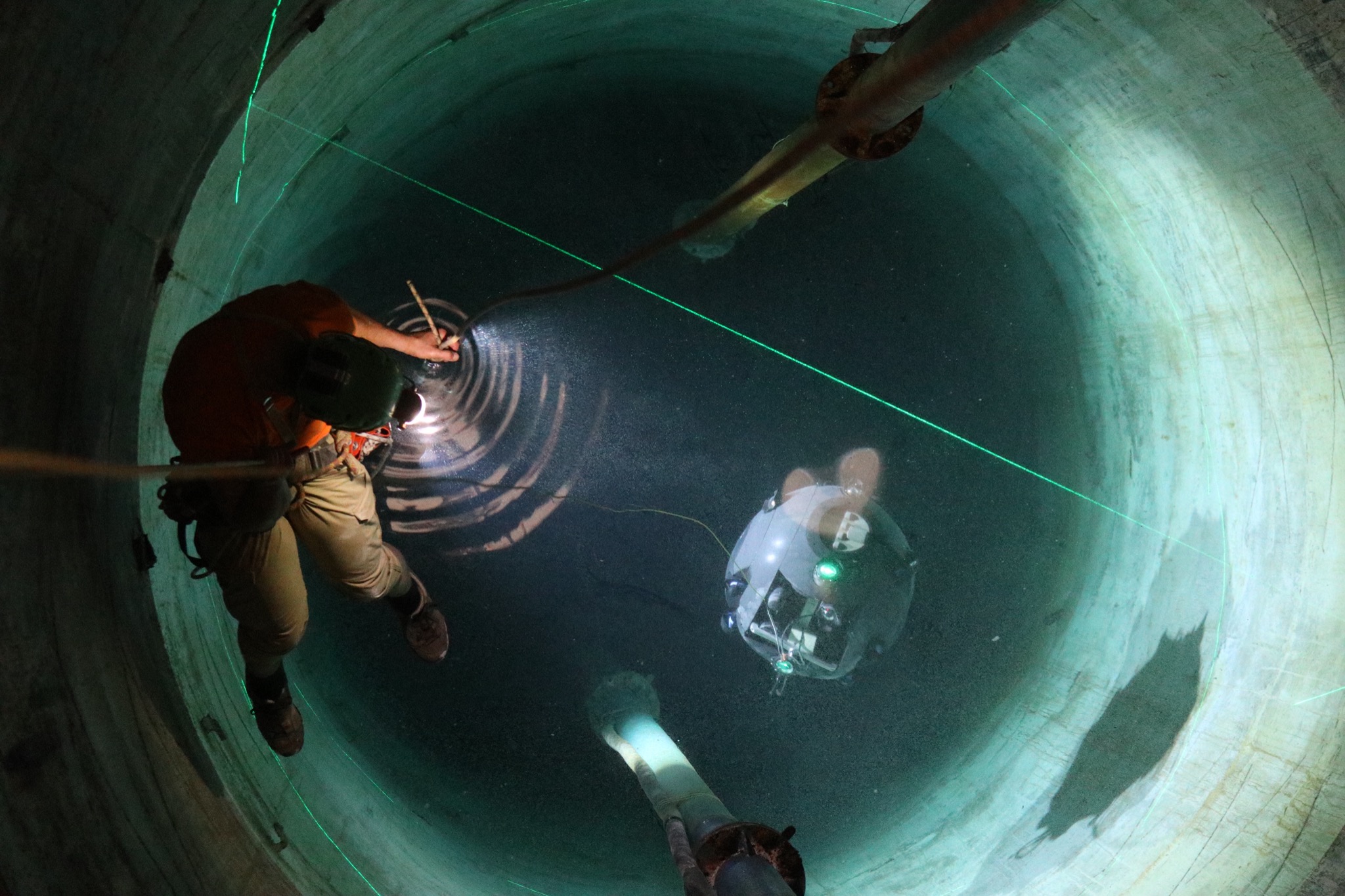 Porto Design Biennale 2023 | Robô UX-1Neo no projecto UNEXUP desenvolvido pelo INESC TEC
Porto Design Biennale has announced an Open Call for Satellite Projects, inviting designers and cultural agents to submit their proposals related to the theme "Being Water: How we flow together and shape each other." The event will take place in the cities of Porto and Matosinhos, Portugal, from 19 October to 3 December, featuring various exhibitions, installations, and projects curated by Fernando Brízio.
For this edition, is proposed a transdisciplinary laboratory platform of observation, reflection, creativity, and learning, which will act simultaneously in the visible and invisible, organic and inorganic, and ephemeral spectra of water. This platform-laboratory is "hydrated" through six proposals:
"Promethean Beasts: Shapes of the human,"
"Magical Reality: Living with the un/known,"
"Bodies of Water: Where water becomes common – vegetable matter, meat, mineral,"
"Dynamic Landscapes: Dancing margins, borders that don't exist,"
"Flying Rivers: Rethinking the sources, uses, and representations of water,"
"Affective Geologies: The living history of a recipe."
The Open Call for Satellite Projects encourages participants to express critical interpretations of the general theme through debates, workshops, exhibitions, publications, interventions, and collaborations. Monetary support will be provided to up to ten selected projects, with a total amount of 60,000 euros, according to their nature, relevance, and dimension, covering full or partial implementation.
Deadline for Submitting Projects: 26 June 2023
Application Form: forms.gle/5Zb7PpQuw9qHzJdF6
Regulation: shorturl.at/BJV46
Porto Design Biennale is promoted in collaboration between the municipalities of Porto and Matosinhos, with organisation by esad—idea, the R&D unit of ESAD – College of Arts and Design.