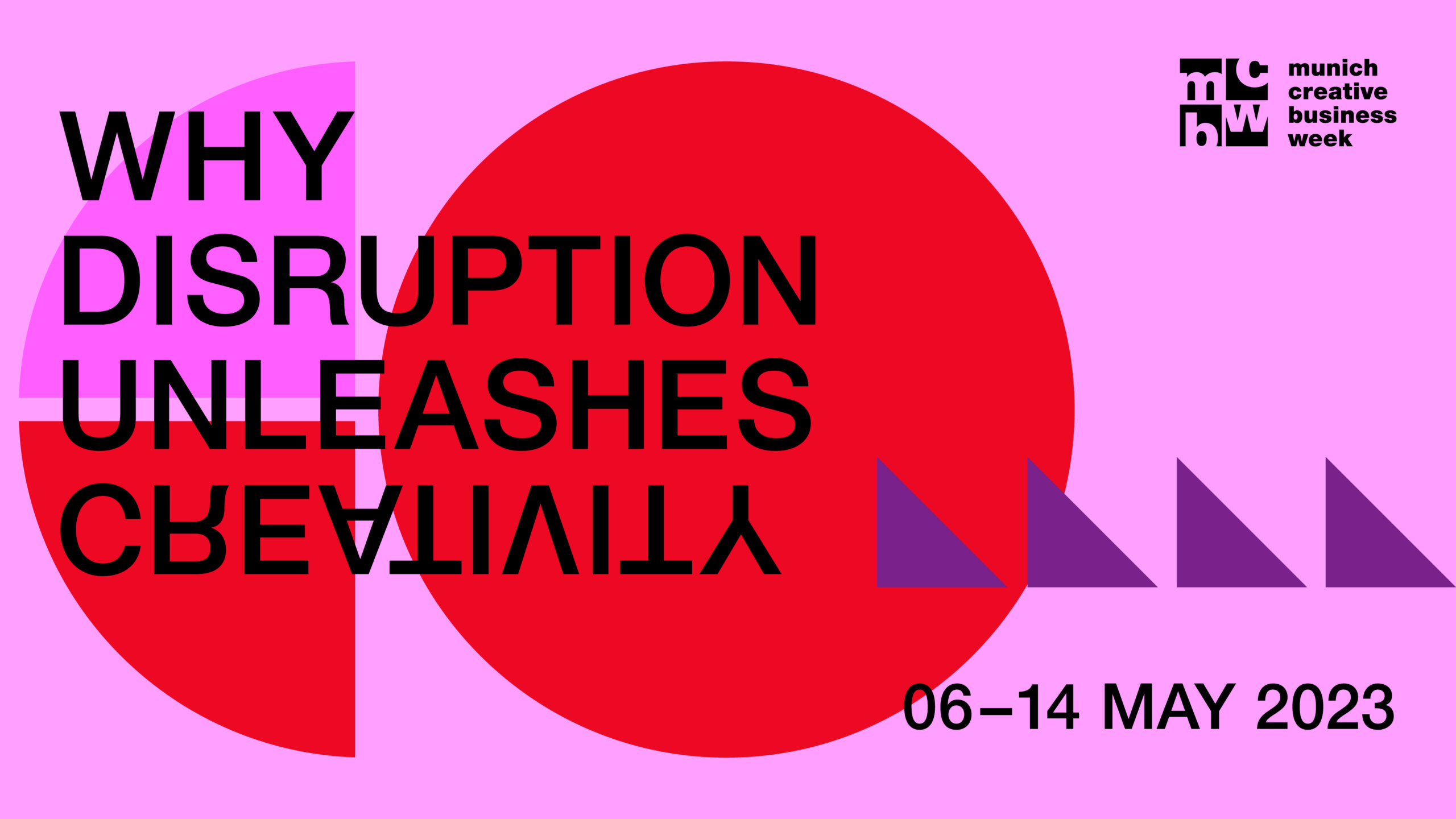 The munich creative business week (mcbw) is Germany's largest design event as well as the international showcase for the Bavarian creative and design industry. Organized by bayern design, mcbw serves as a platform for new ideas, trends and creativity, promotes interdisciplinary exchange and makes design a comprehensive experience by bringing together experts, designers, companies and students from disciplines such as design, architecture and business over a period of nine days.
Organized by bayern design, munich creative business week (mcbw) is the largest design event in Germany. With the claim Why disruption unleashes creativity, from May 6 to 14, 2023 the 12th edition will provide a platform for a cross-discipline exchange about the relationship between disruption and creativity.
For nine days, creators in the fields of design and architecture along with representatives of the corporate world and visitors interested in design will have the opportunity to share ideas as part of a multifarious agenda.
As a special mcbw highlight, mcbw talk&connect with Leyla Acaroglu, Sep Verboom and Sascha Friesike will take place on 8 May 2023. The numerous events of mcbw program partners can be found in our online program. Here you can see the dates, formats and speakers listed and learn whether you need a ticket or if the event is open to the public.