Ministero degli Affari Esteri e della Cooperazione Internazionale, Ministero delle Imprese e Made in Italy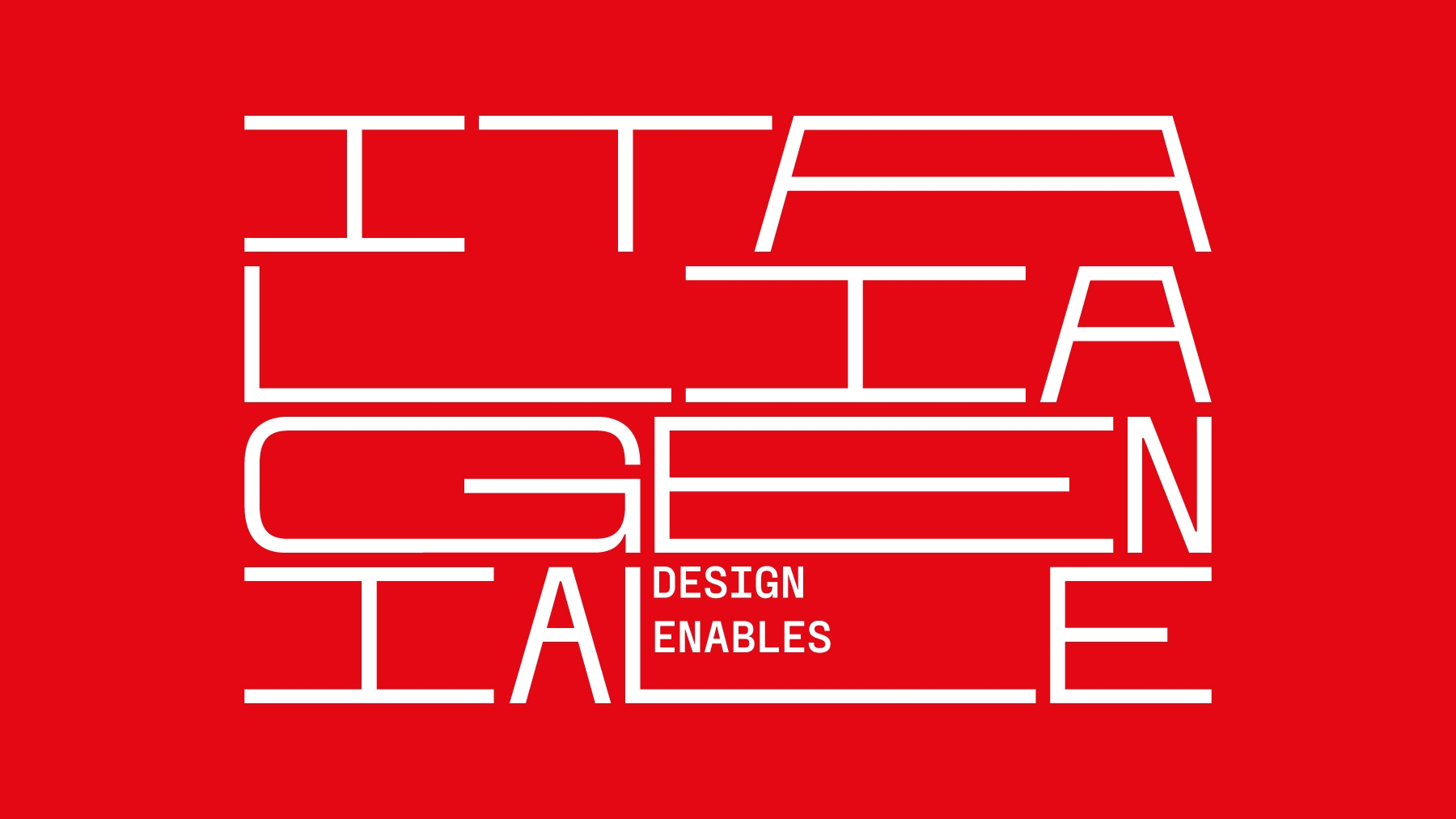 An Italian design traveling exhibition on its 2nd stop in Asia.
Has been opened on May 18 at the Sea World Culture and Arts Center in Shenzhen – a UNESCO City of Design and Creativity – the traveling exhibition "Italia Geniale – Design Enables". Previously displayed at the Italian pavilion at EXPO Dubai 2020 and in Rome, the exhibition, on its second stop on an Asian tour after Bangkok, brings together a selection of 70 objects of Italian design and has been revamped for a third of its content. The Shenzhen opening is sponsored by the Italian Ministry of Foreign Affairs and International Cooperation and the Ministry of Business and Made in Italy, with the General Commissariat for Expo 2020 Dubai, ADI, Unioncamere and ITA/ICE Agency.
Italia Geniale, conceived by Carlo Martino (Sapienza University of Rome, and Francesco Zurlo (School of Design, Politecnico di Milano) takes visitors on a journey through five categories: Move-able, to move freely and safely; Live-able, to take care of oneself and others; Imagine-able, to imagine as a fundamental right to dream, desire and fantasize; Relation-able, to promote relationships with other living beings and artifacts; Work-able, to work to create personal and social identity.