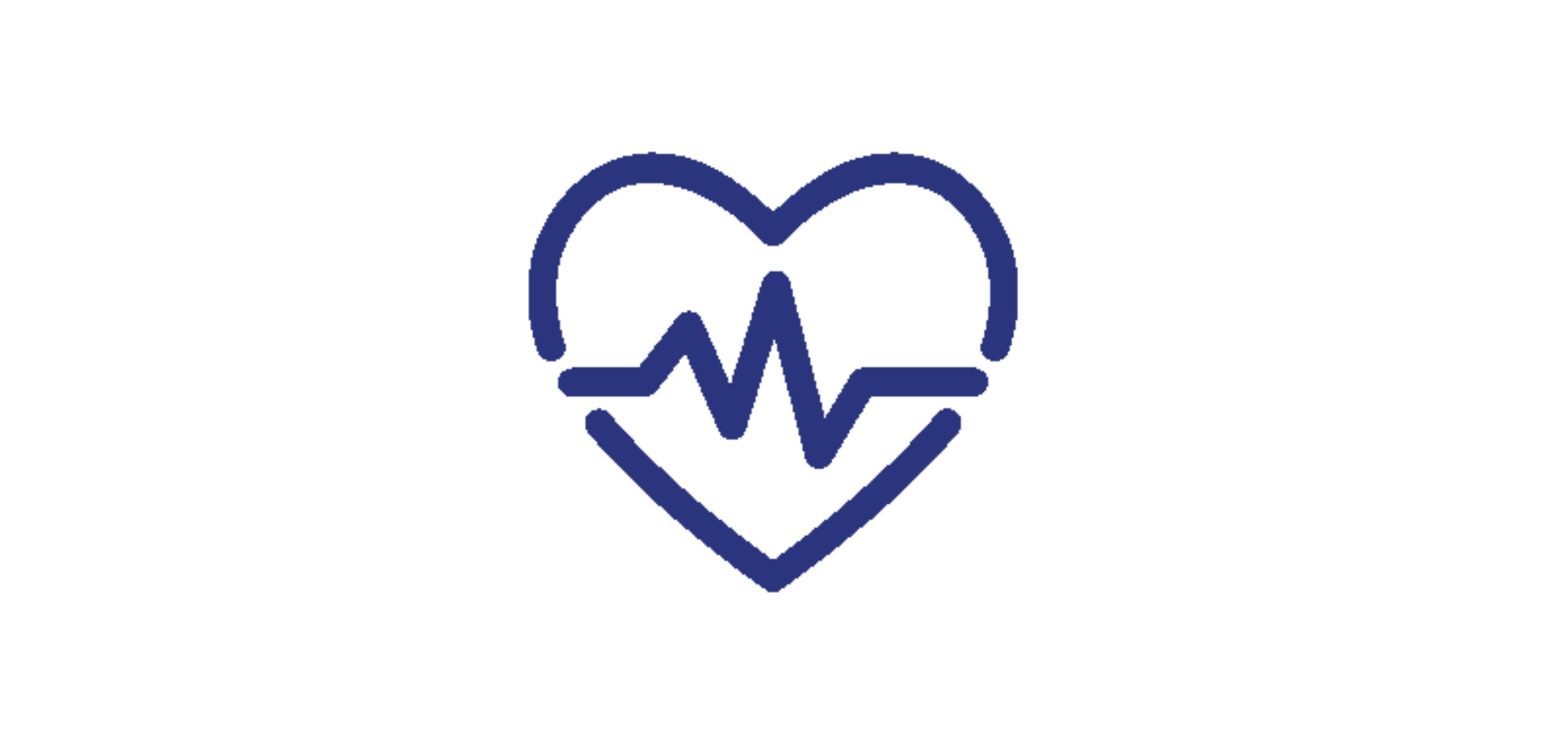 IIID / Visionplus Conference: Information Design for Healthcare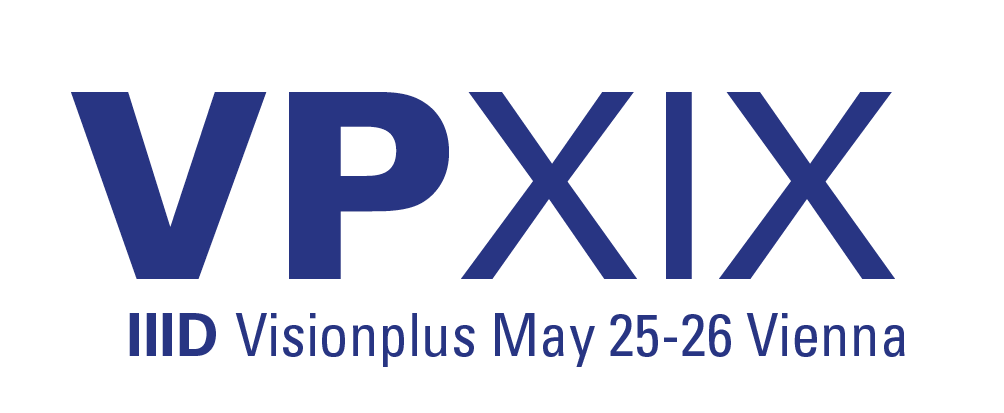 The 19th Visionplus conference focuses on healthcare, prevention, and well-being:
Finding a way through healthcare systems, healthcare buildings, and healthcare finances is often a challenge, even when we're healthy and wealthy. Information is crucial to enable people to act appropriately.
The focus of the conference is on questions like:
How do information design principles relate to patients and their health?
Could information design be beneficial for the outcomes of treatments, care, and well-being?
Do patients really notice and appreciate information design?
What kinds of evidence and reasoning is required to show the relevance of information design in health contexts?
Can information design bridge the communication gap between patients and care professionals?
Could information design really alleviate some of the pressures on healthcare systems?
How to visualise information about risks and benefits?
IIID conferences are traditionally set out to create a shared experience for all participants, and to provide a chance for everyone to hear about aspects of information design they might not naturally be drawn to. Therefore, there will be no parallel sessions, but plenty of time for interaction and discussion.
The conference will have 8 sessions with speakers from Finland, Switzerland, India, Mexico, UK, USA, Denmark, Belgium, Brazil, China, Australia, and Norway.
Programme and Speakers: www.visionplus.iiid.net/program
More Information: visionplus.iiid.net
It's well worth coming to Vienna in MAy 2023 for a whole week of Information Design events and activities starting from 22 May – 2023 Information Design Summer School, IIID conference Visionplus XIX, and IIIDaward ceremony.