BED / BEDA General Assembly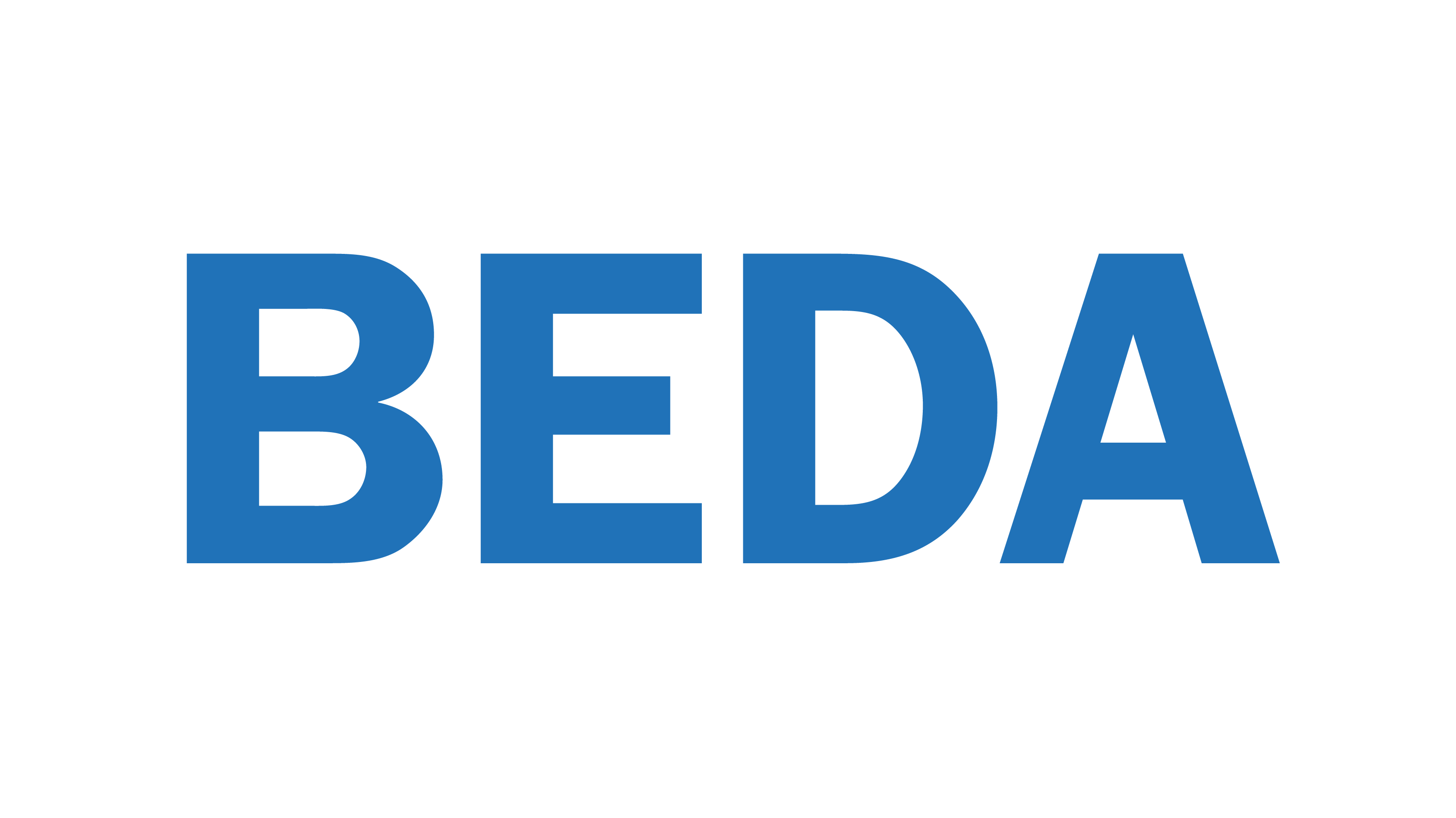 The BEDA General Assembly (GA) 2023 will take place on the morning of Friday 9 June 2023. The annual BEDA GA is an important opportunity for members to actively shape BEDA's operations.
This year the General Assembly will elect the BEDA Vice President for the term 2023-2025.
Like in previous years the BEDA Design Forum will take place the day before on Thu 8 June. Linking the BEDA events with 3daysofdesign, Wed 7 – Fri 9 June 2023, you can plan your trip to Copenhagen to visit a wide selection of design exhibitions and events.
Online participation will not be available.