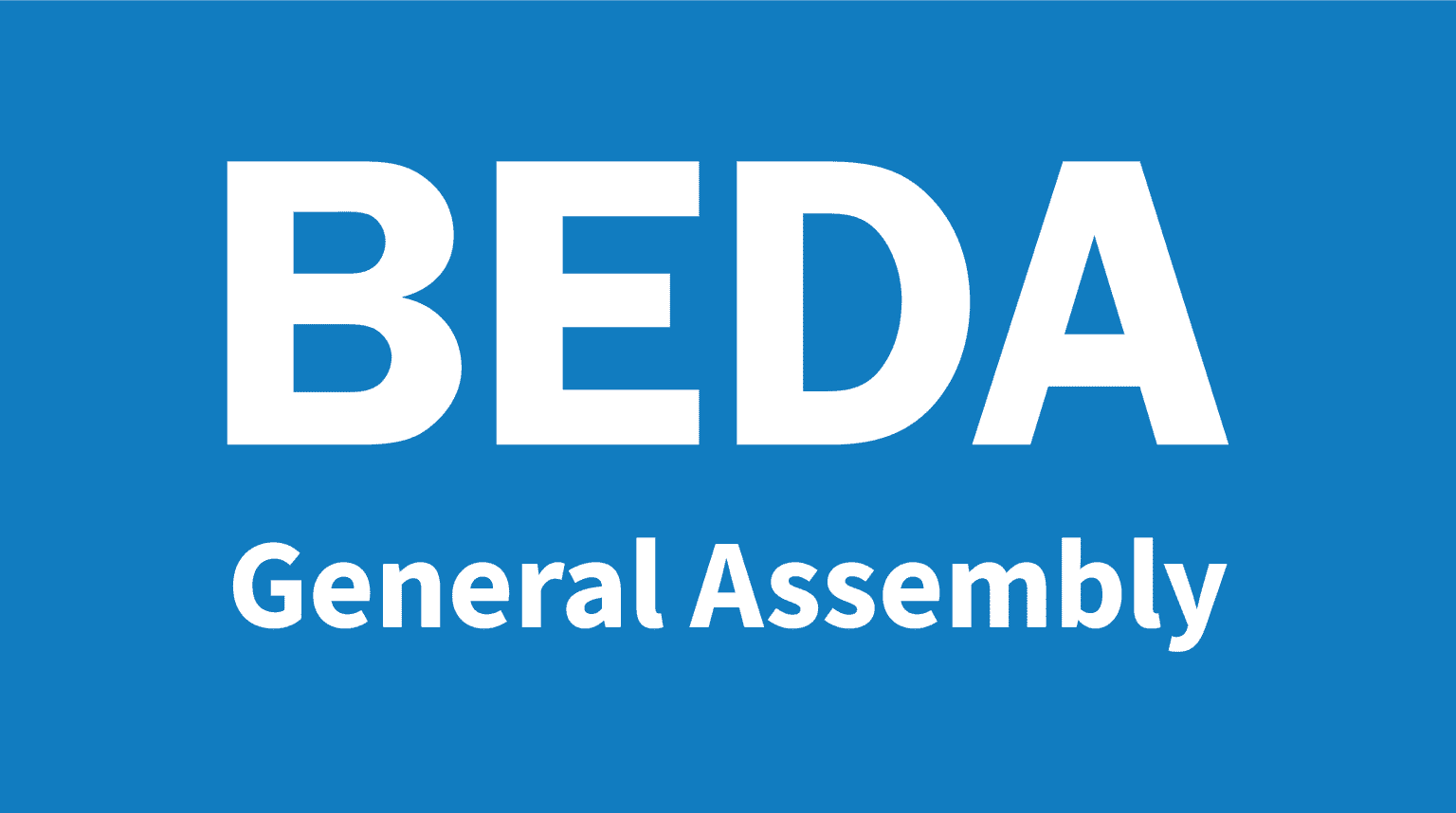 BED / BEDA General Assembly
The BEDA General Assembly (GA) 2023 will take place on the morning of Friday 9 June 2023. We will meet in Copenhagen to commemorate the start of the presidency of Christina Melander (Danish Design Center).
Like in previous years the BEDA Design Forum will take place the day before on Thu 8 June. Linking the BEDA events with 3daysofdesign, Wed 7 – Fri 9 June 2023, you can plan your trip to Copenhagen to visit a wide selection of design exhibitions and events.