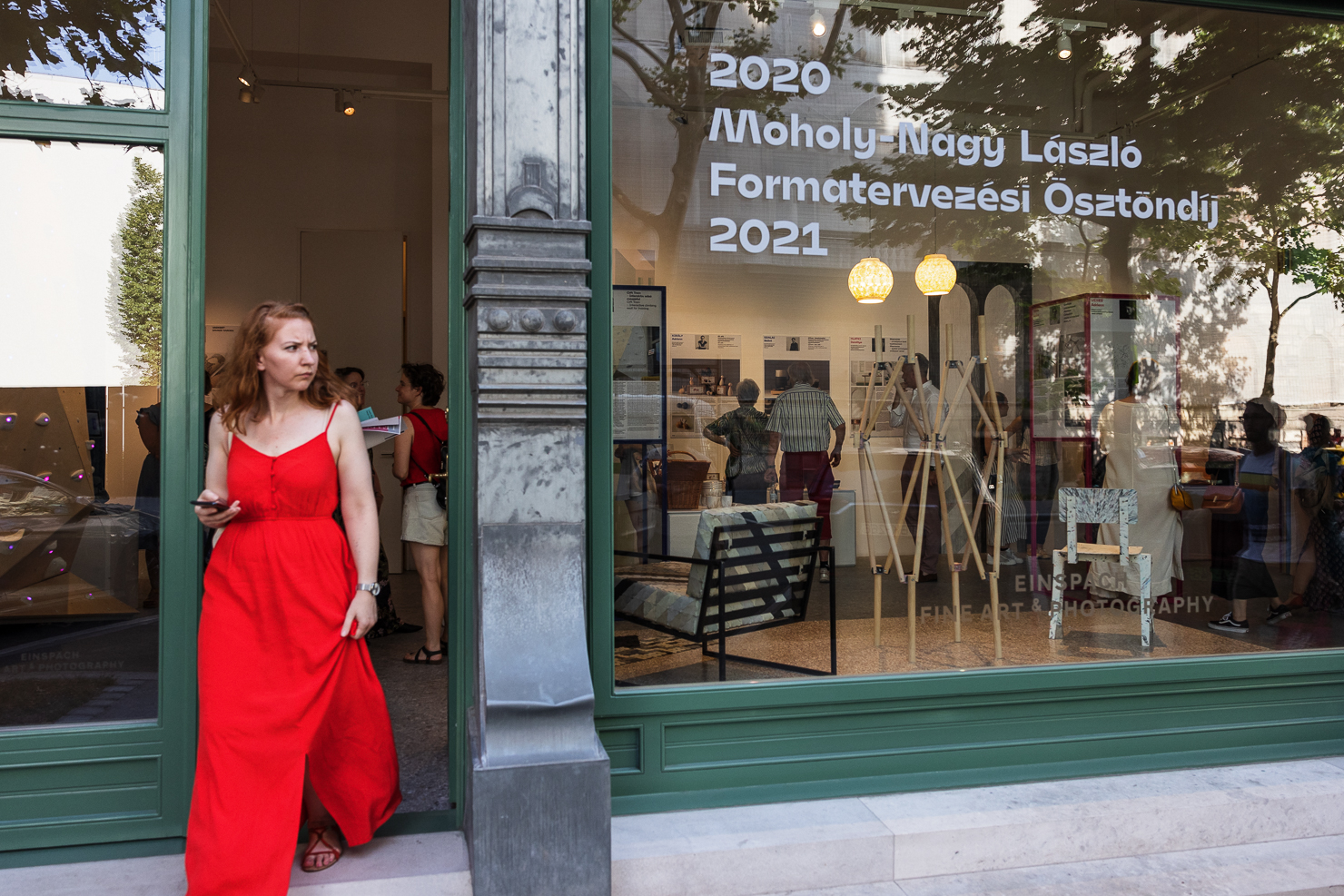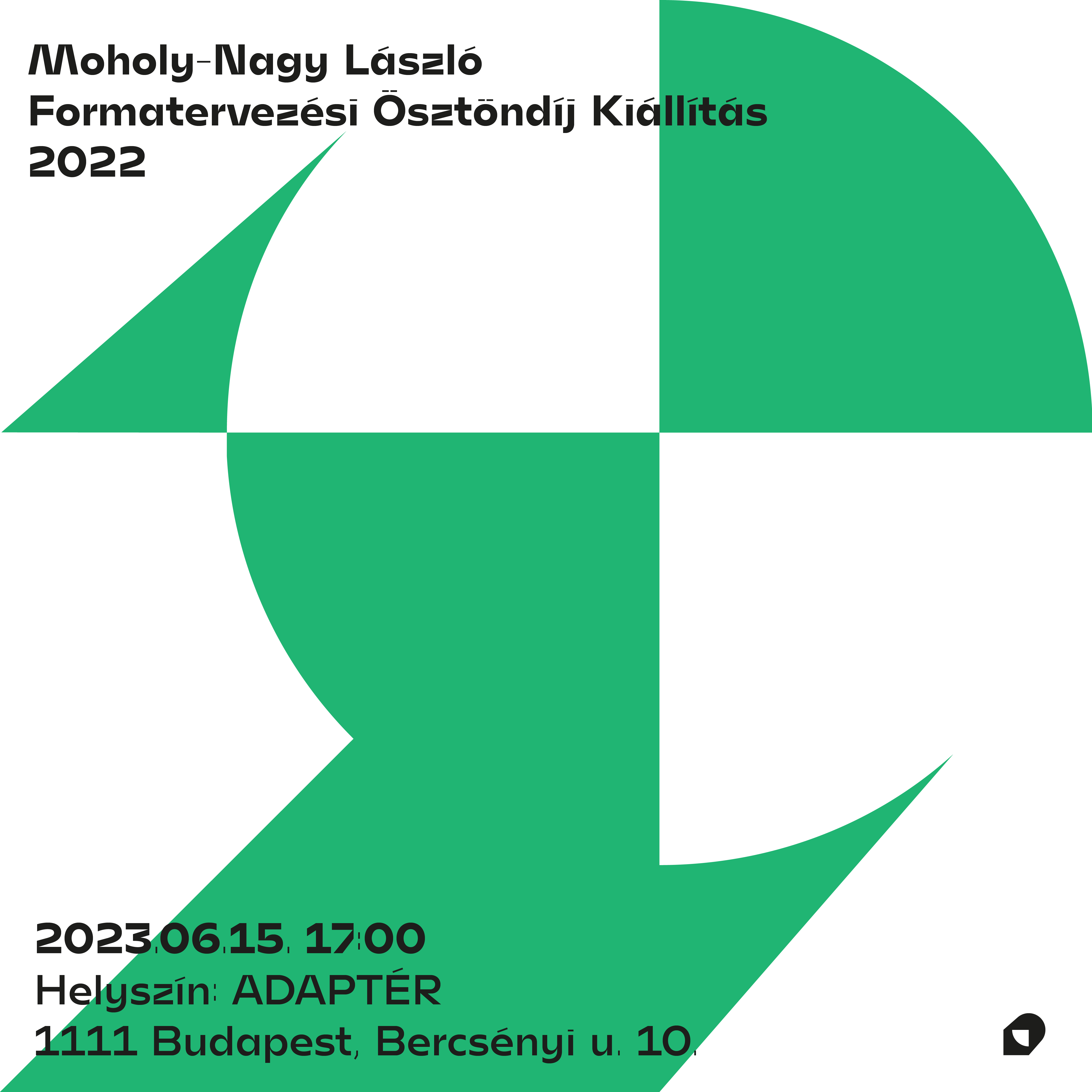 The László Moholy Nagy Design Grant aims at boosting the career start of talented young designers since 1988. The upcoming exhibition showcases the projects of the 2022 Grantees: Zita ASZÓDI; Petra DÉNES; Máté HORVÁTH; Katalin PATAKI; Dorottya SINKÓ-KALOCSAI; Eszter SÖPTEI; Lili VERES-VESZPRÉMI; Bettina WOLF
The László Moholy-Nagy Design Grant, which has been operating for more than three decades, is currently among the largest-scale state patronage programmes in Hungary, which clearly confirms the continued need – independent of the economic environment – for this design grant, which operates in a far wider context today than that of industrial design. The grant is financed by the Petőfi Cultural Agency Plc. and the Hungarian Intellectual Property Organisation, while in the case of individual constructions small, medium and large businesses join to co-fund projects. The Grant programme is managed by the Hungarian Design Council.
In 2022 the László Moholy-Nagy Design Grant committee gave eight talented young designers the opportunity to develop the detailed design or prototype of a real, marketable product within the framework of a six-month programme, during which they benefited from ongoing consultation and professional supervision.
The exhibition is organised in Adaptér, a new creative space in the vibrant 11th district of Budapest.
Opening Hours: Mon-Fri 14:00-18:00
Entry: free of charge