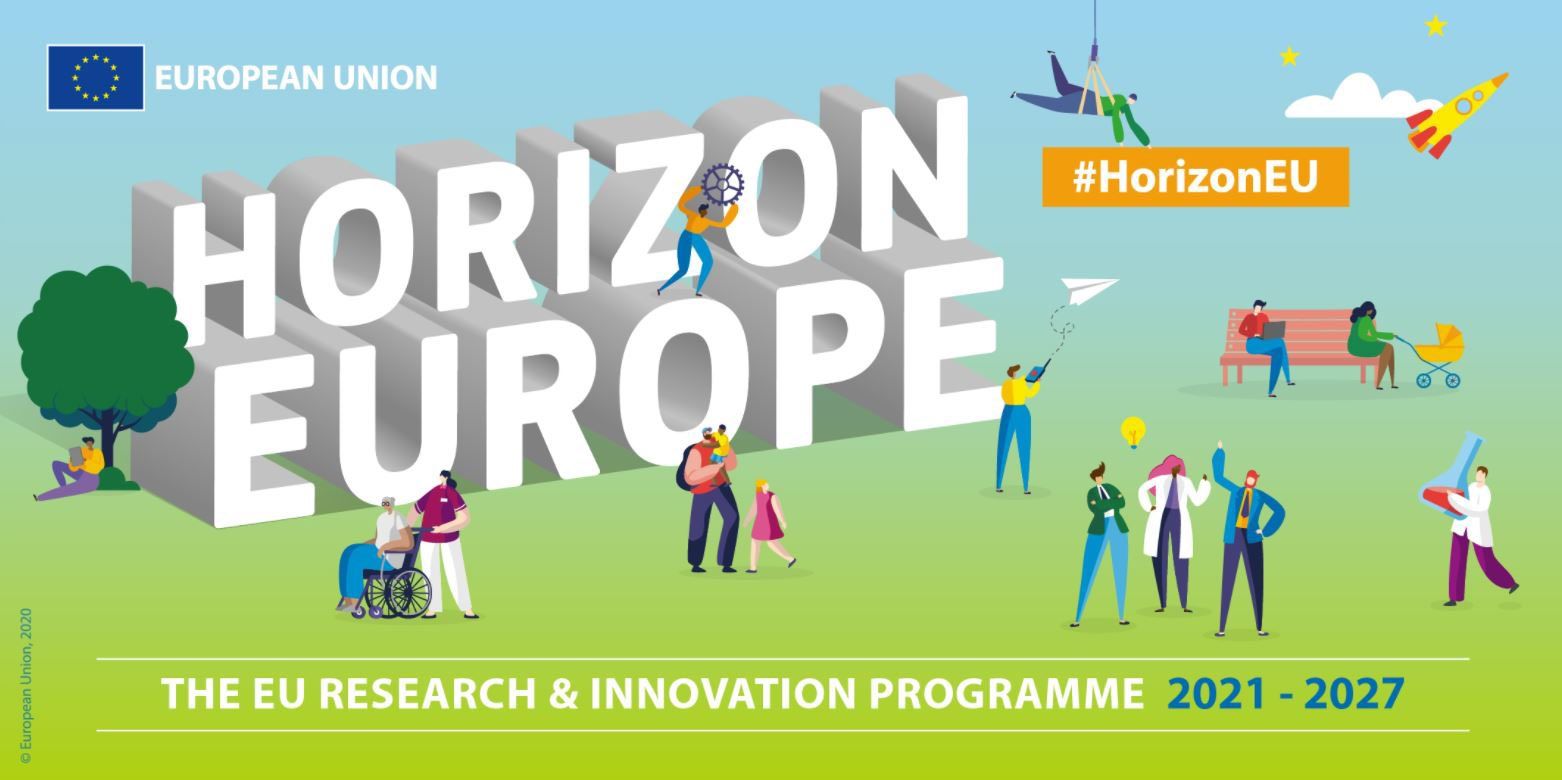 European Commission Research and Innovation | Horizon Europe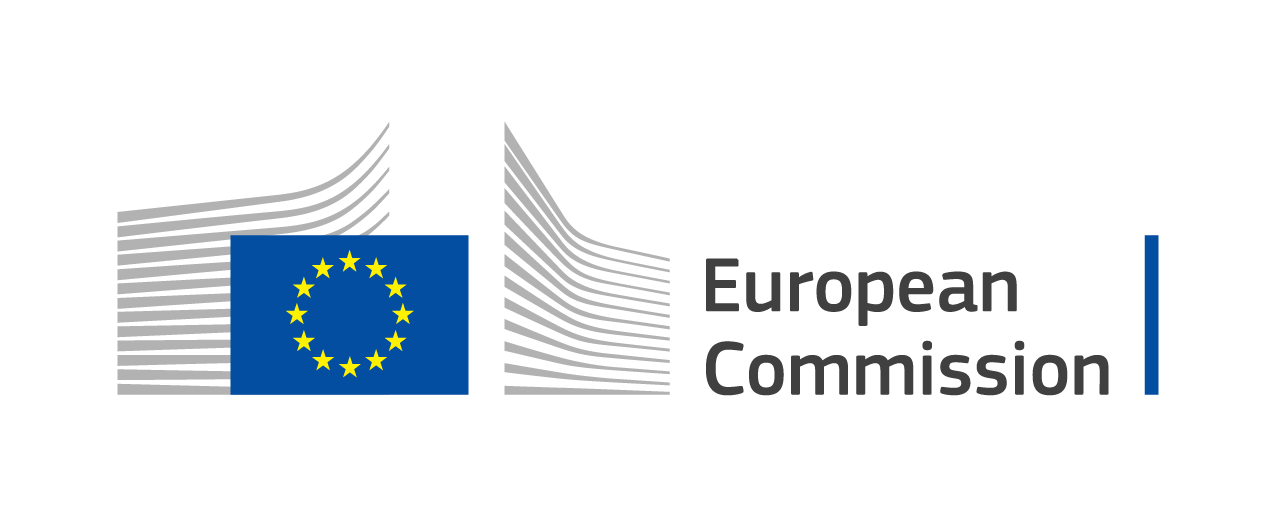 Public event on the progress of Horizon Europe: Stakeholders' contribution to the mid-term evaluation.
This public debate will be held on 29 June 2023.
The EU Commission will examine your request and select participants.
Selected participants will receive the confirmation and registration link on 23 June 2023.
In case of questions, please get in touch with RTD-PUBLIC-CONSULTATION-HORIZON@ec.europa.eu