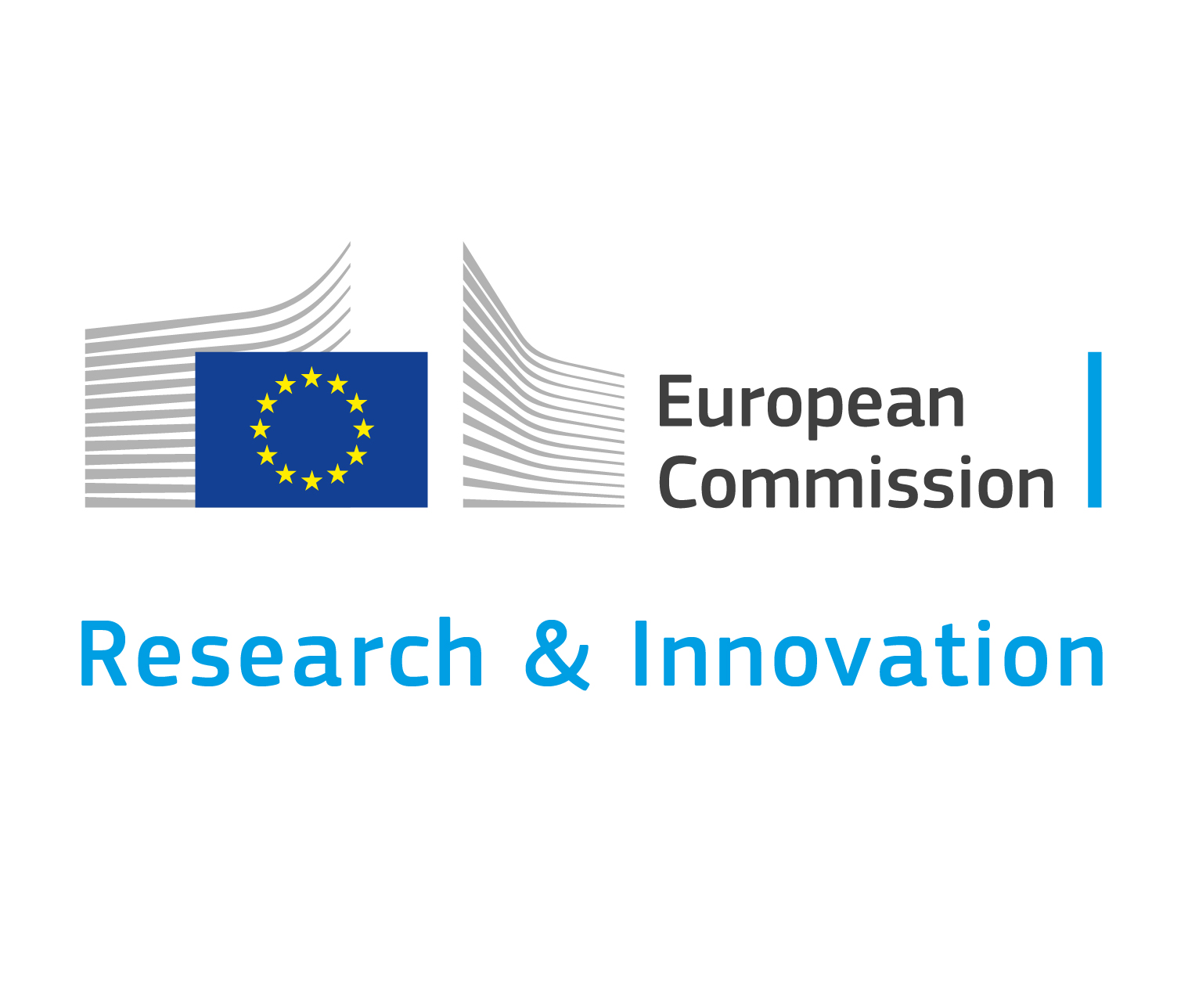 The Commission is launching the Industry 5.0 Award dedicated to EU-funded projects whose results make European industry more human-centric, resilient and sustainable. The award has been prepared in collaboration with European Factories of the Future Research Association (EFFRA), the industrial platform ManuFUTURE, the European Institute of Innovation and technology and the European Innovation Council and SMEs Executive Agency.
This is a unique occasion to highlight innovative projects that contribute to Commission priorities such as: the European Green Deal, A Europe fit for the digital age, and An economy that works for people. It is also an opportunity to raise awareness, take stock of the implementation of Industry 5.0 in research and innovation programmes, and develop the framework moving forward.
Eligibility criteria – who can apply?
Eligible projects must have obtained funding from Horizon 2020, Horizon Europe or the European Institute of Innovation and Technology. Projects involving deep-tech start-ups are particularly encouraged to participate.
The official start date of the project must be after 31 August 2018 and the projects' progress to date, and results should have clear application in industry.
The deadline for submission is 15 September 2023 – 17:00 CET (Brussels time).
Projects will be evaluated by a high-level independent jury from industry, civil society, social partners, and academia. The winner will receive communication support and visibility on the European Commission's channels, including social media publicity through and an article in the Horizon Magazine. Finalists will be invited to the award Ceremony during the annual Research and Innovation Days in October 2023 where they will be able to showcase their projects.
Read more about the application process on the event's official website (link is on the top of the page).