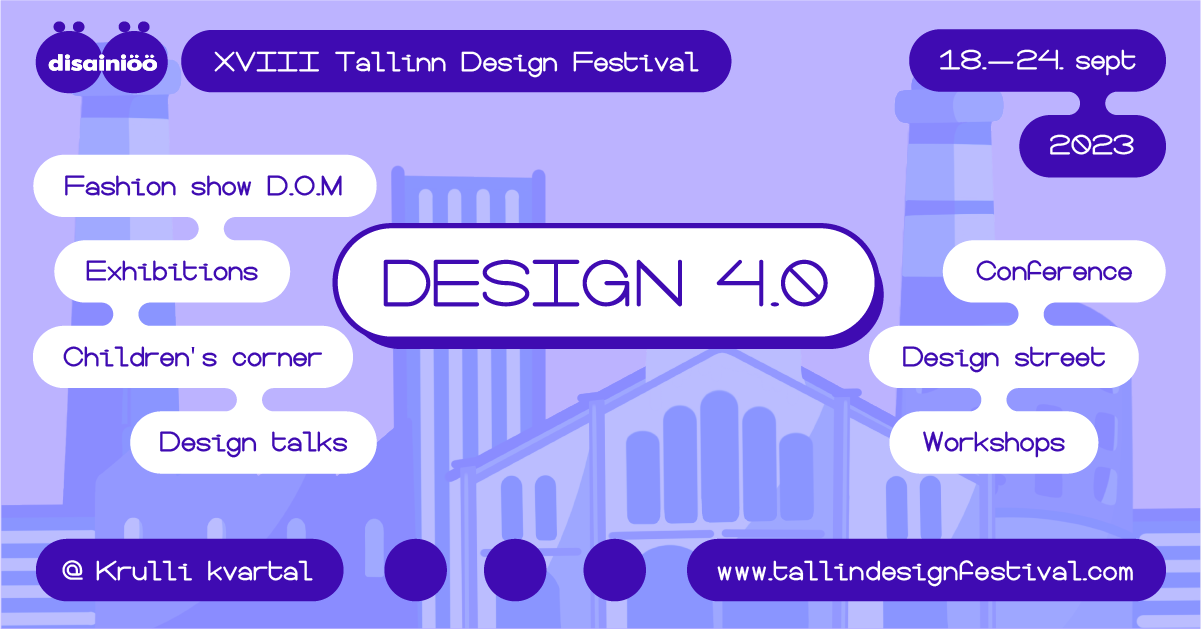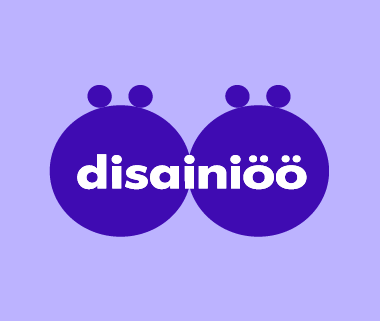 Tallinn Design Festival is an annual event that celebrates and showcases design in various forms, such as product design, graphic design, fashion design, and more. It takes place in Tallinn, the capital city of Estonia, and attracts designers, artists, and design enthusiasts from around the world.
The 18th Tallinn Design Festival will take place from 18 to 24 September 2023, focusing on the impact of artificial intelligence on the design sector.
One of the highlights of the festival is the international conference "DESIGN 4.0. AI: Industrial (un)employment?", with keynote speakers Surya Vanka (USA), Darren Yeo (Singapore), Jaan Aru and Xenia Joost (Estonia). In addition, the programme includes a festive choreographic opening show, the clothing design show DOM, PechaKucha Night Tallinn, various material design workshops, a post-industrial art exhibition "Unknown Error" and the all-weekend Design Street.
The proportion of diverse exhibitions and displays has not changed! This year's main exhibition, in collaboration with the Italian Embassy, is the Italian industrial design exhibition "Created in Italy". Also worth a visit are the display of Estonian design schools; the Arts Thread (UK) "Global Design Graduate Show 2022″ in collaboration with Gucci; the international graphic design exhibition "Hopeful"; the material design exhibition "Material II" in cooperation with EKA DiMA and the University of Tartu; an exhibition of experimental forms from EKA, "Pillows Brink" and «Wearable 3D Printed Footwear»; and a cross-section of Estonian furniture, lighting and interior design products and fashion accessories.
Most of the events are free of charge except Conference, PechaKucha, DOM and workshops. Registration online.