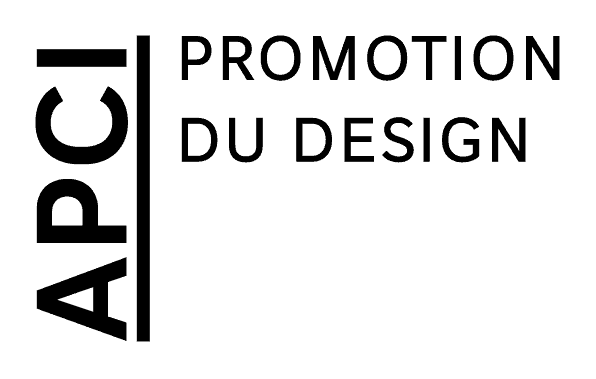 As part of France Design Week, come and celebrate the 40th anniversary of APCI on September 22 at the Cité des Halles in Lyon!
Tickets: www.helloasso.com/associations/agen[…]178148
The festival of design promotion!
"In 2023, the APCI – Promotion of Design is 40 years old, it is an important milestone because we are at a pivotal moment in contemporary history. The context is to the transformation, the shift of all actors in the economy, industry, culture, civil society.
Why is design the transformation tool that will allow the integration of the economic culture of regeneration? Why will it contribute to the production of net positive impacts and the "repair" of life?
As part of France Design Week 2023, discover it in preview on September 22 at the Cité des Halles de Lyon, in this spectacular place where our anniversary will take place in the presence of the many design professionals, from all sectors and all territories."
– Emmanuel Thouan, President of APCI – Promotion of design