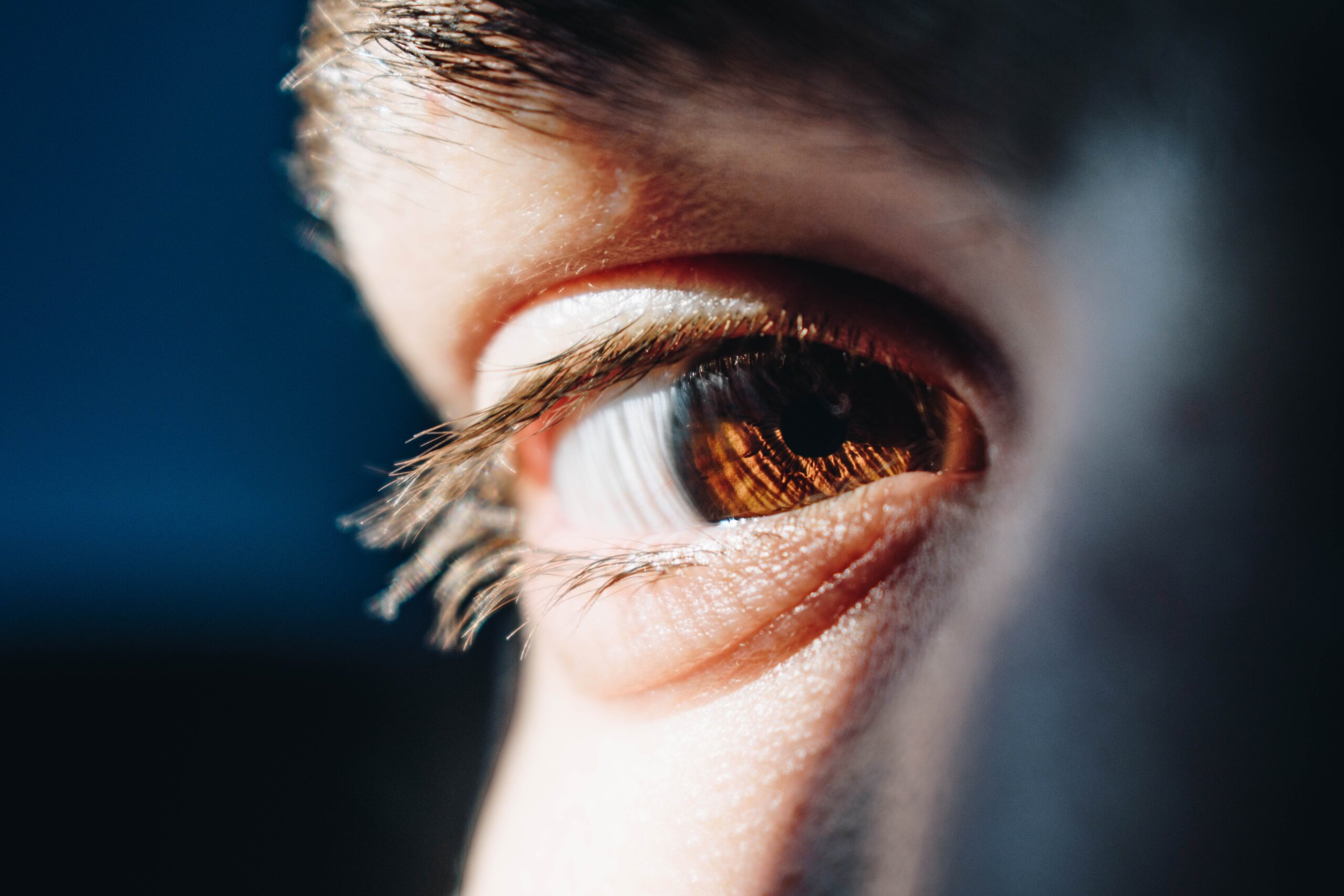 How to explore alternative futures, engage the collective imagination, and find new paths forward
Join us for our four-day, intensive flagship futures, systems, and design course as we explore the ideas, methods, and relationships that can help us imagine and bring to life a joyous and sustainable future.
We can't predict the future, but with the use of design, storytelling, and scenarios, we can explore multiple alternative futures, giving us new perspectives on the issues and opportunities we face or might face in years to come. We can open up the opportunity space, we can define the future we want, and we can identify the actions we can take to bring us on the path of getting there. These approaches let you explore who you strive to be, they help you identify and deliver on the need for change within and around you, and they can support you in shaping the impact you want to have on the future.
It is clear: We need to imagine radically different alternatives to avoid extinction and societal collapse. We desperately need new narratives to guide us on our path forward: As individuals, as organizations, as communities, and as societies. To tackle the systemic issues we're facing, we need to train ourselves to think beyond short-term problem-solving and consider long-term perspectives. We need images of the future, and cold facts and projections simply won't cut it alone. If we're to make it — we need to fuel the engine of human emotion, creativity, and storytelling.
About the course
During the course, you'll learn design- and scenario-based approaches to navigating uncertainty, ambiguity, and complexity and inspire systems change. You will train your ability to move back and forth between the present to the far future — and between concrete situations and abstract systems. Throughout the course, we'll give you the tools to deploy these approaches in your own practice — be it as a designer, innovator, facilitator, or decision-maker. You will learn how future scenarios are created and how you can take them from abstract ideas to living worlds that inspire specific and tangible actions across networks of stakeholders. We'll provide concrete tools and examples as well as inspiration from the fields of transition design and speculative design.
Speculative- and futures-based design is a way to work with some of the bigger societal challenges we are facing — often in the form of scenarios. By the use of scenarios and the process connected to scenario planning, we can explore different futures and backtrace to get some more tangible steps we can take toward bigger changes in our society. In scenarios, we don't need to be restricted by what is possible now but can experiment with ideas where the products and services are yet to be invented. This gives a more creative space to innovate in. This can be a great method to use when you want to work with creating systemic change and diverse groups of stakeholders.
During the hands-on course, you'll familiarize yourself with tools and ideas that you can use in your own innovation practice:
How to harness the power of social dreaming
How to build alternative futures together and use them strategically
How to identify risks and opportunities across future scenarios
How to build a practice of continually scanning the horizon for change
How to use imaginary futures in launching design-driven missions for system-level change
How to utilize design as a way to speculate and ask critical questions
We hope you want to join us in exploring some of the concepts we see shaping a new paradigm of futures-oriented design aimed toward system-level change. All while getting a chance to meet and connect with interesting people from all around.
Practical information
The course is intensive, besides plenary sessions it also includes both individual and group work as well as 1:1 sparring sessions with members of the faculty. The course runs over 4 days with a weekend in-between to allow for light homework. Beyond the training sessions, the course will also include several optional social networking opportunities with course mates incl. a dinner.
Danish Design Center will happily provide tips and recommendations in relation to finding accommodation.
Sign up
Please use this form to register for the course.