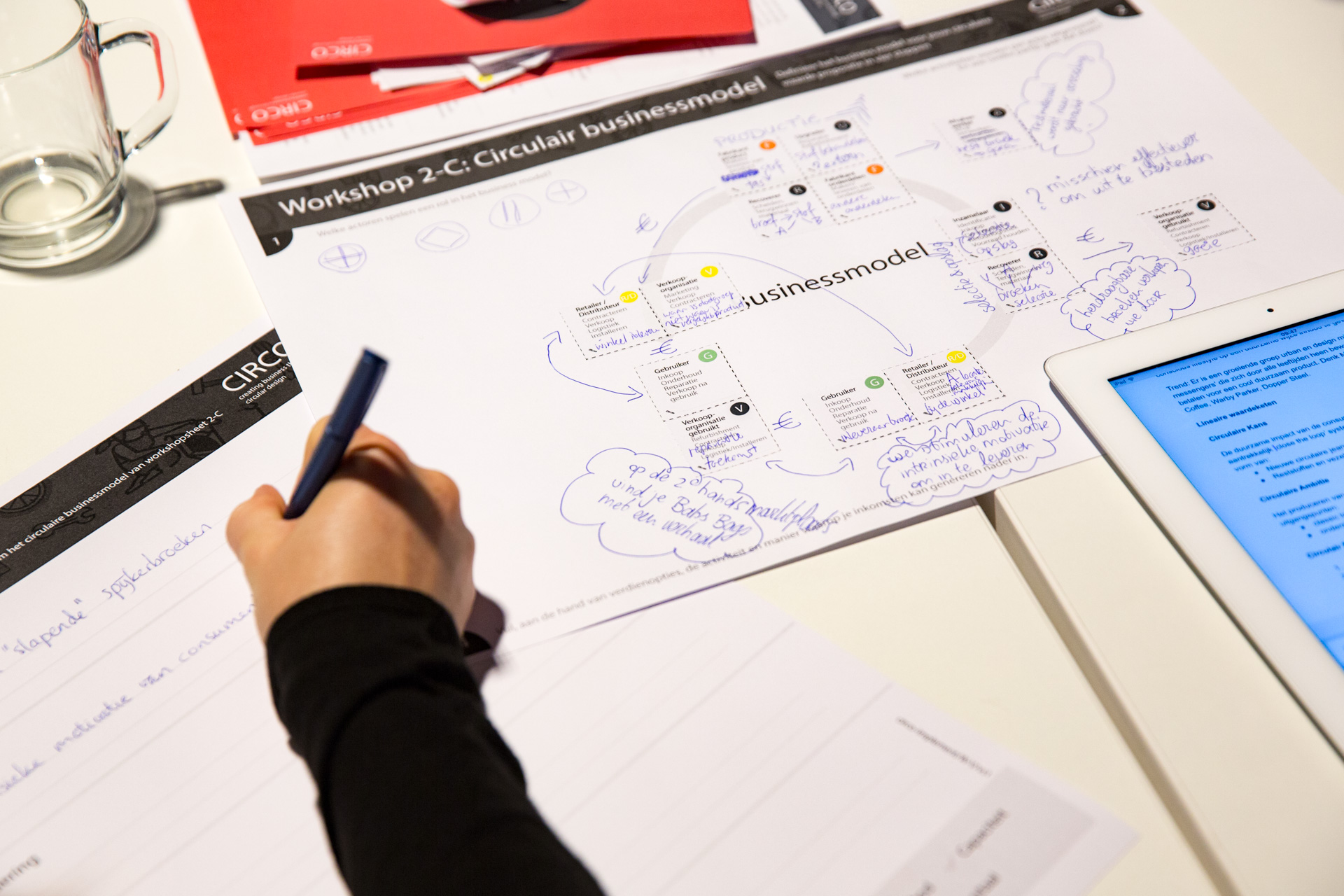 Circo Nl | Circo Workshop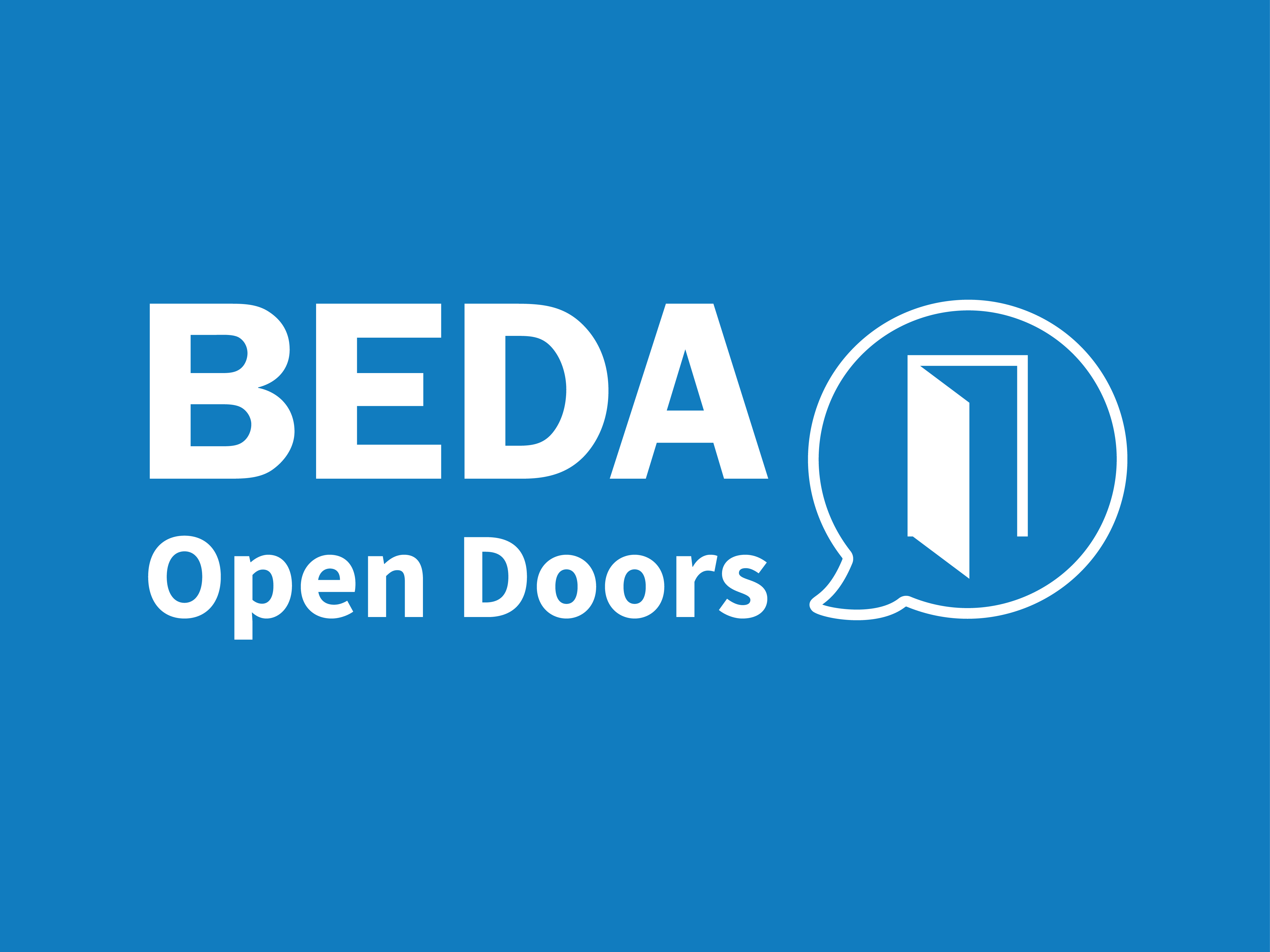 TOPIC: Circular Design for Creative Professionals
HOST: CIRCO NL
CIRCO "Creating business through circular design" inspires and facilitates the creative professionals and the manufacturing industry to 'Go Circular', using a circular design approach. CIRCO's mission is to make the circular design the new default. Designers play an important role in circular design and are invited to explore what can be changed on a product/service/system level, based on the Framework Circular Design. How to find the sweet spot between strategic needed change and companies' feasibility in order to foster transition?
Open to all BEDA Members, the BEDA Open Door Dialogue (ODD) is an ongoing series of dialogues with a dedicated topic discussing industry relevant topics. The dialogues take place once per month, 17:00-18:30 CET (unless otherwise indicated).
Members can access this online event via the button on top of this page (activated on the day of the event when logged in with the member account) or the Zoom link posted Member Area. An email invitation giving access to the session will be sent on the day of the event to all members.
If you like to suggest a topic for an upcoming ODD session please email office@beda.org.