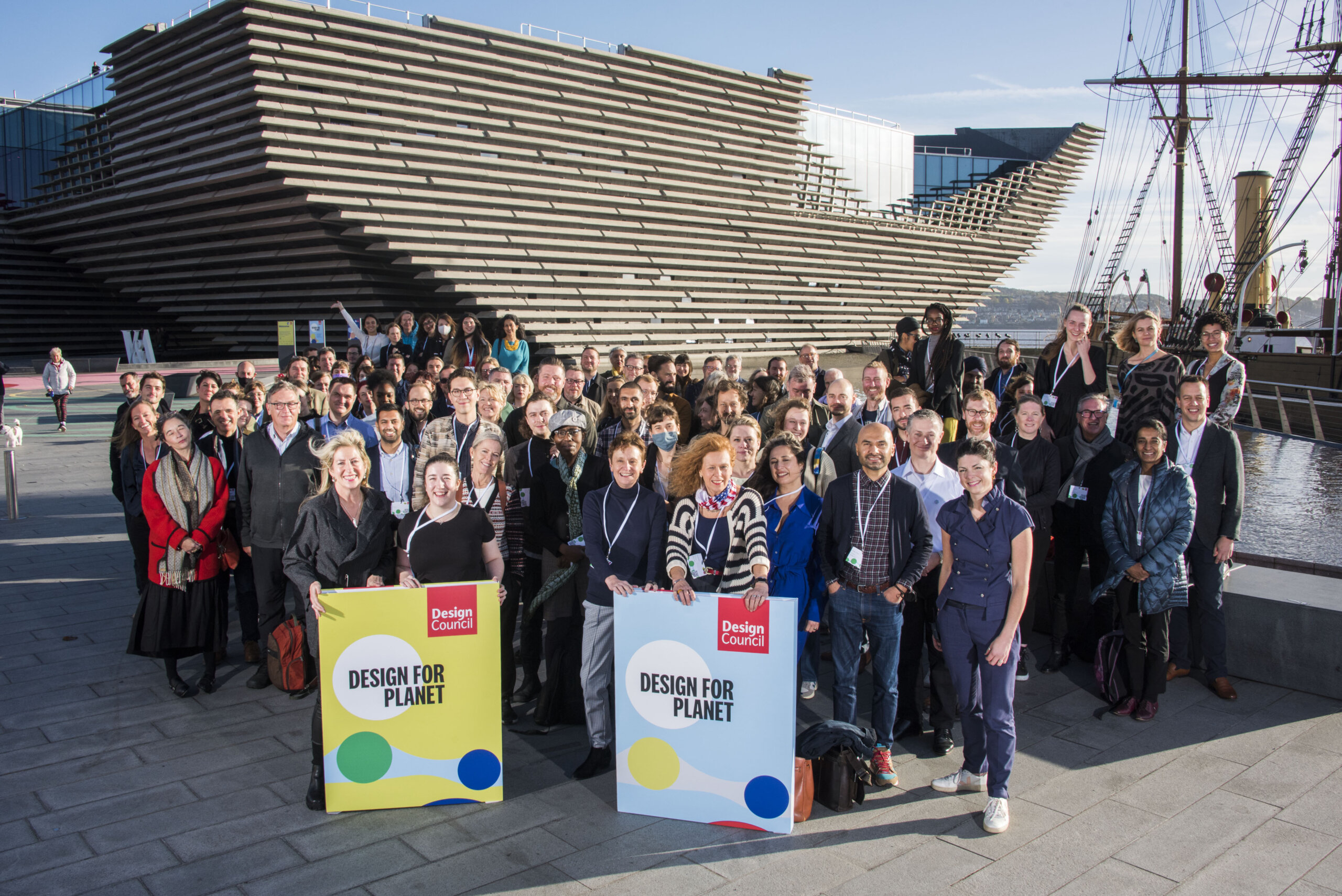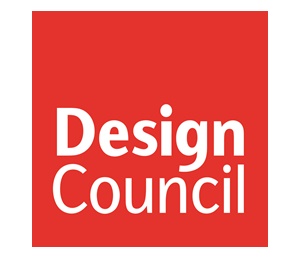 We're excited to bring you the third edition of Design for Planet Festival commencing 17–18 October. Under the theme COLLABORATE, the festival aims to mobilise the UK's powerful design community to unite efforts in addressing the climate crisis.
Hosted live from the University of East Anglia in Norwich, this year's festival features over 60 cross-industry experts from a range of disciplines including fashion, built environment, energy, inclusivity, policy and mor
The festival includes workshops, resources and tools as well as panel discussions from some of the world's most inspiring voices and talent in design and sustainability.
Sign up to our newsletter to be first to know more about our programme of inspiring events.