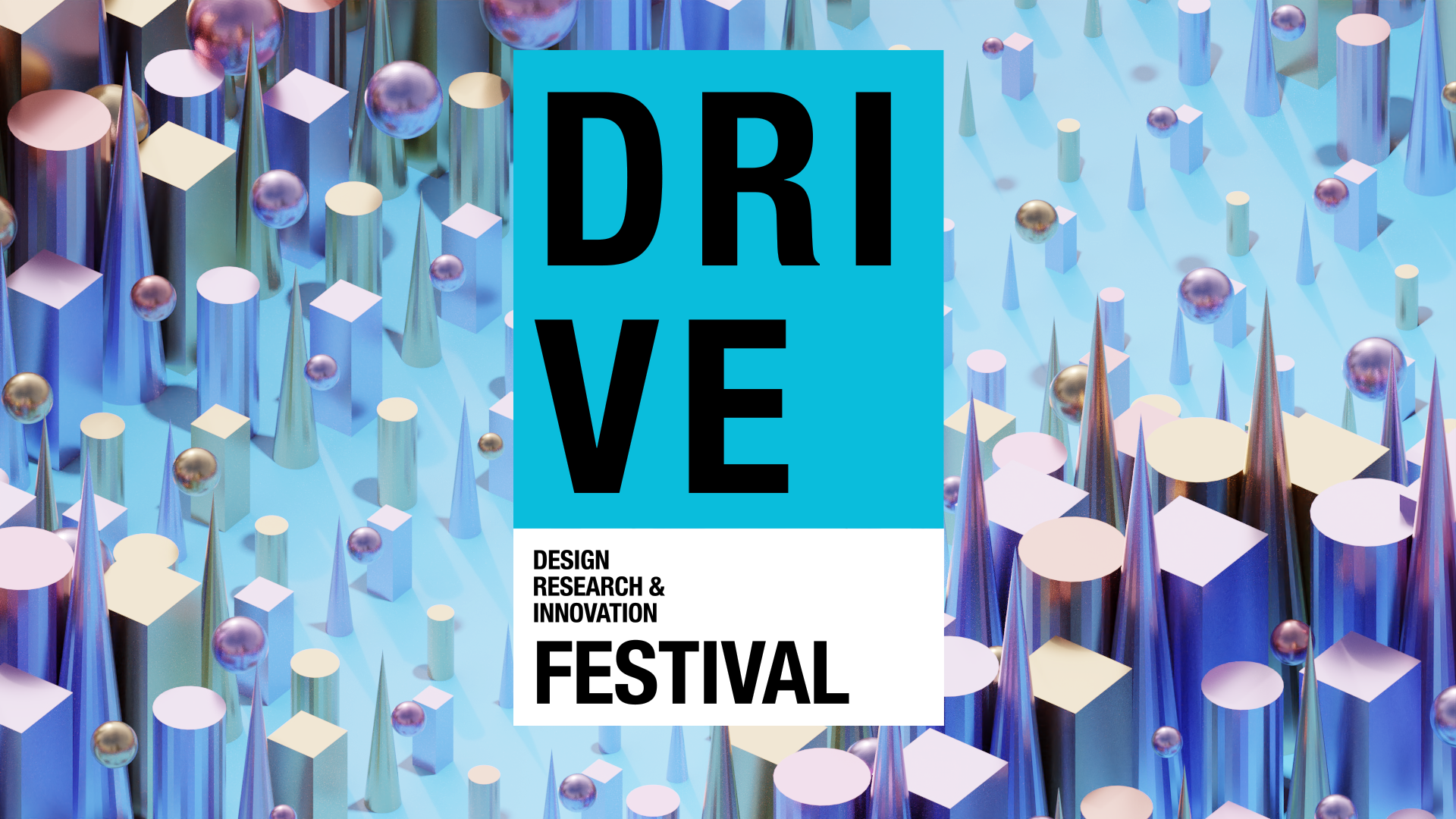 CLICKNL | Drive Festival 2023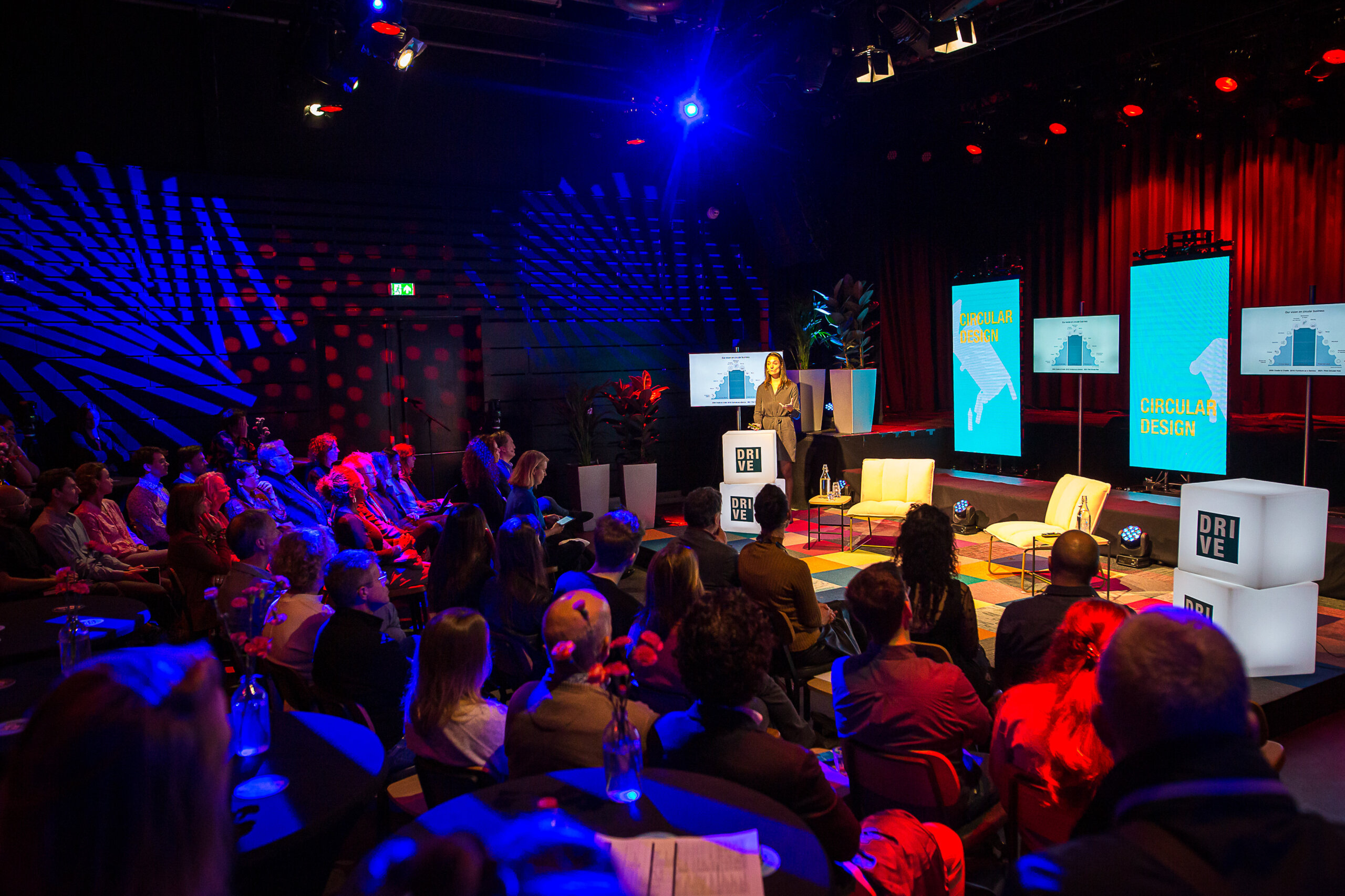 The Design Research & Innovation Festival is back! From 23 to 27 October, we are back in the Effenaar (Eindhoven) for inspiring talks (DRIVE Live) and cool work sessions (DRIVE Works) during Dutch Design Week. We bring you beautiful examples of knowledge and innovation in and for the creative industry.
Like other years, every DRIVE day focuses on a major social theme. Talks and work sessions are centred around these themes. From 23 – 27 October we will cover 'Systems & Societal Innovations', 'Future Living Environments', 'Designing the Circular Economy' and 'Digital Society'. To top it all off, we are organizing a party on Friday 27 October together with CreativeNL in honour of 10 years of DRIVE, in the Effenaar!
You can follow DRIVE daily from 10.30 a.m. to 11.30 a.m. via the livestream. Sign up and discover more information at the CLICKNL website. Would you like to come to Effenaar to also get to know the work sessions and the network? Let us know by filling in the waiting list form that you find on the webpage.
DRIVE is organized by CLICKNL and 4TU.Design United.