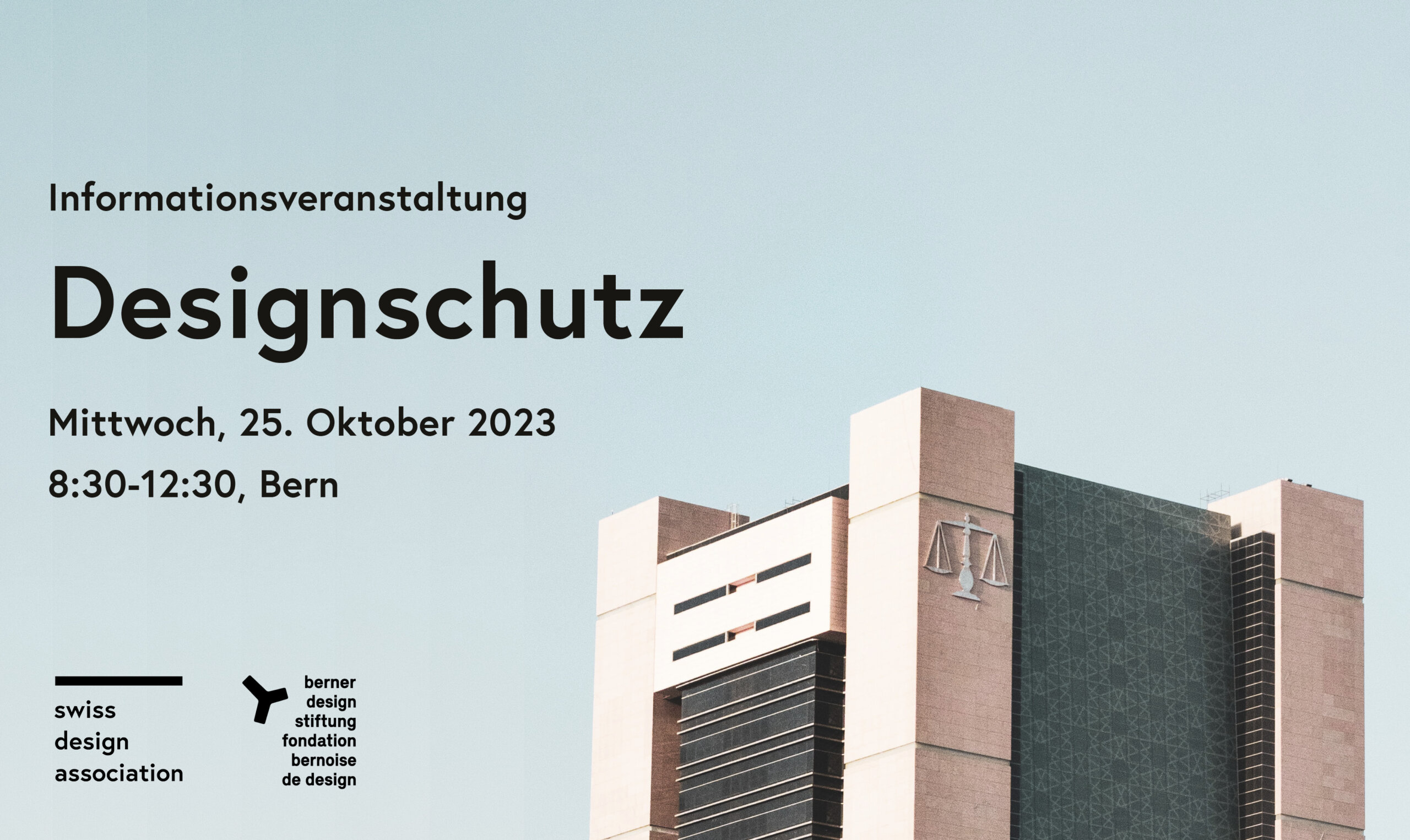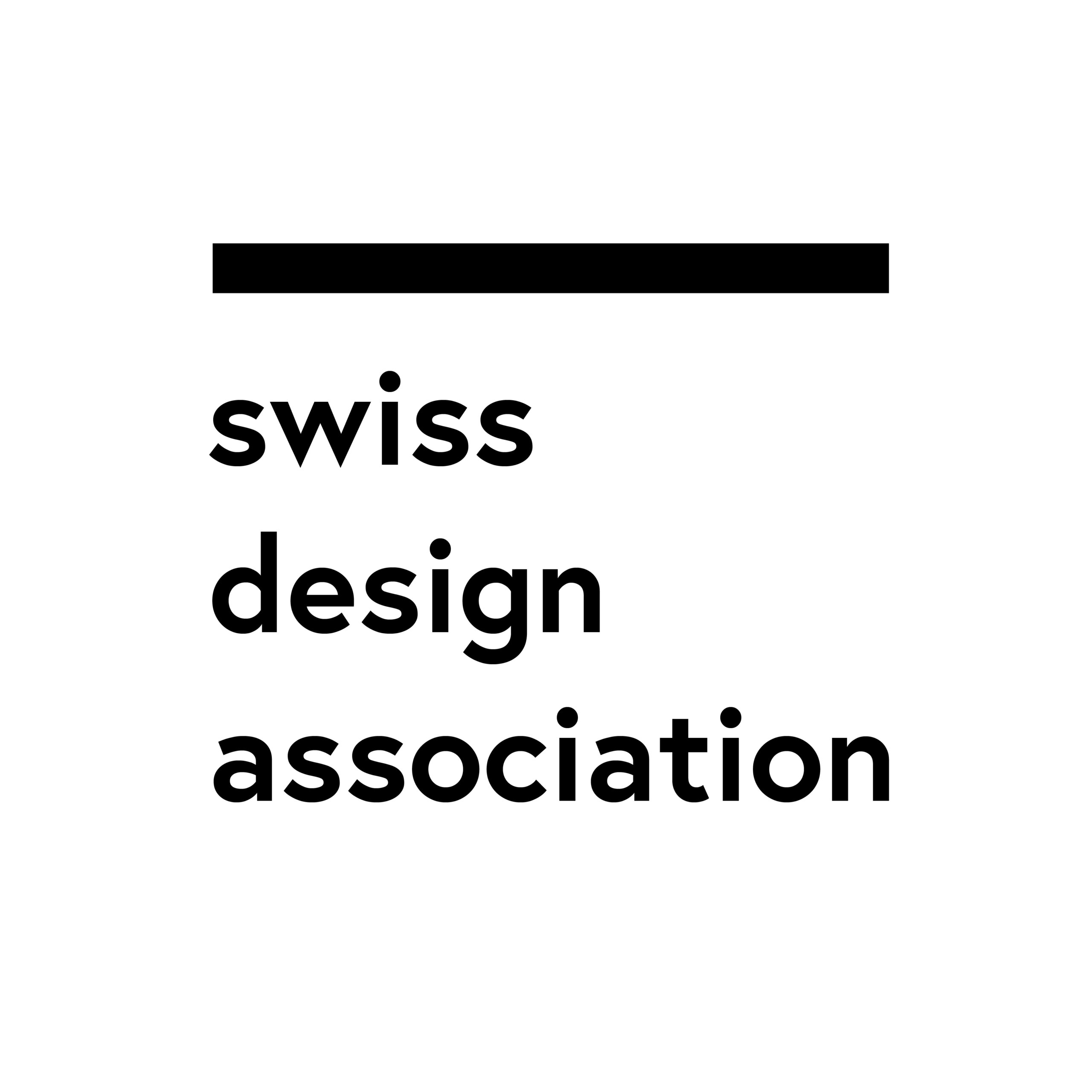 ENG
Creativity alone is not enough to survive in business reality. The issue of intellectual property is also fundamental for designers.
DE
Kreativität allein reicht nicht aus, um in der unternehmerischen Realität zu bestehen. Grundlegend ist für Designer:innen auch das Thema des geistigen Eigentums.
ENG
The Swiss Design Association and the Berner Design Foundation are therefore jointly organizing an information event on the various aspects of design protection.
Robert M. Stutz, lawyer and partner at BKS Rechtsanwälte AG, legal advisor to the Swiss Design Association and president of the Berner Design Foundation, will provide you with the necessary knowledge.
You will learn how and under what conditions your design is legally protected. Concrete wording suggestions for contracts will help you better exercise your rights as a designer.
DE
Swiss Design Association und die Berner Design Stiftung veranstalten deshalb gemeinsam eine Informationsveranstaltung zu den verschiedenen Aspekten des Designschutzes.
Robert M. Stutz, Rechtsanwalt und Partner bei BKS Rechtsanwälte AG, Rechtsberater der Swiss Design Association sowie Präsident der Berner Design Stiftung vermittelt Dir dazu das nötige Wissen.
Du lernst, wie und unter welchen Voraussetzungen Dein Design rechtlich geschützt ist. Konkrete Formulierungsvorschläge für Verträge helfen Dir, Deine Rechte als Designer:in besser wahrnehmen zu können.
Wann: Mittwoch, 25. Oktober 2023
Uhrzeit: von 8.30 bis 12.30 Uhr
Wo: Schule für Gestaltung Bern und Biel, Schänzlihalde 31, 3013 Bern, Raum c9
Sprache: Deutsch
Kosten (inkl. Kaffee & Gipfeli): 10 CHF für sda-Mitglieder, 15 CHF für von der Berner Design Stiftung geförderte Designer:innen, 30 CHF für Personen, die nicht SDA-Mitglieder sind oder noch nie von der Berner Design Stiftung gefördert wurden.
Anmeldung: Über Eventbrite. Die Teilnehmer:innenzahl ist limitiert. Die Anmeldung läuft bis zum 19.10.23. Nach der Anmeldung bekommst Du eine Rechnung.
Wir freuen uns auf Deine Teilnahme