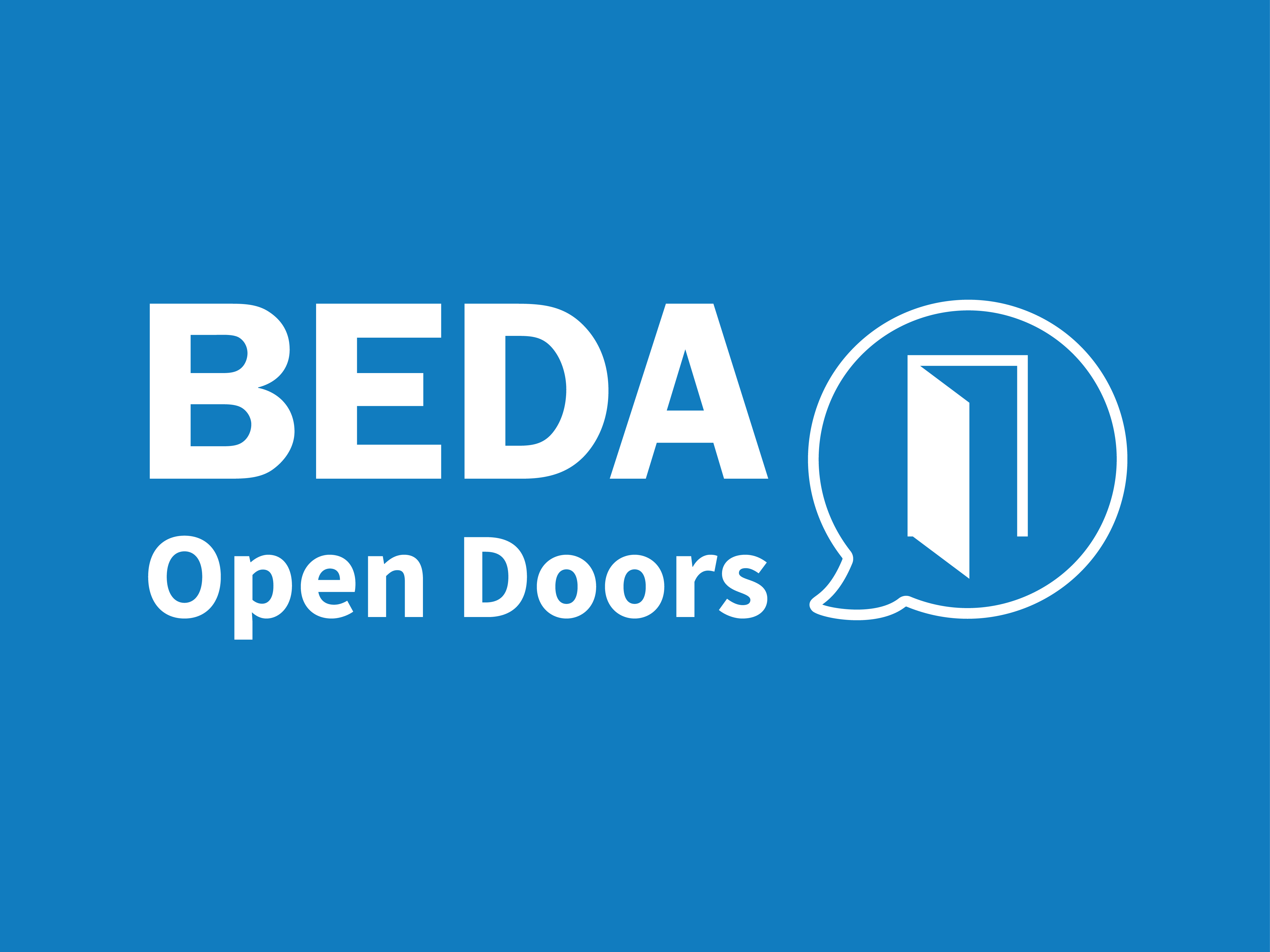 TOPIC: Advanced Materials
CHAIR: Lars Eriksson, BEDA Board member / Swedish Design Society
Materials, especially advanced materials, are the backbone and source of prosperity of an industrial society. Join this ODD to learn more about the challenges of working with sustainable materials.
Open to all BEDA Members, the BEDA Open Door Dialogue (ODD) is an ongoing series of dialogues with a dedicated topic discussing industry relevant topics. The dialogues take place once per month, 17:00-18:30 CET (unless otherwise indicated).
Members can access this online event:
when logged in to the BEDA website, the meeting link button will appear on the day of the event
via the Zoom link posted Member Area
an email invitation giving access to the session will be sent on the day of the event to all members
If you like to suggest a topic for an upcoming ODD session please email office@beda.org.
Mark your calendar: To view dates and find out about upcoming topics you can download the BEDA Member Meeting Overview or check the BEDA events calendar.