Design & Crafts Council Ireland | Irish Design Week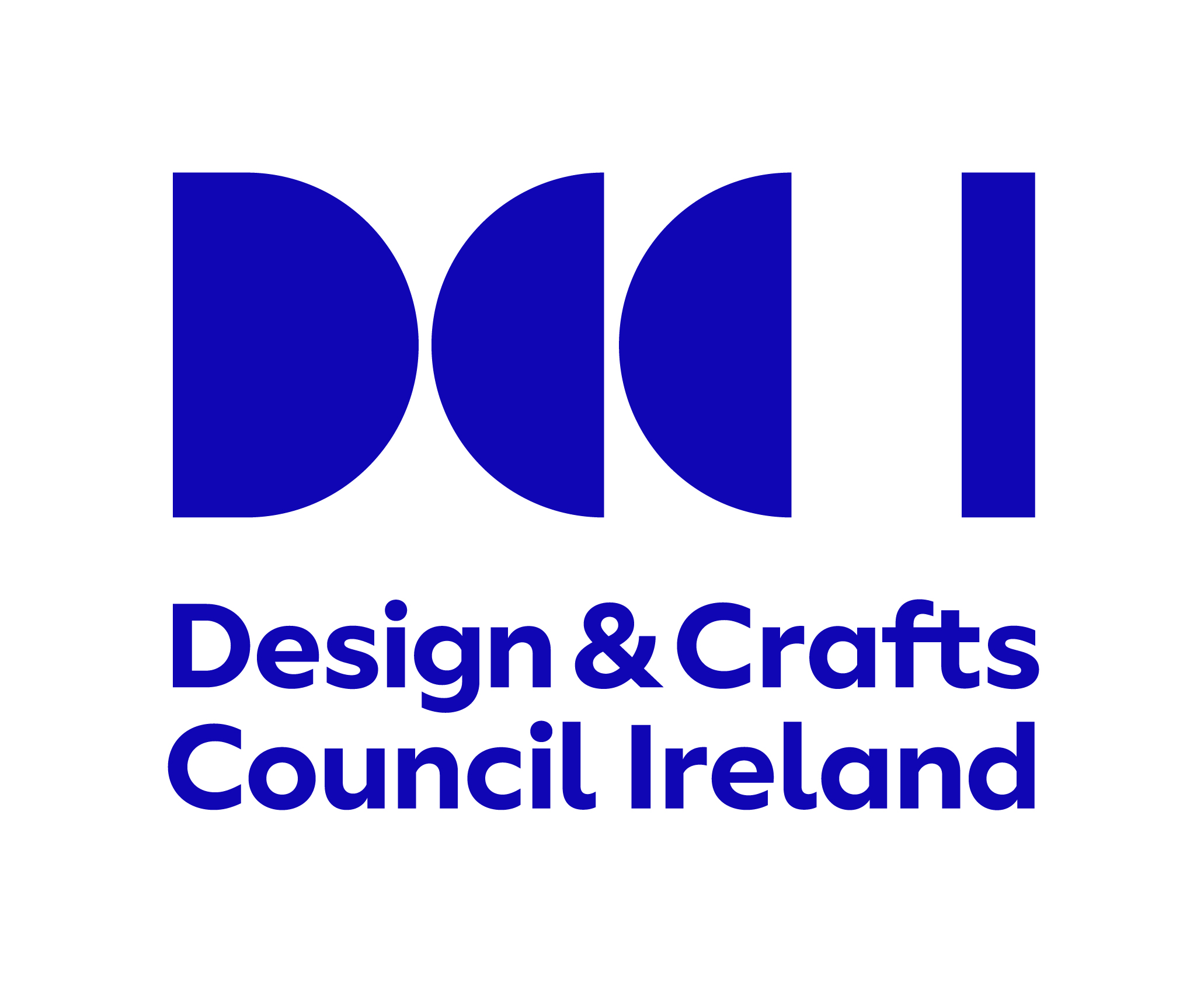 Is Folklore The Future?
Convened by the Design & Crafts Council Ireland (DCCI), Irish Design Week is a National programme of events that will take place from 13 – 17 November 2023.
This year's theme "Is folklore the future?" will explore Ireland's world-famous tradition of oral history – using folklore to communicate dense and complicated themes. Throughout the week, DCCI will host a series of events which relate to this theme, and will also be supporting and promoting third-party events across the island.
Throughout DCCI Irish Design Week keynote events will captivate audiences with insightful interviews featuring renowned animators, fashion designers, brand designers, artists, product designers and craftspeople.
Learn more about the extensive programme including such events as awards, conferences, exhibitions, installations, keynote events, lectures, talks, workshops and more on the Irish Design Week's website.