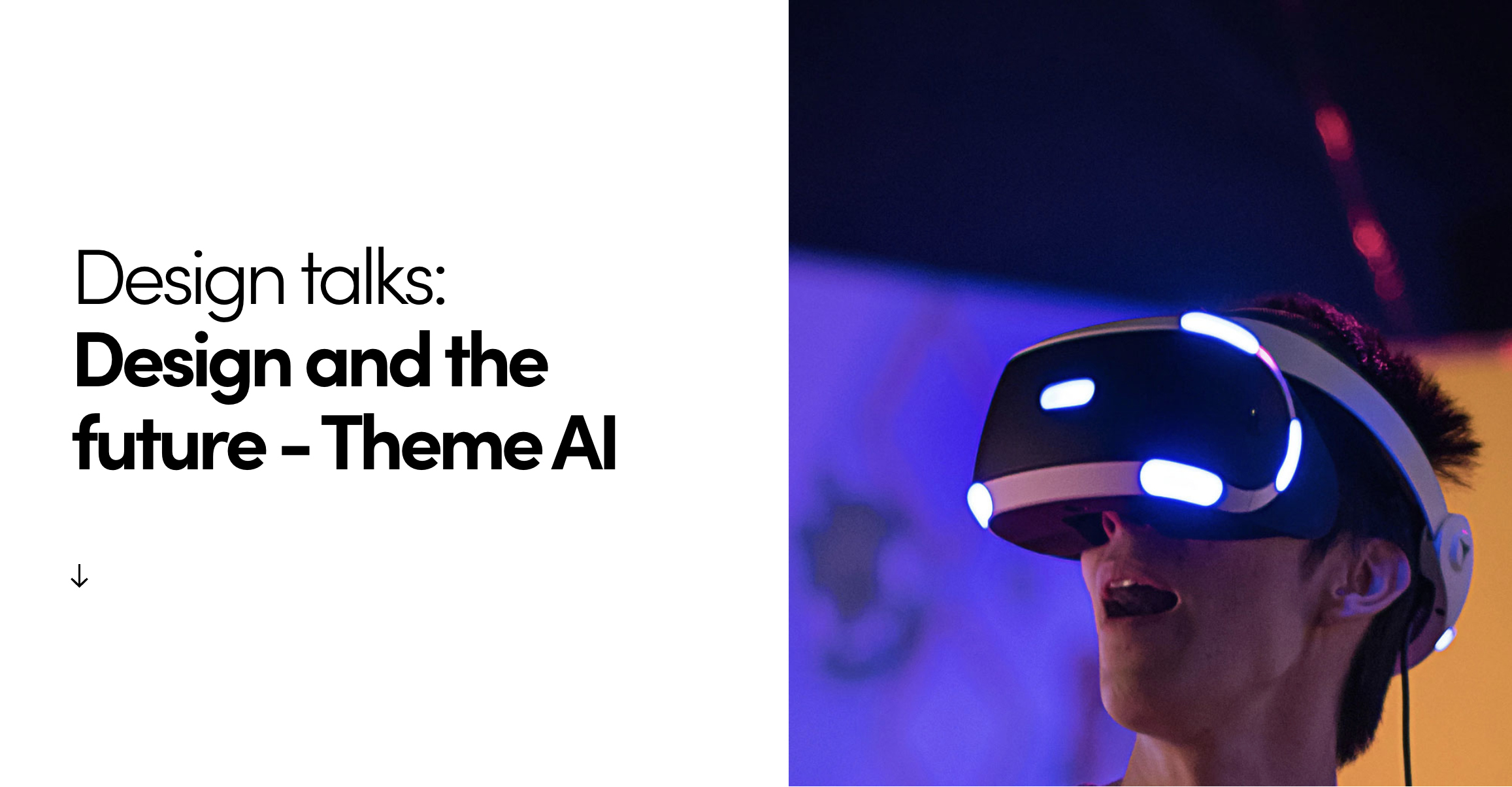 Swedish Design Society | Design Talks: Design and the Future - Theme AI

The Design talks are a three-part series on Design and the future: AI, the climate and the hand!
On this first occasion, we will talk about AI and design and make both present and future predictions. How is AI used in design processes today and what might it look like in the future? What are the strengths, weaknesses, opportunities and threats?
One of the speakers will be Molly Wright Steenson, who works as CEO of the American Swedish Institute in Minneapolis. Molly is an author, historian and designer and writes about the past, present and future of AI, design and architecture, among other things.
Jonas Olsson, CEO of SVID and Mats Widbom, CEO of Svensk Form also participates and will give their thoughts and reflections on the topic.
More speakers will be added.
Moderator
Helena Godotter Karlberg, board member of the Swedish Design Society.
Organizers
SVID, Svensk Form and the Swedish Design Society
Register Here (by 13 Nov): en-gb.eu.invajo.com/event/svidsvenskformo[…]mtidentemaai
The seminar is free of charge, and parts of it are held in English.