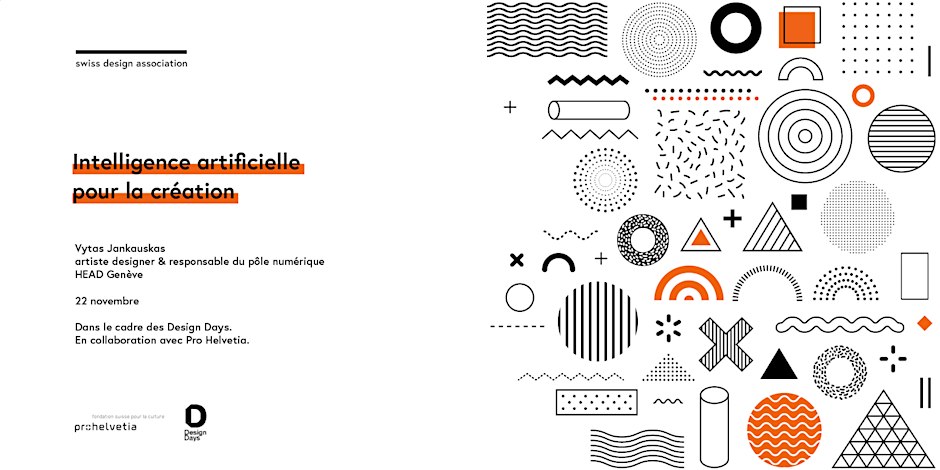 Swiss Design Association | Artificial Intelligence for Creation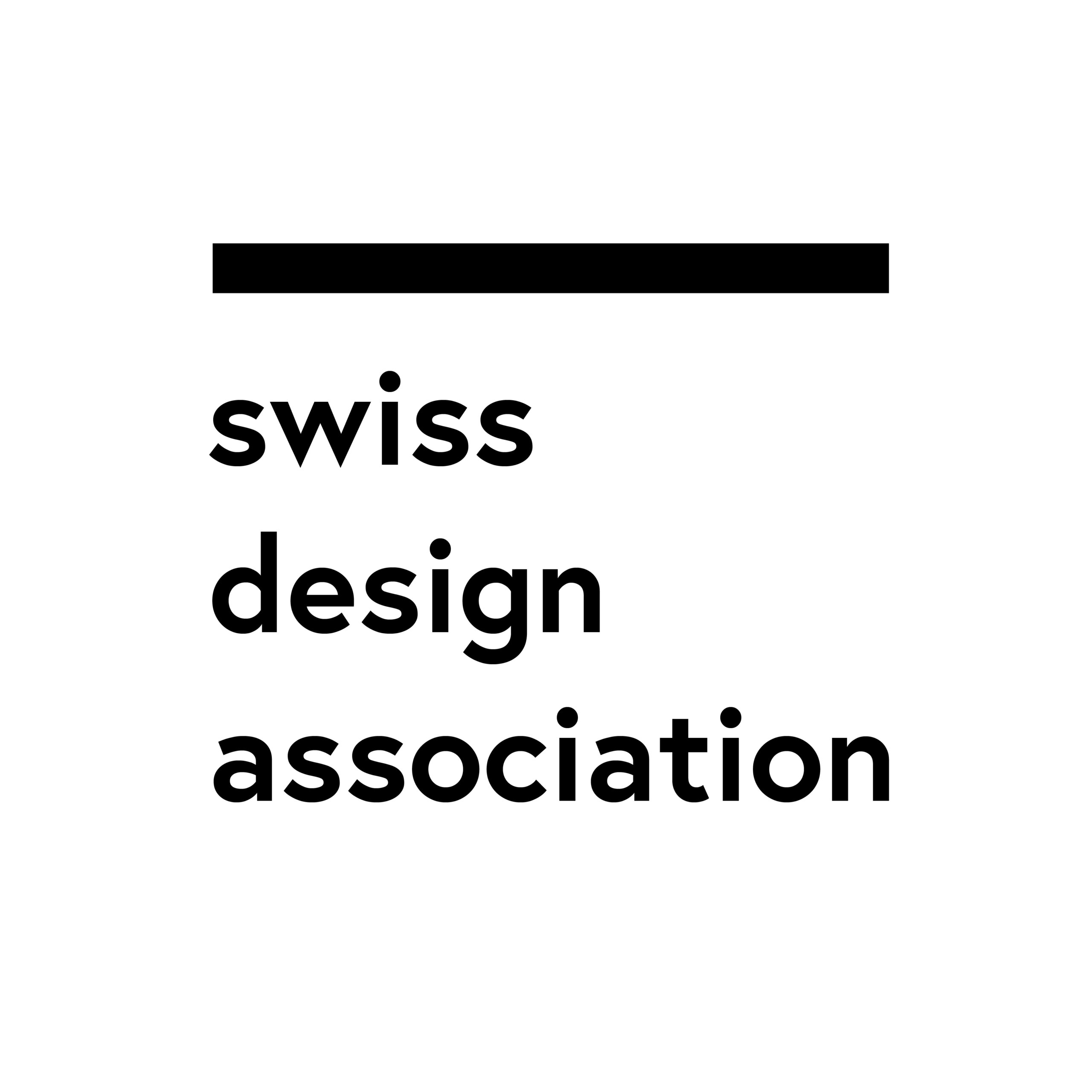 Artificial intelligence for creation with Vytas Jankauskas, Artist designer, head of the HEAD digital pole – Geneva.
What are the AI trends related to creation, what are the challenges, and how to integrate accessible AI tools to enrich the processes related to object design?
In collaboration with Pro Helvetia, the Swiss Design Association organizes three workshops during the Design Days Geneva, from November 16 to 25, 2023.
An introduction and concrete tools to understand the communicational, legal and methodological aspects specific to professional design practice. These three workshops will help you evaluate the structural and strategic aspects of your company and make the right decisions.
Register Here: www.eventbrite.ch/e/billets-intelligence-artifi[…]anelorg