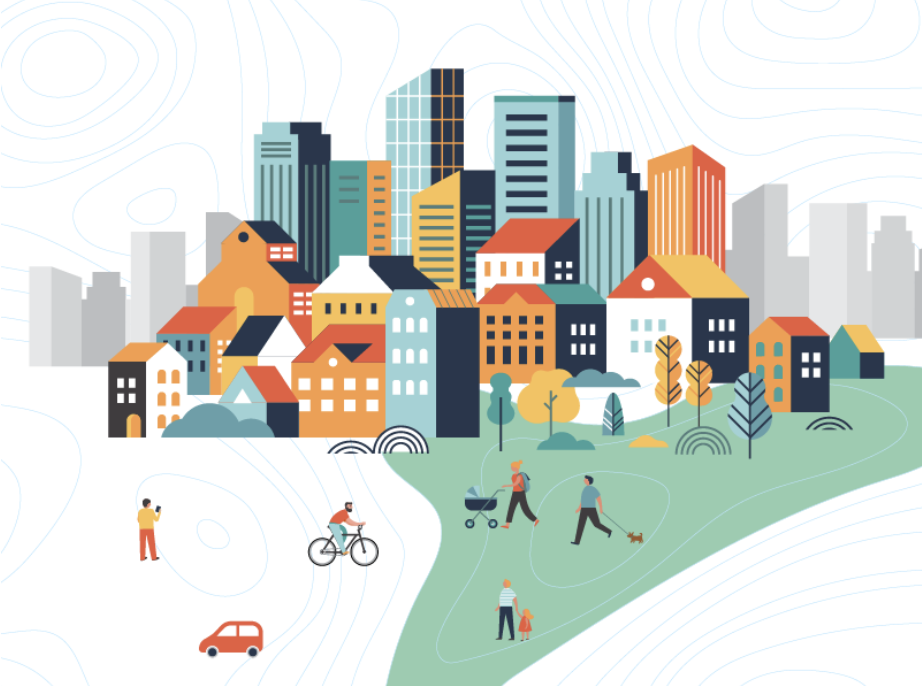 European Commission | Ukraine Green Recovery Conference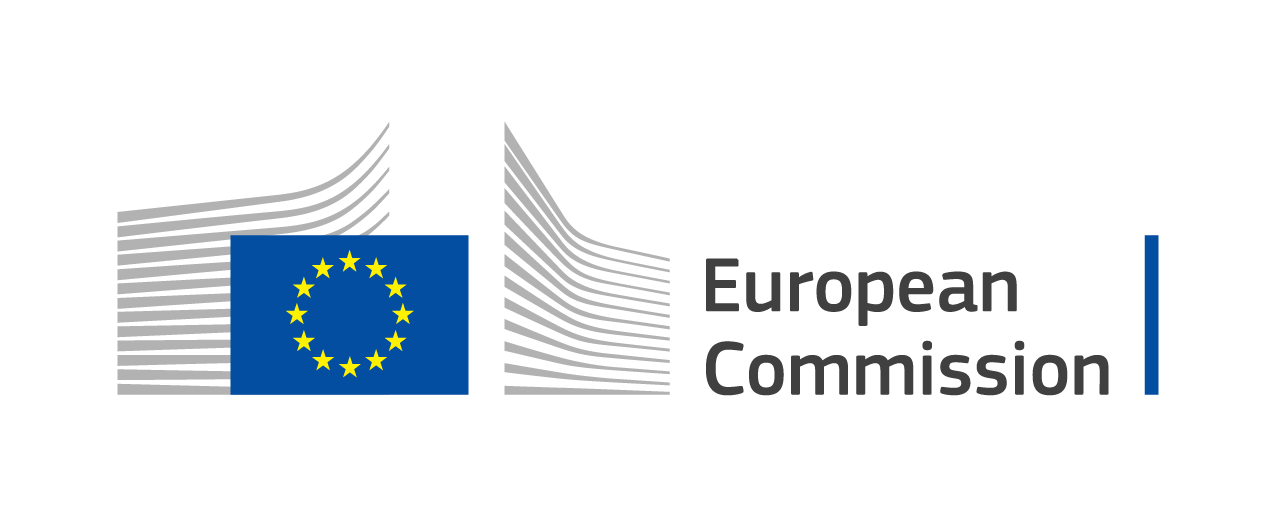 The European Commission will host a four-day conference on the Green Recovery in Ukraine. Comprising a policy and a business segment, it aims to take stock of the challenges ahead and discuss the strategies and concrete solutions underpinning a green recovery.
The EU is proactively supporting Ukraine's post-war recovery with a focus on environmental sustainability, providing both funding and expertise to ensure green principles are central to the rebuilding process. This commitment was reinforced with the PHOENIX initiative, launched during the EU Commissioners' visit to Ukraine in 2023, aiming to guide Ukrainian policymakers and civil society towards a sustainable and inclusive reconstruction. The overarching goal is to ensure that future investments and reforms align with environmental sustainability, ensuring Ukraine's long-term prosperity and resource independence.
The conference is split into 2 segments.
Policy segment
PHOENIX Conference (hybrid setting)
28-29 November 2023
Business segment
Circular Economy Conference and business matchmaking
30 November –1 December 2023
Who should attend
Policymakers, mayors, business actors, the New European Bauhaus community and civil society. Participation in person will be prioritised based on the order of registration to the Conference of respective participants.