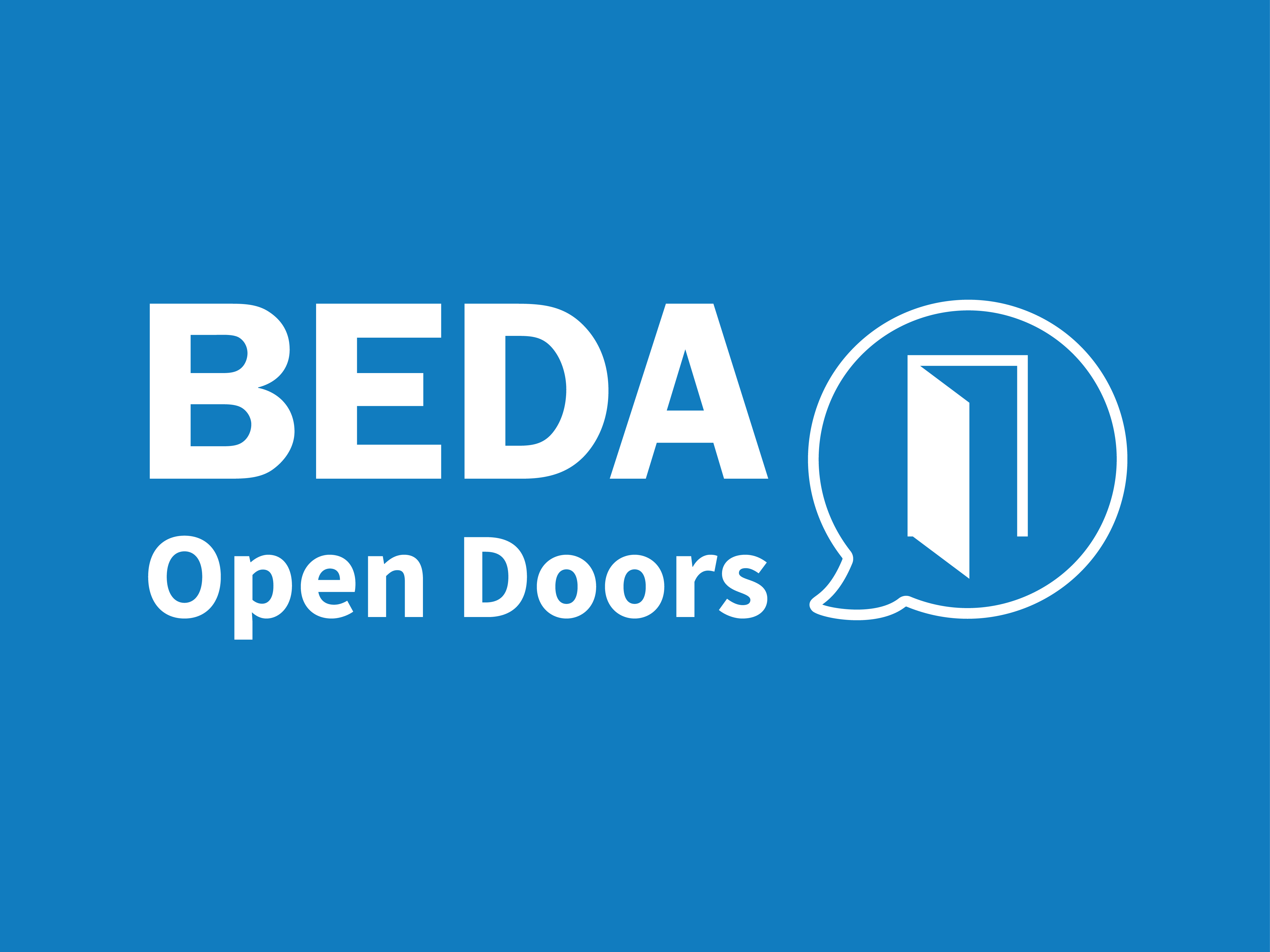 Host: Christina Melander, BEDA President | Danish Design Center
Topic: Roundtable with the BEDA President
During this interactive ODD session, you'll have the opportunity to gather around the virtual table and engage in a dynamic discussion. Join us and share your top 3 on each of the following points:
Most important achievements
Biggest challenges
Dominant activities
2024 focuses
Personally – what excites you the most in your job
Discover what your peers have to say about their experiences and strategies for success. Additionally, get a sneak peek into the future as we explore our 2024 focus. Join us for this enriching dialogue and learn from fellow members to help propel your career and organisation forward.
Open to all BEDA Members, the BEDA Open Door Dialogue (ODD) is an ongoing series of dialogues with a dedicated topic discussing industry relevant topics. The dialogues take place once per month, 17:00-18:30 CET (unless otherwise indicated).
Members can access this online event:
when logged in to the BEDA website, the meeting link button will appear on the day of the event
via the Zoom link posted Member Area
an email invitation giving access to the session will be sent on the day of the event to all members