Ornamo | Ornamo Design Christmas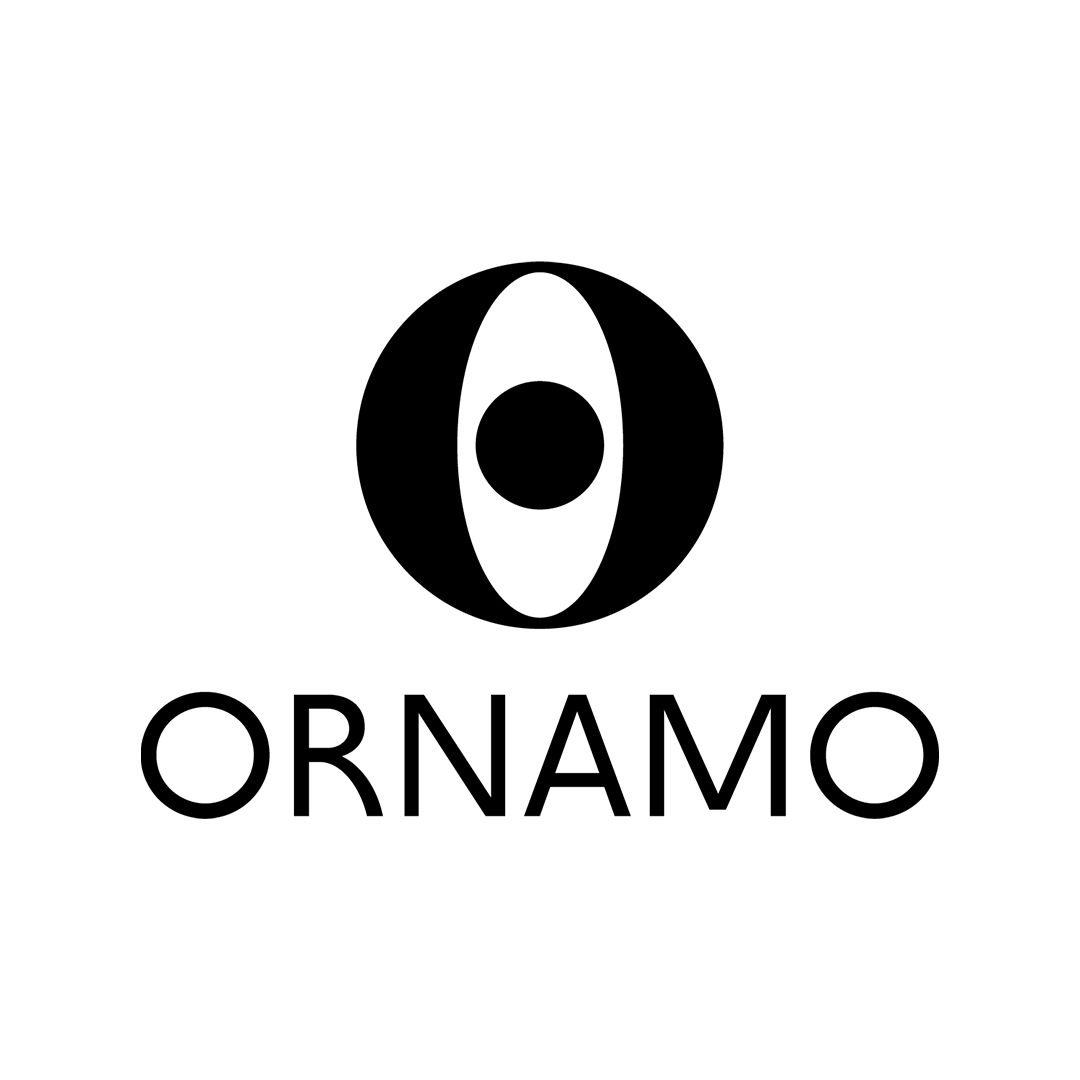 Ornamo's Design Christmas will take place this year at Pikku Finlandia on December 9-10, 2023. Organized since 1986, Ornamon Design Joulu has found its place as a showcase of Finnish design and a beloved Christmas sales event.
Design Joulu brings together the most wonderful creators and brands of domestic designers. In addition to the market area of ​​domestic designers, the 2023 Design Christmas will feature workshops and second-hand shops involving visitors. Visitors can enjoy Christmas delicacies and take a break from shopping in the atmospheric Finlandia Cafe&Wine, which is open throughout the event. The atmosphere at the event is set by a DJ.