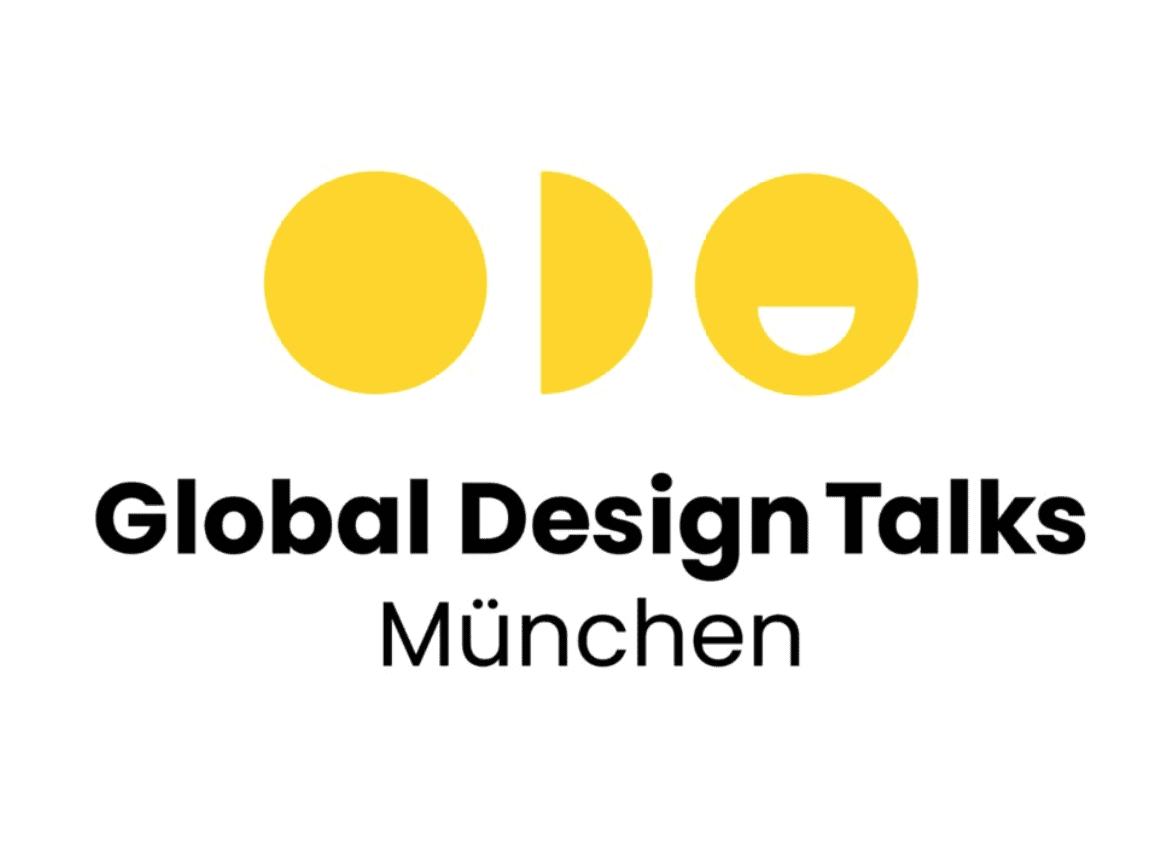 12/05/22
1st Global Design Talks Munich initiated by Arctic Design Week on 17 May 2022
GDTs is a new discussion series across disciplines on complex and often global challenges. The series is initiated by Arctic Design Week and will launch the first Munich Edition together with Munich Creative Business Week (MCBW).
Global Design Talks Munich will open the stage for two inspiring dialogues between top level designers and leading experts on the topic of climate change.
The first dialogue will set a focus on the New European Bauhaus (NEB) initiative launched by the European Commission with a community of more than 460 partners to discuss long-term, life-cycle thinking in the industrial ecosystem, with a strategic European approach complemented by thoughts shared by an inspiring Bavarian start-up.
The second dialogue will address climate change from the points of view of biodiversity, value systems underpinning our relationship with nature, and how to develop businesses in the current context of uncertainties.
Program on 17 May 2022
14:00 -14:30 Hrs Opening by Päivi Tahkokallio and Lisa Braun
14:30 -15:30 Hrs Dialogue 1
Adalbert Jahnz, European Commission Spokesperson for Environment and New European Bauhaus and Michela Magas, Chair of the Industry Commons Foundation, Founder of MTF Labs
– Break –
18:00 -19:00 Hrs Dialogue 2
Markus Hoffmann, Senior Vice President Business Area Industrial & Business Area Application at LEONHARD KURZ
Dr. Frauke Fischer, Biodiversity expert, Founder of auf!
Julia Lohmann, Professor of Design Practice at the Aalto University Helsinki, Founder of the Department of Seaweed