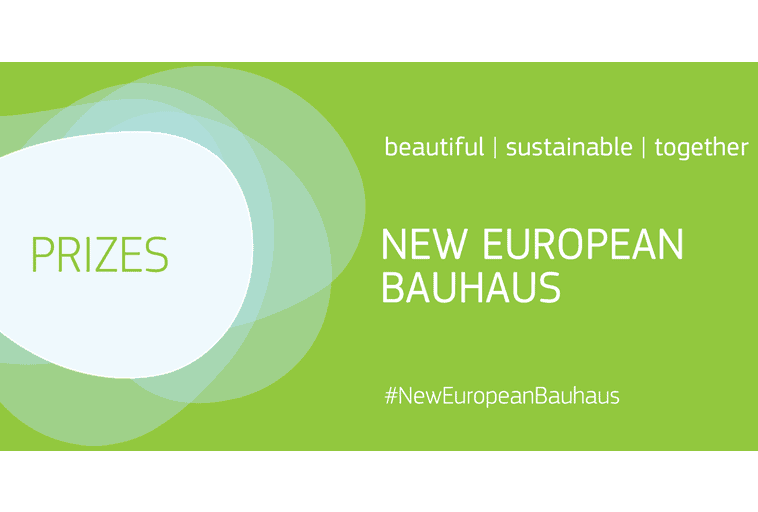 23/07/21
2021 New European Bauhaus Prizes: The finalists!
From 11 to 18 June, more than 20 000 New European Bauhaus newsletter subscribers were invited to vote for their favourite projects and ideas. During this period, about 40 000 votes were submitted across all categories by more than 6 300 individuals who took the time to go through the applications.
Following the public voting, the 3 finalists per category are now published on the Prizes platform.
Shortlisted applications have been further evaluated by a jury composed of more than 135 official partners of the initiative from across Europe and a wide range of sectors. After the jury of partners, the Evaluation Committee of the European Commission will finalise the evaluation process.
The 20 winners will be announced and celebrated in an award ceremony on 16 September.