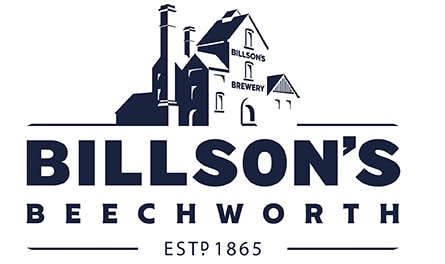 08/07/22
2022 DBA Design Effectiveness Award winners revealed
Spanning work for global companies and government departments, to start-up challenger brands and charities,
24 Bronze, Silver and Gold winners have been announced in the 2022 DBA Design Effectiveness Awards, along with the coveted Grand Prix.
"It has been inspirational to see the continuing stories of design effectiveness in this year's submissions. Companies from the largest to the smallest have used design as a strategic tool to strengthen their relationships with customers, engage them in the values of their brand and communicated their purpose to customers. In an increasingly competitive market in such challenging times, they have invested and reaped the measurable rewards of design. The DBA Design Effectiveness Award winners, across Bronze, Silver and Gold, can be assured they have achieved the highest level of evidence that their use of design has bought them success."

– Chair of the Judges, Clive Grinyer
Established in 1989, the DBA Design Effectiveness Awards recognise and celebrate the compelling influence of design on the success of a project or business. Crucially, the awards are evidence-based, with the impact of the design measured and verified.
The Awards are entered jointly by client and designer and winning projects have been rigorously judged by business leaders from organisations such as Coca-Cola Company, Electrolux, Google, Huawei, PwC, Reckitt, Sodexo, and Virgin Atlantic in three rounds of judging. The Grand Prix award was selected by a special judging panel which included James Bruce, CEO, Buro Happold, Laura Citron, CEO, London & Partners, Tim Reeve, Deputy Director and COO, V&A, Helen Brocklebank, CEO, Walpole.
The Grand Prix Award went to a rebrand of Australian cordials business Billson's, by Cowan, which resulted in growth from a base of $160,000 to a $7.6million business within 2.5 years. Reinstated to its heyday, Billson's staff numbers grew from two to 28, and the business is an integral part of the community once again, positively impacting on the local economy and employment.
Find out more and see who won Bronze, Silver and Gold awards
HERE.