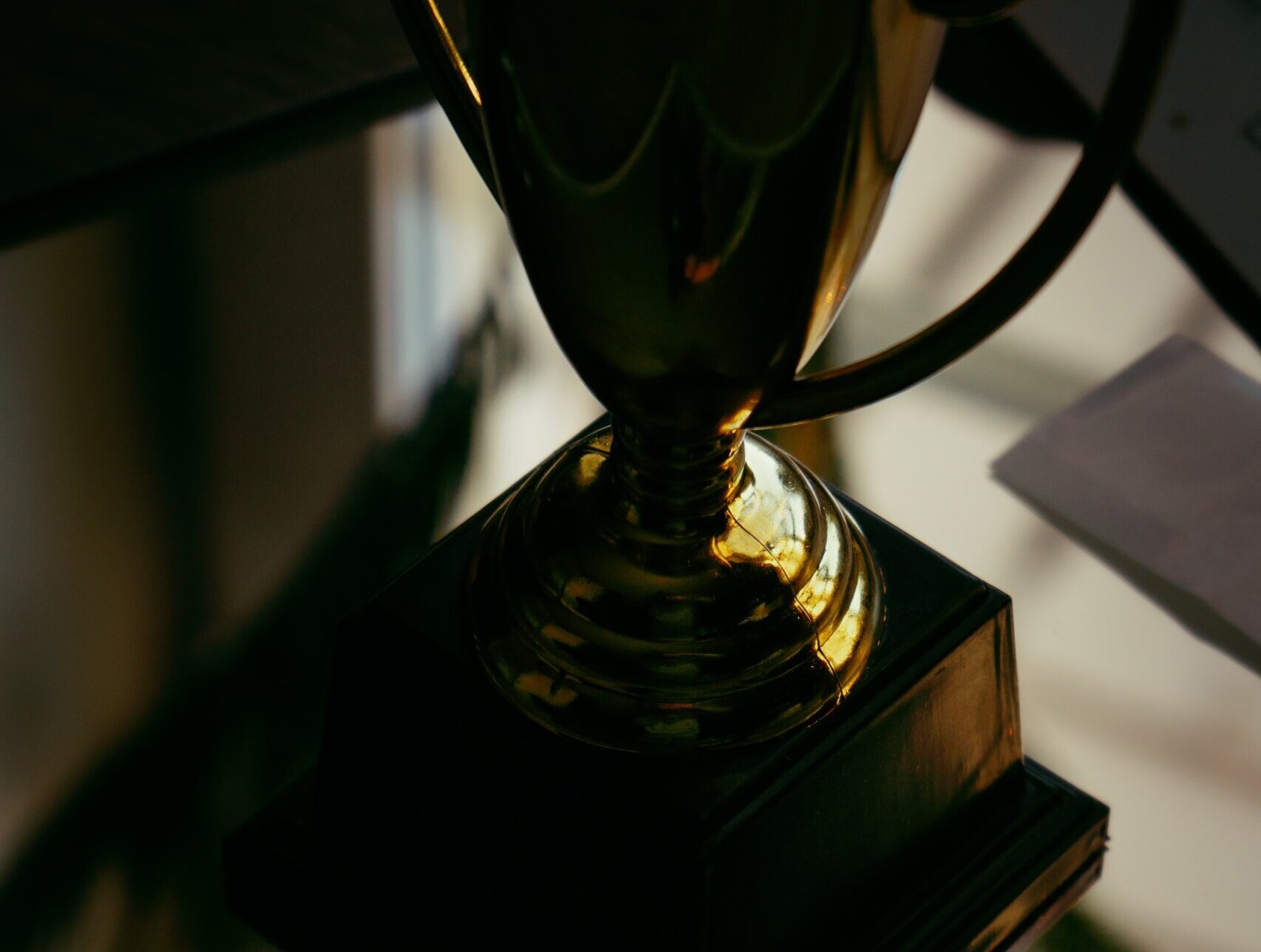 Photo by Robin Edqvist on Unsplash
14/09/23
2023 Bryggman Fund Grant of €7,500 to Riikka Manninen
The 2023 Bryggman Fund grant of €7,500 will be awarded to Interior Architect SIO Riikka Manninen (b.1988) on 14 September 2023. Riikka Manninen is an interior architect and a design expert specialising in promoting sustainable futures. In addition to her work in design guidance, she has sought to promote the understanding of responsible design among interior architects.
Manninen's work is characterised by its interactivity, multidisciplinarity and her efforts to place interior architects' field of work into a broader context. "The debate on accountability is needed more now that we are facing multiple different crises than ever before. The grant will be used to fund a writing project aiming to engage my professional community in responsible design and the opportunities offered by sustainable space solutions.
The construction, property development and design sectors are facing major changes as climate and nature targets become more rigorous. We are going to need a lot of rethinking and unlearning in the near future." The grant is awarded for a project consisting of both a manuscript for a book called The future in spaces: our living environment as a solution to the crises of our time and a field trip to the Nordic countries to document pioneering examples. Riikka will update her social media accounts on the progress of the project.
Riikka Manninen graduated from the Lahti Institute of Design with a degree in interior architecture in 2013 and with a Master of Arts degree from the Creative Sustainability programme at Aalto University in 2017. She is currently studying for a master's degree in Futures Studies at the University of Turku alongside her work.
Riikka Manninen works in the Senate Group as an expert in work environment development and environmental responsibility and promotes changes in the work environment of government actors by managing change and development projects. Manninen has written articles and blogs, participated in panels and given presentations and lectures on the responsible development of our living environments. Riikka is also a founding and active of member SIO's responsible design working group.
The grant will be announced on the Arena stage at the Habitare Fair at Helsinki Expo and Convention Centre on 14 September at 10.45 Media representatives are welcome to join the event.
Further information and interview and image requests Riikka Manninen tel. +358 (0)40 657 7174, manninenriikka@gmail.com Linkedin: www.linkedin.com/in/riikka-manninen
Minna Borg, SIO Secretary General tel. +358 (0)46 878 2573 | office@sio.fi
Interior Architect Carin Bryggman and Professor Erik Bryggman Fund's grant is awarded on alternate years to a member of the Finnish Association of Architects (SAFA) and the Finnish Association of Interior Architects (SIO) under the age of 35. This year's jury included: Interior Architect SIO Kreetta Airila as the chair, Interior Architect SIO Lars Räihä, Interior Architect SIO Anni Ojanen and Architect SAFA Pauli Rikaniemi. Minna Borg acted as the secretary of the jury.
Promoting better built environments – Finnish Association of Interior Architects SIO The Finnish Association of Interior Architects SIO is a professional organisation founded in 1949 disseminating information on interior architects' diverse expertise. SIO's goals are to improve the quality of our built environments and to promote cultural and ethical values and sustainable development. SIO has almost 790 members. SIO is a member of the Finnish Association of Designers, Ornamo