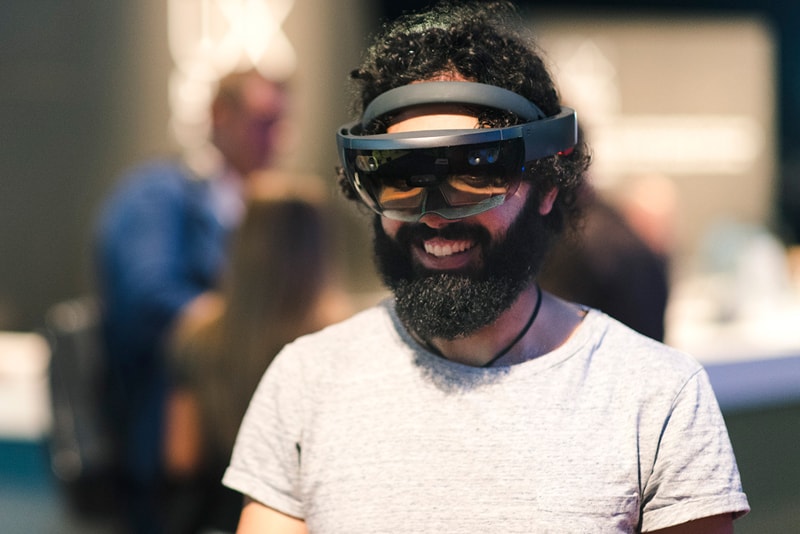 14/06/19
50 Nominees Selected for the UX Design Awards 2019
The result of the nominations for the UX Design Awards 2019 has been decided: a jury of seven experts selected around 50 products and concepts from more than 20 countries to participate in the international competition.
The nominated solutions support people in areas such as health and care, mobility in everyday life and the world of work, communication, agriculture and industry.
With the awards, the International Design Centre Berlin (IDZ) honors innovative solutions that increase the added value of applications, technologies and services through positive experiences – and thus contribute to the responsible design of a future-oriented living environment. As in previous years, the number of nominees was deliberately limited to 50 in order to meet the high standards of the competition.
The winners of the #UXDA19 will be announced in an award ceremony at the global technology trade fair IFA in Berlin on 6 September 2019. All nominated solutions will be presented in an exhibition at IFA, running from 6 to 11 September 2019.
The nominated companies and agencies of the year 2019 are:
BOGE KOMPRESSOREN Otto Boge GmbH & Co. KG / macio GmbH, B/S/H, Centrica Hive, chilli mind GmbH, Continental Automotive GmbH, Culture Form GmbH, Daimler AG, designaffairs GmbH, designgruppe koop, Electrolux Group Design EMA, Eppendorf AG, Ergosign GmbH, Faurecia Autositze GmbH, FLUID Design, frog design, GE Healthcare, GN ReSound A/S, Interactive Pioneers GmbH, intive, Intuity Media Lab, ixdp., Kostal Industrie Elektrik GmbH / GENERATIONDESIGN GmbH, LG Electronics Inc., Mitsubishi Electric Corporation, Munich ReThink GmbH, Philips, ProSiebenSat.1 Digital GmbH, Renderspace, SAMSUNG SDS, Sensory-Minds GmbH, Star, Studio Volpi, tacterion GmbH, Team Consulting, Technische Universität Dresden, The Techno Creatives, Umbach Consulting Group LLC, Valtech, VanBerlo, VELUX A/S, Wizama, Zühlke Engineering GmbH.
For more information on the UX Design Awards visit:https://ux-design-awards.com/en