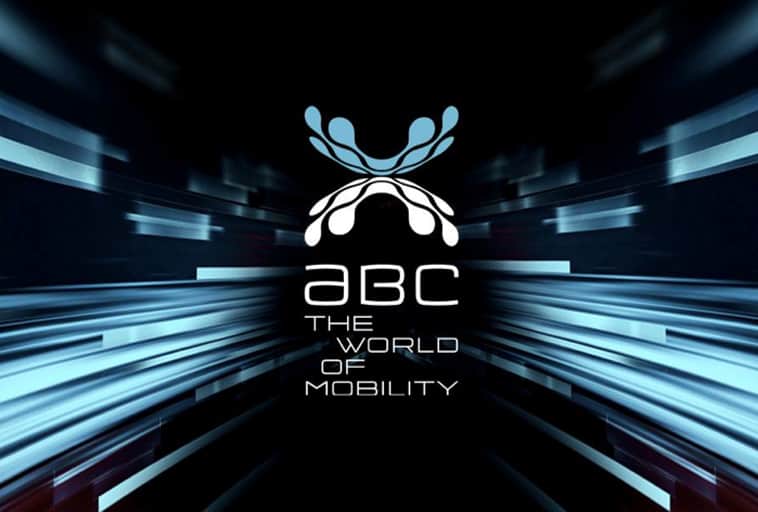 15/03/21
ABC Awards 2021 – the world of mobility – Call for entries
The ABC Awards 2021 are open for registration as of today. The jury is looking for pioneering transport solutions, from heavy industrial vehicles to hoverboards, outstanding innovation in technology and infrastructure and the highlights of online and offline brand communication. The registration deadline is 12 May 2021.
The spectrum of the Automotive Brand Contest is being significantly expanded as the "ABC Awards – The World of Mobility". It now covers all forms of modern transportation, for new lifestyles and a growing awareness of sustainability place new demands on tomorrow's mobility. The ABC Awards are a globally unique design and industry competition which incorporates the entire world of mobility. Independent experts present awards for outstanding products, projects and brands in all domains of mobility, from best practices in communication to commercial and individualised transport as well as groundbreaking innovation. The ABC Awards showcase the answers to the latest challenges in design and technology.
The ABC Awards are a strong public stage and key forum for the successful design of our future mobility. They are a driving force for lucrative connections between designers, industry decision makers and businesses. What's more, the awards offer a multiple-media-spanning platform to the award recipients.
The ABC Awards 2021 – the world of mobility
Registration deadline: 12 May 2021
Early-bird price offered until 14 April 2021
Awards ceremony: autumn 2021
Learn more about the awards at www.abc-award.com