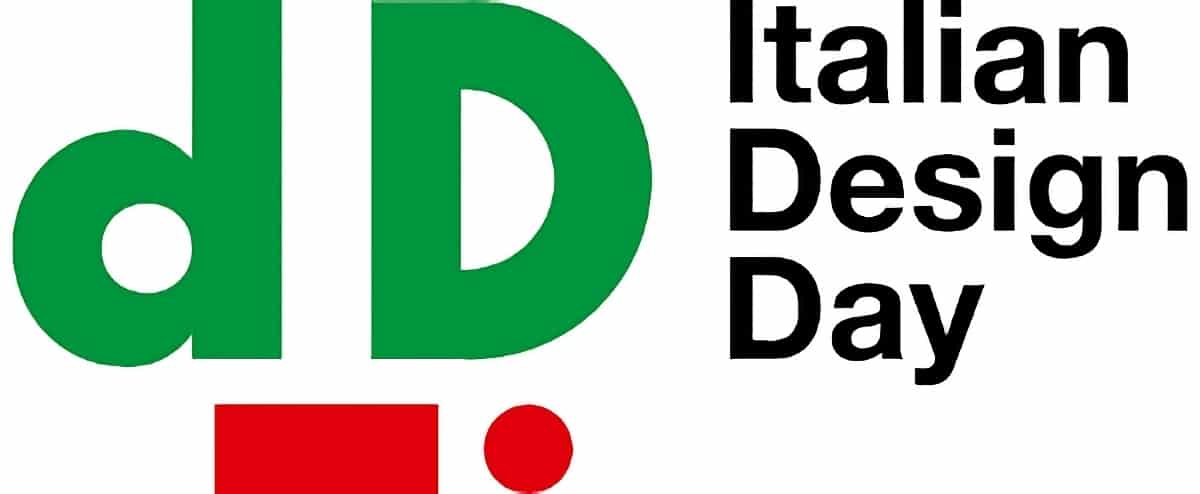 06/09/22
ADI: comparing the cultures and selecting the quality
ADI is working to expand in the coming months the discourse on the relations between Italian culture and that of other countries:
an exhibition under the creative direction of Italo Rota opens at the ADI Design Museum on October 7, dedicated to the relations between Italy and Switzerland in culture, economy, technique, art and relations with international design: "An exhibition that tells two visions from two countries that are geographically close but at the same time distant" due to different cultural, productive and social processes in technique and art. On display are products, images, and advertising campaigns that are now part of the identity of the two countries and their expressive DNA. Symbol of the north-south axis that connects the two countries by nature will be the Cervino-Matterhorn mountain, at the same time a sign of frontier and connection.
ADI is then preparing, as it does every year, the
ADI Design Index 2022 exhibition, the pre-selection for the Compasso d'Oro award. After the opening in November at the ADI Design Museum in Milan, the exhibition will move from December 12 to Rome, for the first time to the headquarters of the Istituto dell'Enciclopedia Italiana, known to the public as the "Treccani" from the name of its founder Giuseppe Treccani degli Alfieri: one of the most authoritative cultural institutions in the country, active since 1925 in research and dissemination in every field of knowledge.
Finally,
in 2023, ADI will be in charge, as it has been for the past four years, of the organizational secretariat of Italian Design Day, the event promoted by the Italian Ministries of Foreign Affairs and Culture that takes Italian design around the world through meetings and presentations in Italian Embassies and Cultural Institutes.
More information at:
adi-design.org
adidesignmuseum.org