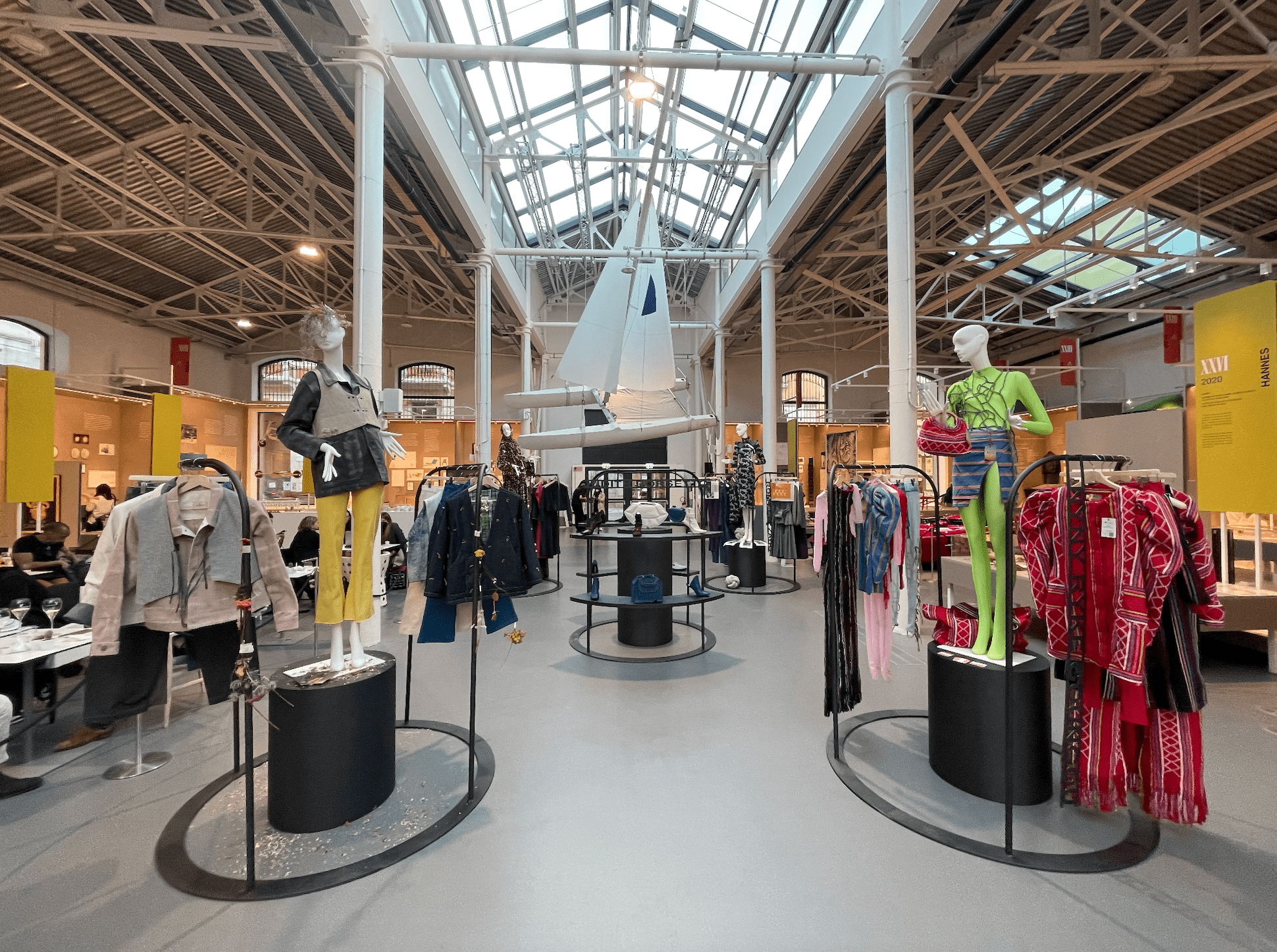 04/03/22
ADI Design Museum opens to fashion
Despite the difficulties of the pandemic, the activities of the ADI Design Museum, which houses the historic collection of Compasso d'Oro award-winning objects in Milan, are continuing and developing successfully.
Since the opening of the museum on 25th May 2021, more than 45,000 people have entered the museum to visit the historical collection and exhibitions, to meet at the Officina Design Café and to choose the best books on design at the Officina Design Shop.
The museum is also broadening its scope to include fashion: during the Milan Fashion Week, from 22 to 28 February, it hosted the Fashion Hub, with fashion shows by young designers, installations and a display of models by young creatives.
Finally, the museum presents two new design exhibitions. The first, open from 8th March to 12th June, is dedicated to two famous names in Italian design, often pitted against each other in their conceptions of the project – Marco Zanuso and Alessandro Mendini – of whom the exhibition offers a new portrait. This will be followed by an exhibition dedicated to one of the major protagonists of design and industrial production in Italy: Adriano Olivetti.
www.adi-design.orgPhoto: © 2022 Martina Bonetti.