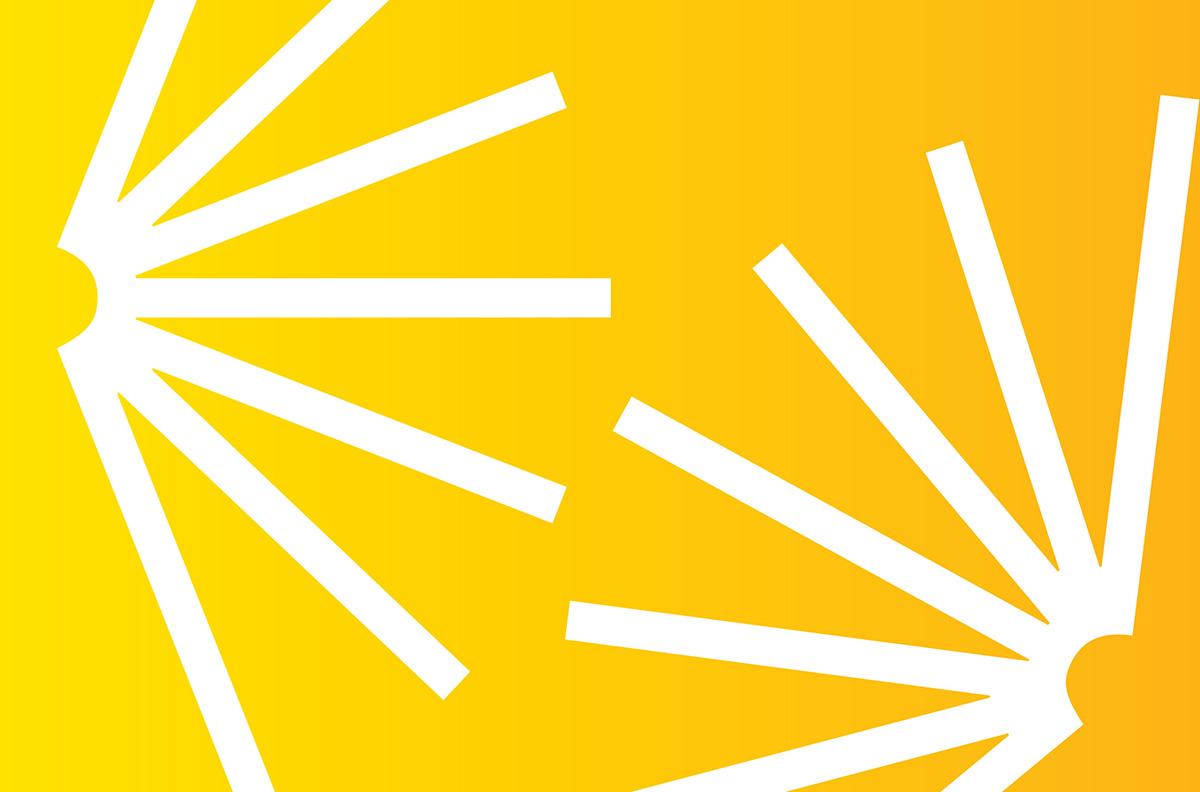 07/09/23
AIAP Open Call "Journal vs Magazine" for New Direction of "Progetto Grafico" 2024-2027.
AIAP announces and promotes the call for the selection of the editorship for the international magazine Progetto Grafico for one or both of the available sections: one called Journal and will be online and the other called Magazine and will be printed. This intention stems from the idea of enhancing the magazine as a tool for the cultural and scientific promotion of topics related to the Communication Project. This decision stems from reflections made within the Governing Board and in the light of qualitative monitoring conducted on the results of the editorship cycles completed to date.
Applications are open to groups proposing editorial management of one of the two issues of the journal. The winning project will be assigned the editorship of one of the two specific issues of the journal, subject to prior agreement with the association.
The main objective is to define a clear and strategic vision for the journal, establishing guidelines for its publication, management and promotion. This project aims to ensure the editorial excellence of the magazine and to increase its role as a tool for dissemination and in-depth analysis of issues concerning the Communication project.
Application process
The application for participation with the envisaged attachments must be submitted exclusively electronically, by emailing it to aiap@pec.it no later than 13:00 CET on 15.11.2023.
More Information: aiap.it/open-call-per-la-direz[…]grafico-2024-27
Last updated: 11/09/23