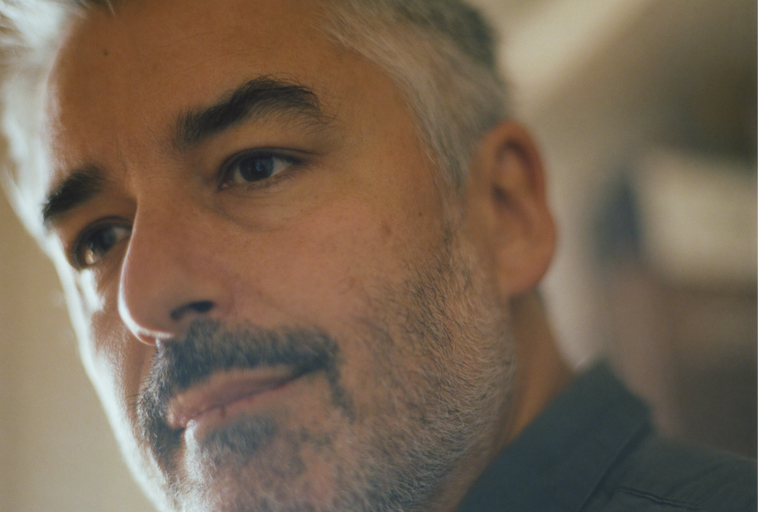 21/02/19
Aiap welcomes Marco Tortoioli Ricci as its new president
New boards for Aiap, Italian association of visual communication design.
The association faces contemporary challenges and aims to define new directions and purposes for the profession of graphic design.
Aiap new boards members for 2019-2021 triennium have been elected on Sunday 18th November 2018 at Spazio MIL in Sesto San Giovanni – Milan, during the annual assembly. Aiap welcomes Marco Tortoioli Ricci as the new president.
National Board's Agenda seeks a deep renewal. The association aims to gain back its central position in the professional path for graphic designers. Aiap aims to craft a contemporary view on graphic design, looking for new definitions on the job.
National Council's Agenda will cover these topics:
• Defining directions and purposes of Aiap
• Supporting magazine "Progetto Grafico" as a central asset for the association
• Promoting new relations with design schools and universities
• Developing Aiap Archive "Graphic Design Documentation Centre"
• Cultural growth for Aiap members
• Consulting activities for organizations and companies
National Board Members are Laura Bortoloni (vicepresident), Paolo Buonaiuto, Dario Carta (secretary general), Manuel Dall'Olio, David Gil, Francesco Ermanno Guida.
Panel of Arbitrators: Matteo Carboni, Elio Carmi, Francesco Dondina, Carla Palladino, Stefano Tonti.
Auditors: Giangiorgio Giò Fuga, Vincenzo De Rosa, Luciano Perondi.
… … … … … … … … … … … … … …
Marco Tortoioli Ricci (born Perugia, Italy, 1964) is a communication, brand designer and Design Professor. Graduated from ISIA, the High Institute of Industrial Arts in Urbino, he is the founding owner of renowned Bcpt Associati / Comodo studio in Italy.
His work ranges from the design of brand identity for private and public companies to strategic design consultancy and communication for cultural events, publishing design, exhibition display and retail identity. He is also the author of several international design projects for products and interiors. Has developed a considerable international experience which has led him to develop projects in Europe, the United States, Brazil, Argentina, Canada, Jordan and China.
He has been an Aiap National Board member now for two terms. Since 2006 he has been Design Methodology professor at Isia Urbino and since 2014, Design professor at Fine Arts Academy in Perugia.
For more information visit:www.aiap.it/notizie/15090