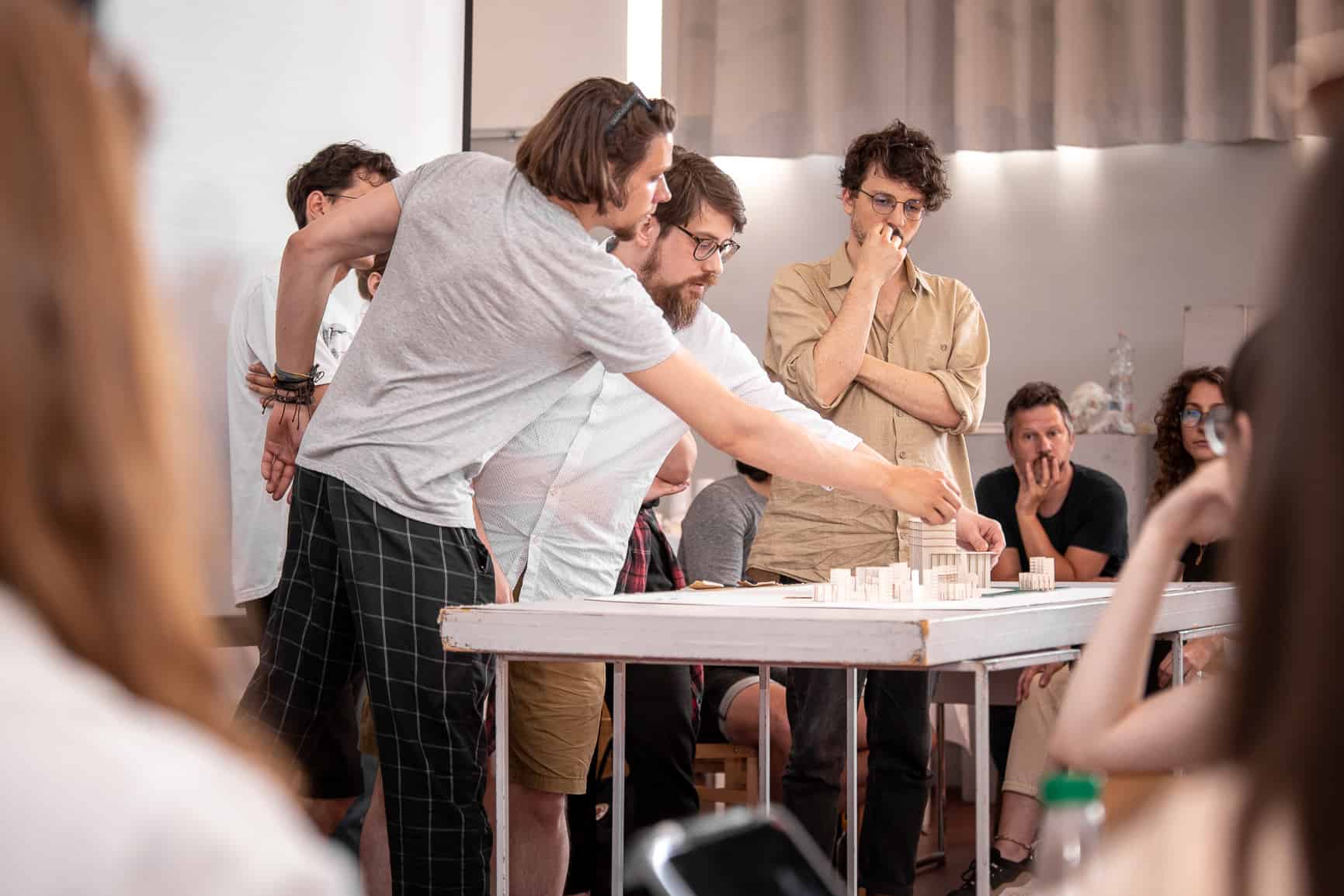 07/07/22
An account of the first Placemaking Days Budapest
On 10 and 11 June, the first Placemaking Days Budapest programme was organised as a partner event of the Festival of the New European Bauhaus (NEB) launched by the European Commission, and as a side event of Budapest Design Week (BDW). The two-day programme followed the central theme of the autumn BDW festival "Meeting Spaces" and sought answers to the most pressing questions of urban development today.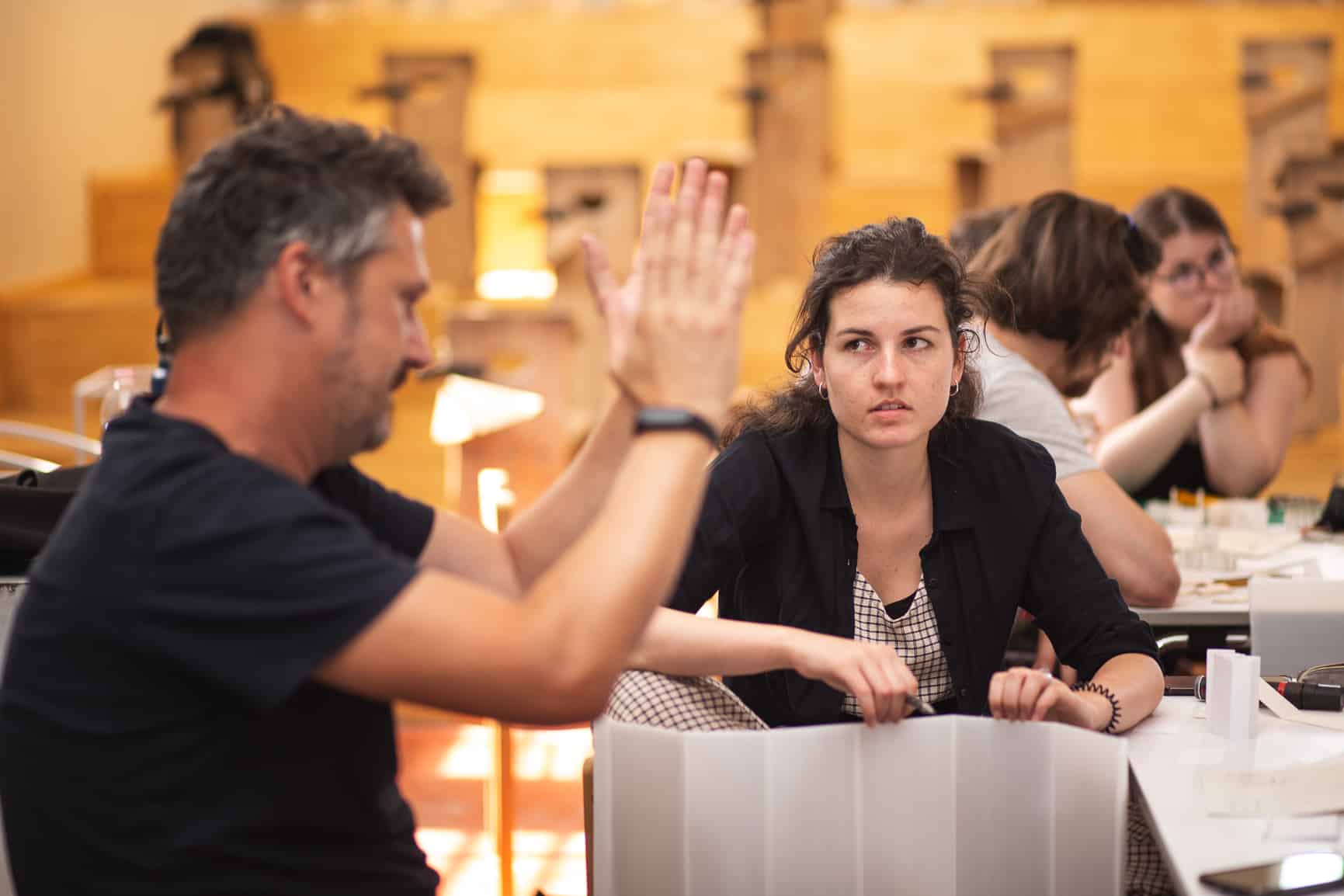 Placemaking is both a concept and a practice: it refers to self-organising initiatives in urban development that create and maintain public spaces that generate value for local communities. The first Placemaking Days Budapest took place on 10 June at the Budapest University of Technology and Economics (BME) and on 11 June at the Valyo Beach and Vigadó tér on the Pest side.
"The NEB's core values of sustainability, inclusivity and aesthetics are also inherent in the projects that put the spirit of placemaking into practice, and are an integral part of the focus theme for this year's Budapest Design Week. Design is present in every aspect of our lives, and sustainable design is now an essential element of community-based urban planning", said curator of Budapest Design Week Dr Ferenc Sebestény.
The Festival of the New European Bauhaus's main programmes were held in Brussels between 9 and 12 June 2022, accompanied by related events all over Europe, including Hungary. Master's students from universities in the creative industries were invited to the NEB Workshop entitled Budapest Meetings, held on 10 June 2022 organised by the Hungarian Design Council in cooperation with the Department of Graphics, Forms and Design (BME). In addition to the full-day workshop, the Hungarian Contemporary Architecture Centre (KÉK) hosted an English-language roundtable discussion looking into European examples of placemaking practices.
On Saturday, 11 June, the Valyo Association opened the viaduct under tramway line 2, which had been out of use for years. The international workshops, organised by Moholy-Nagy University of Art and Design, KÉK, re:Kreators, Placemaking Europe, and Express Innovation Agency, took place in front of Vigadó tér and on the Valyo quay on the Pest side, and explored questions such as how to re-imagine the relationship between the River Danube and the city's inhabitants, and what placemaking means for sustainable design and the circular economy.
More information: about the
Festival of the NEB and
BDW.
Last updated: 12/03/23