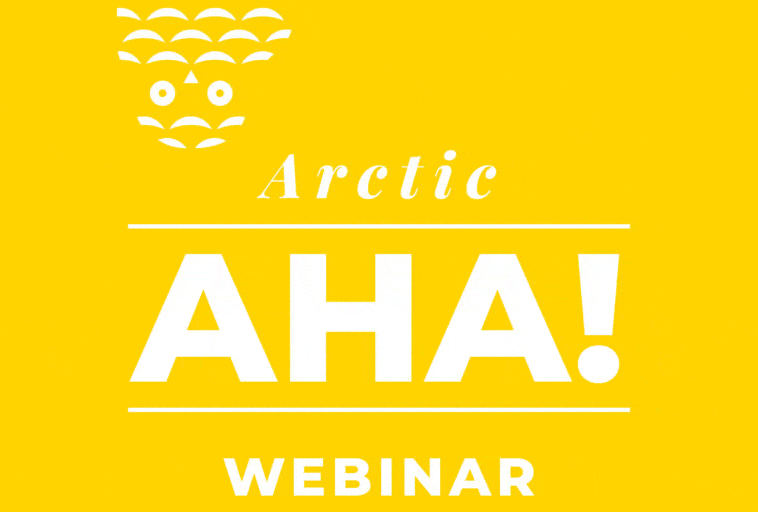 17/03/21
Arctic Design Week Debates
Welcome to join two New European Bauhaus debates at the Arctic Design Week's Arctic AHA! Dialogues on Thursday 25th of March at 8–10 CET and 16–18 CET.
The dialogues will be moderated by BEDA President Päivi Tahkokallio. Vera Winthagen from the Commission NEB team will be present in both, Alessandro Rancati in the morning session and Montserrat Marin Ferrer in the afternoon session.
The New European Bauhaus Initiative connects the European Green Deal to our everyday lives.
We need a new mindset. Designers, architects, engineers, scientists, experts on sustainability, all creative minds across disciplines — you included — are invited to together imagine and create a sustainable and inclusive future that also serves your sense of aesthetics.
Full programme and registration www.arcticdesignweek.fi/arctic-aha/
A link to the debates on LiveWebinar platform will be sent to you once you have registered.