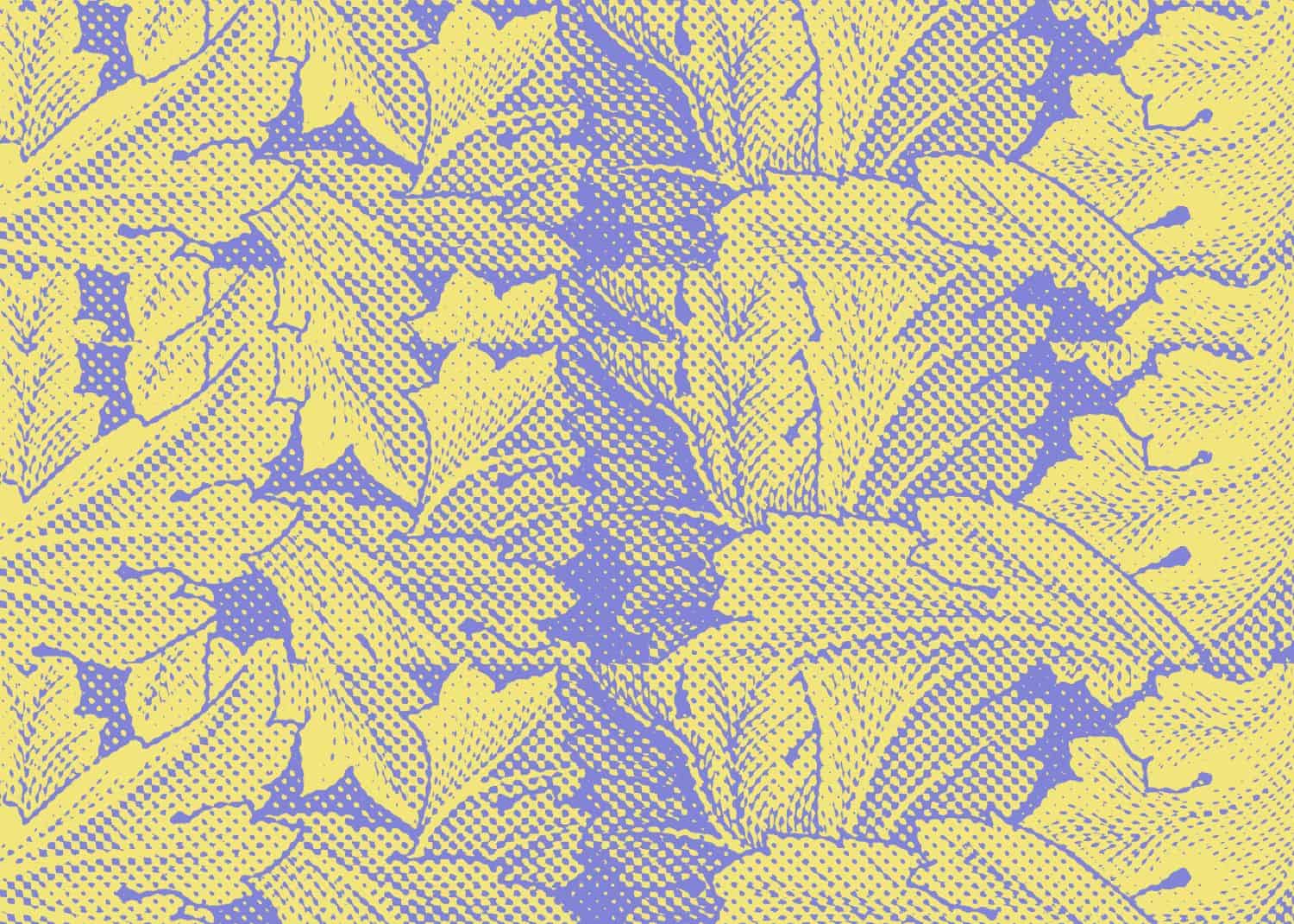 09/11/21
Arts & Crafts Aujourd'hui
"Arts & Crafts Aujourd'hui" Project led by the Cité du design-Esadse selected for EU funding under the Partnerships for Cooperation strand of the Erasmus+ Programme.
Over next 3 years, the Cité du design-Esadse will implement the project with its 5 partners : ArBA-EsA, Brussels Belgium; VSVU Bratislava, Slovakia; FBAU.Porto, Portugal; Ecole d'arts visuels, UQAM, Montréal, Canada and INBA Tétouan, Morocco. The consortium will work with dozens of craftsmen and production sites in each country.
Through the Arts and Crafts theme placed in the contemporary context, the project aims to propose new pedagogical methods to train artists and designers ready to enter the labour market, committed to the environment and open to both the world and local cultures.
Image : © Clémentine Post, 2021