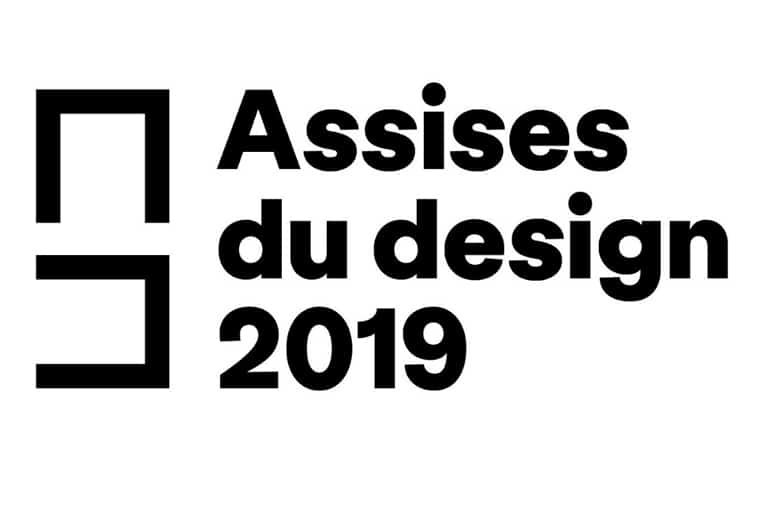 29/01/20
Assises du design
Since March 2019, the actors of design in France have been working on the construction of a roadmap to build a French design policy. This program, named "Assises du design", is headed by the Ministry of Economy and Finance and the Ministry of Culture. They chose the Cité du design of Saint-Etienne as General Secretariat. More than 1,200 contributors worked on different themes to design a set of recommendations. Last December, more than 300 personalities from the world of design and culture met at the Ministry of Economy and Finance for the presentation of the proposals.
The Assises du design brings together, in a collaborative approach, actors representing the diversity of design in the territories: professional organisations, higher education establishments, regional economic development agencies, design promotion associations, etc.
The aim of the Assises is to analyse the strengths and weaknesses of the French ecosystem and to lay the foundations of a strategy for French design through proposals driven by professionals. Beyond this collective reflection, the Assises du design also aims to reveal value-added of design for public decision-makers, the economic world and the general public.
In order to strengthen the international attractiveness of territories and cooperation between cities that have identified creativity as a strategic factor in their sustainable development, the Assises du design program capitalizes on the experience of pioneering cities – especially, Saint-Etienne, UNESCO Creative City of Design, Lille, World Design Capital 2020 and Nantes – which use the design lever in their international policy. The contributors propose the creation of a "Club of French Design Cities" to share experiences and good practices, while fully integrating culture and creativity into local development plans and strategies.
The proposals also include the creation of a National Design Council, supported by the Ministries. This consider as a priority taking design into account in innovation support schemes and creating a French design signature within the framework of the "marque France".