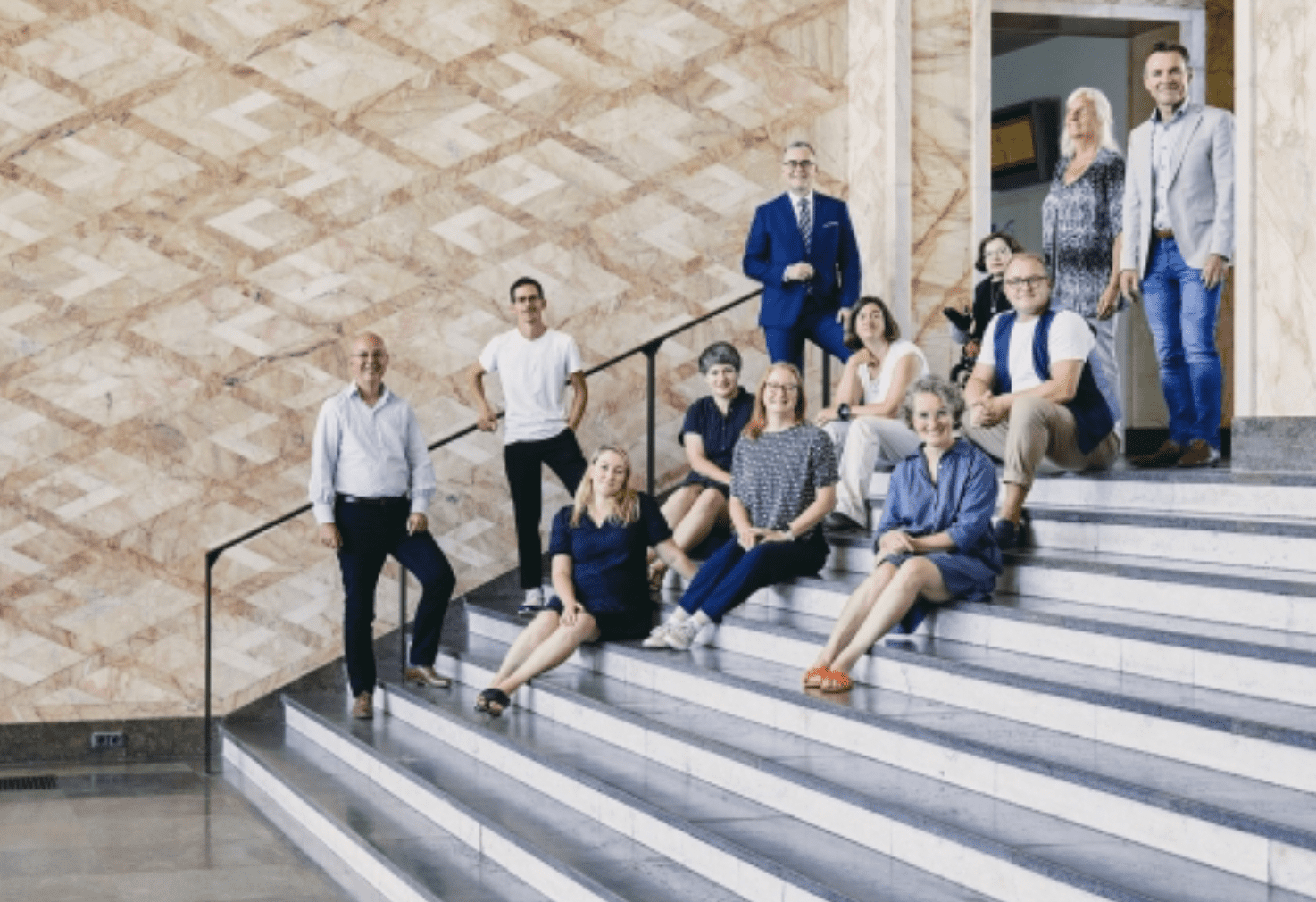 11/11/22
Award Ceremony: Hessian State Award For Universal Design
Thursday, 30 November, 11:30 CET
RheinMain CongressCenter (RMCC), Wiesbaden
Conference and award ceremony, free admission
A competition that emphasizes the societal meaning of universal design: the Hessian State Award for Universal Design, under the patronage of the Hessian Minister-President Boris Rhein, focuses on companies, agencies, architects, designers, and institutions that promote universal design in an exceptional way.
The prize will be awarded at the 6th Hessian Innovation Conference in Wiesbaden in conjunction with multiple ministries represented by:
Tarek Al-Wazir, Hessian Minister of Economics, Energy, Transport, and Regional Development
Dr. Martin Worms, state secretary for the Hessian Ministry of Finance
Anne Janz, state secretary for the Hessian Ministry for Social Affairs and Integration
The award ceremony will be hosted by Lutz Dietzold, chief executive officer of the German Design Council. The German Design Council is responsible for the conception and implementation of the competition.
More information:
www.german-design-council.de
Image credit: Christof Jakob