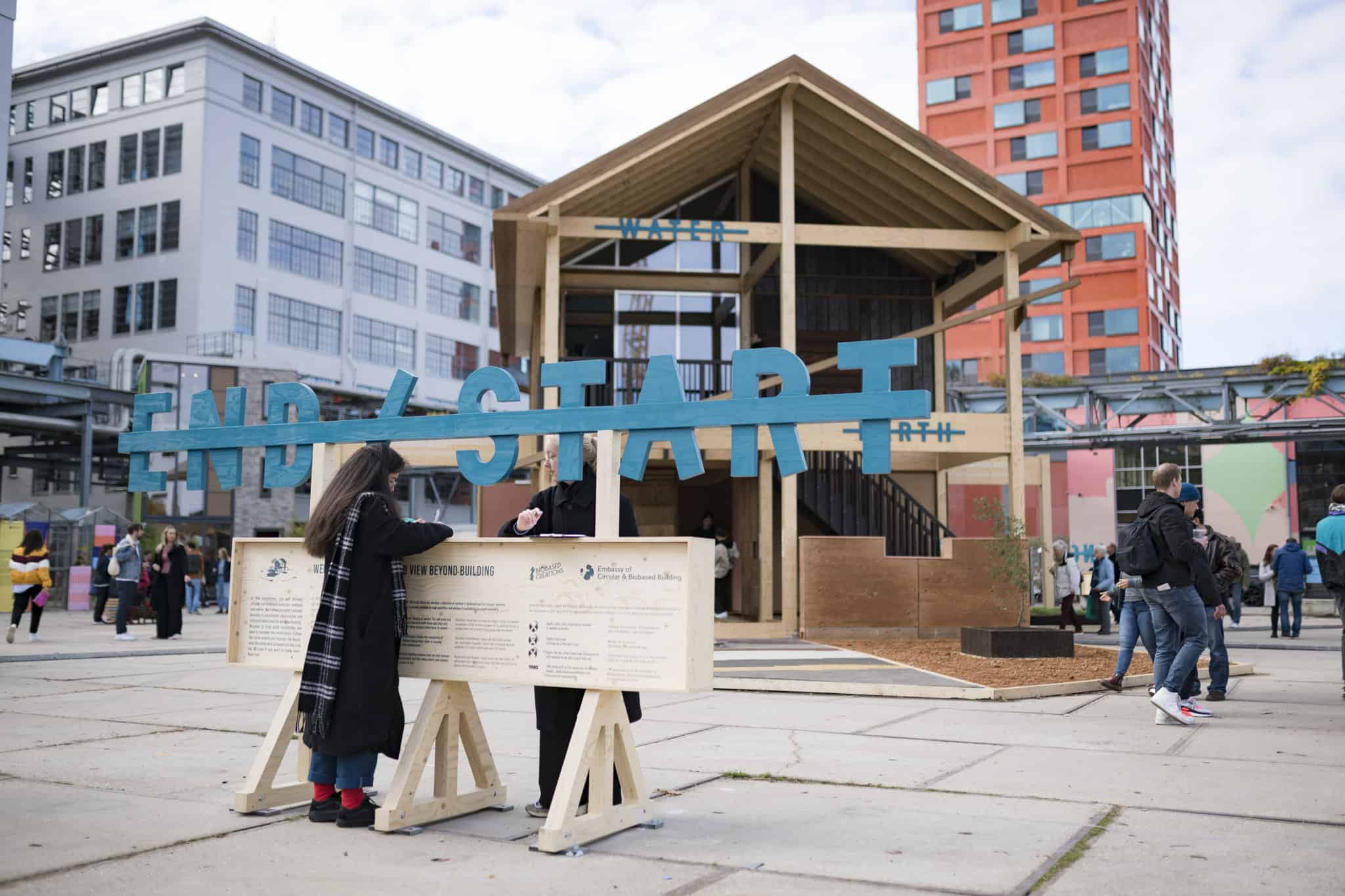 17/05/22
Be part of Dutch Design Week 2022 for impact beyond borders
Dutch Design Week (DDW) will take place in Eindhoven from 22 to 30 October 2022. Everyone can submit their latest design projects until 1 July 2022. For designers registration is free.
What is DDW?
DDW is a platform for designers worldwide. An event that's all about the future of design and design for the future. In more than 100 locations across Eindhoven, we organise and facilitate exhibitions, lectures, prize ceremonies, networking events, debates and festivities. At DDW, we offer designers a stage to showcase their work to an international audience.
Networking and connecting
At DDW, contacts are easily made. With colleagues, representatives of business and industry, education, research and the cultural sector, possible cooperation partners and people who inspire you.
Moreover, DDW is pre-eminently an event of surprising encounters, whether at an exhibition, during a drink, or at one of the many parties. You never know what can happen. This makes DDW unique and very worthwhile.
Join!
Join the DDW community and submit your project now! For an impression of the festival see the aftermovie of DDW21.
Link to the application page:HERE
Videolink Aftermovie: HERE