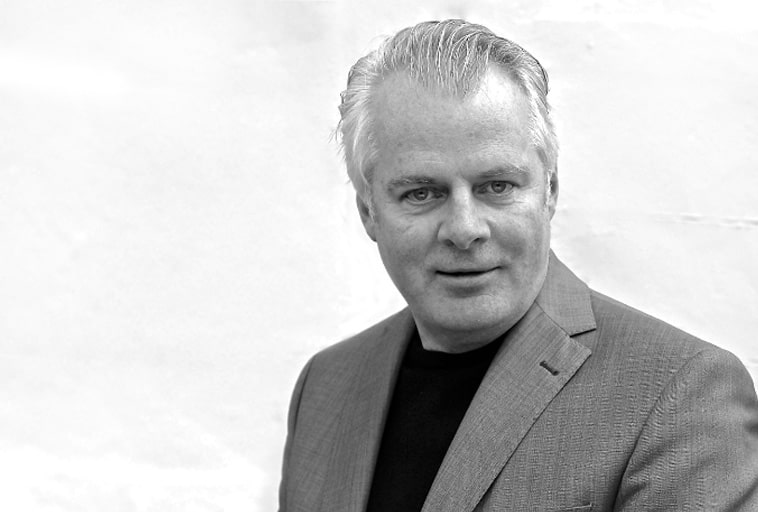 17/11/20
BEDA Board Member Andrew Bradley appointed Interim Chair of DCCI
Ireland's Minister for Business, Enterprise and Innovation, Leo Varadkar, announced the appointment of Andrew Bradley as Interim Chair to the Board of Design & Crafts Council Ireland (DCCI) in October 2020.
Andrew joined the DCCI Board in 2017 at a pivotal time as the organisation built on the successes and achievements of the Government-backed Irish Design 2015 initiative and focused on identifying and exploiting further opportunities to grow design and craft in Ireland.
Andrew has been at the forefront of brand and design thinking in Ireland for over 20 years. His company, Bradley Brand, specialises in working with owner-managed companies to assist them in realising the commercial potential of a strong brand in delivering a competitive advantage and customer loyalty. He is an active member of the Institute of Designers in Ireland (IDI) of which he was President from 2013 to 2015 and he led the team to establish the IDI's Design Skillnet, a training initiative which he currently chairs.
Further information about DCCI here