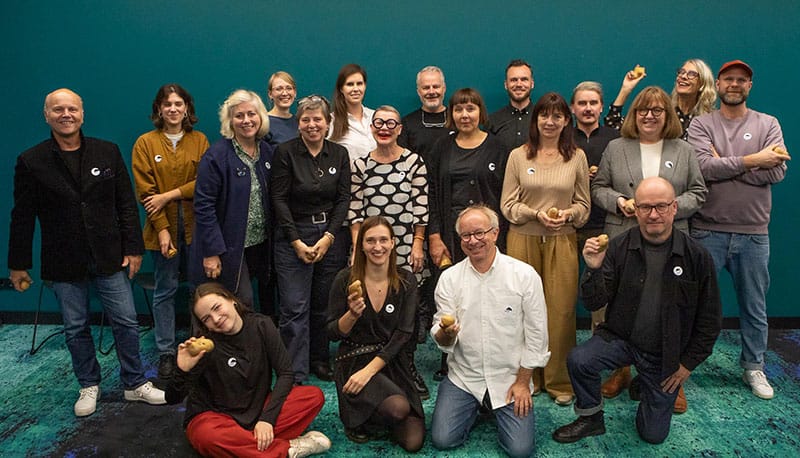 21/10/22
BEDA Design Forum 2022 in Kaunas highlights
BEDA Design Forum – our first Unconference was held on 13 October 2022 in Kaunas, Lithuania. The Open Space framework allowed all participants to get involved in hands-on sessions, form discussions and exchange ideas under the central theme of The Future of Design.
Together we scoped out a dynamic future for BEDA which will result in us becoming closer to our members as well as the design community we serve.
The topics we worked on during BEDA Design Forum: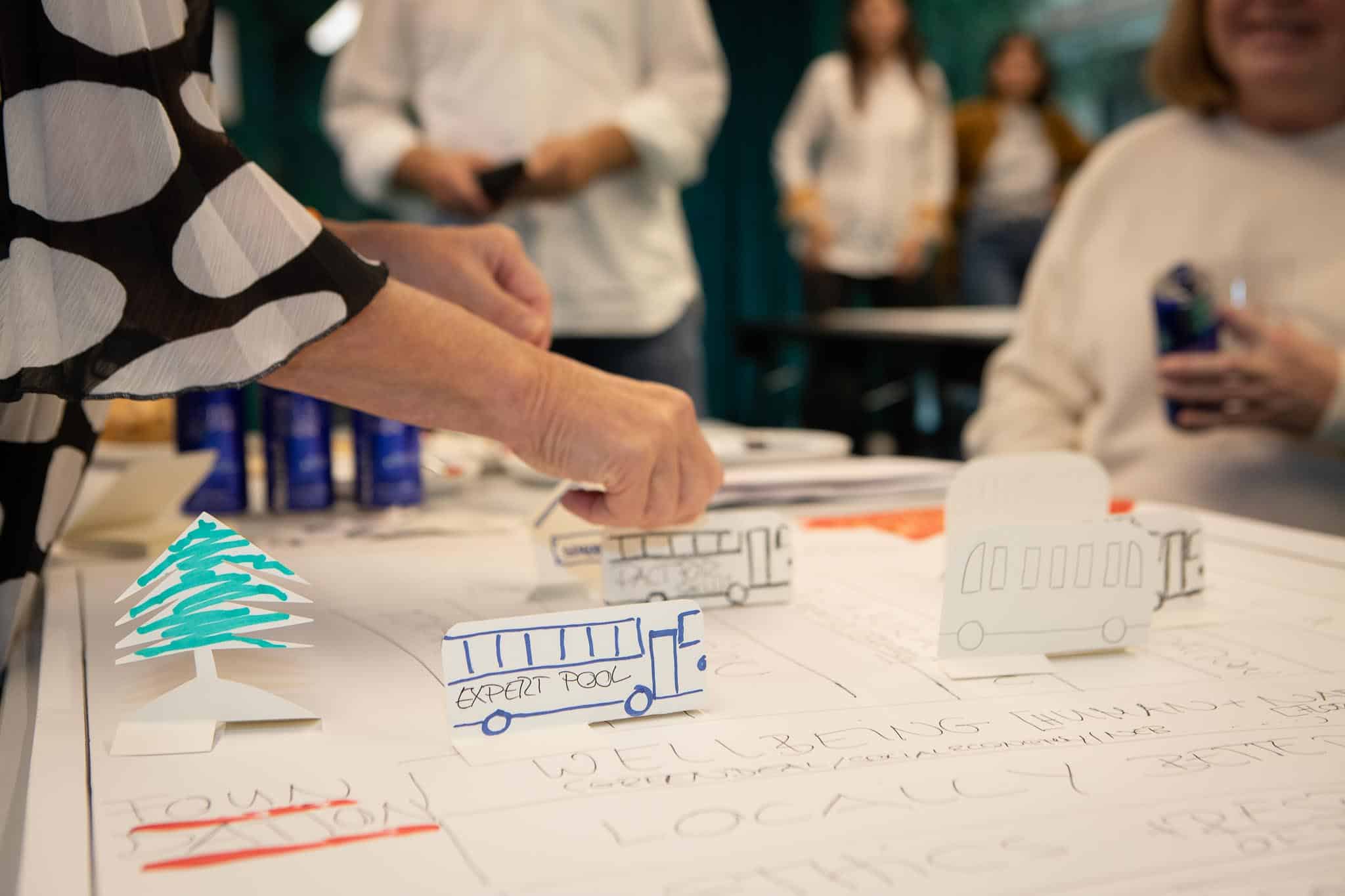 Design Policy
Top Destinations + Mode of Transport
Where do we (BEDA) want to travel in the context of design policy and how we are going to get there.
---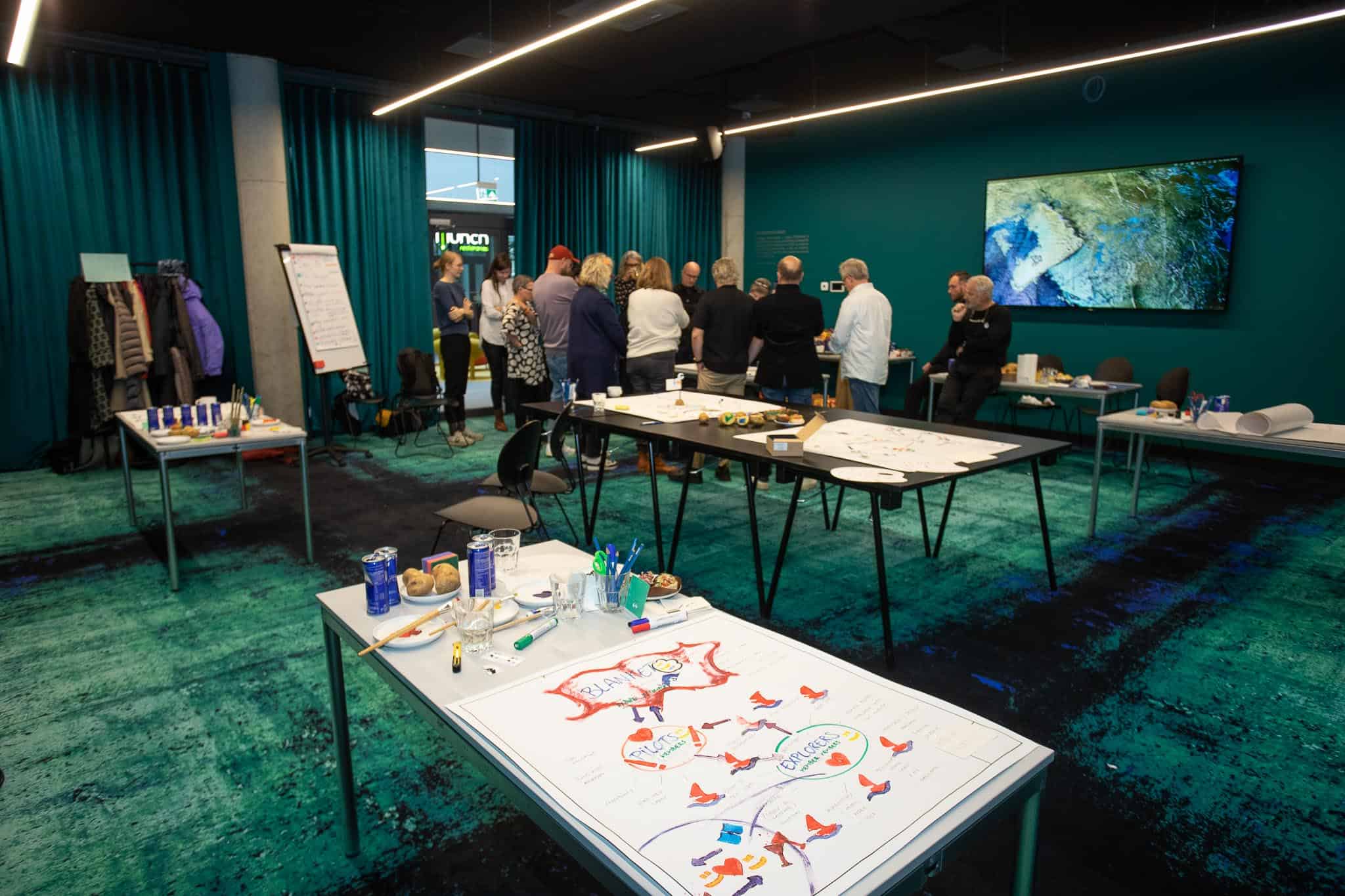 Future (operations of BEDA)
Blanket
An infrastructure of how BEDA keeps design and designers in Europe warm and comfortable.
---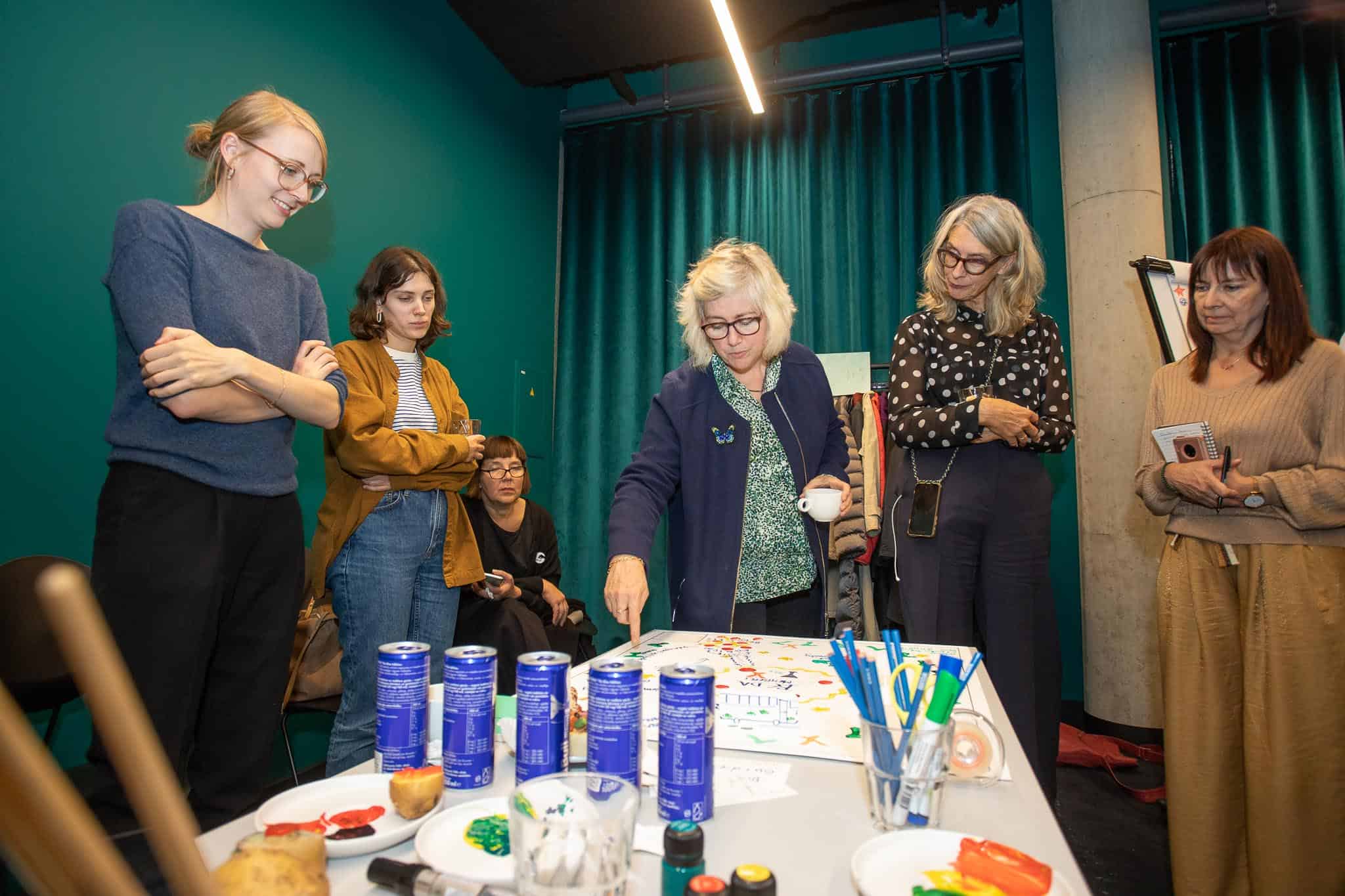 Future (operations of BEDA)
Playbook
A template (guide) of how to facilitate the connection between our members and our members' members.
---
In addition to the topics above, there were suggestions to work on:
Bridges. Why do we want to connect the designers across different disciplines?
Luggage. What do we need to pack to get us to the Top Destinations of design policy.
---
The detailed outlook of the BEDA Design Forum topics will be available in December 2022.
Last updated: 12/03/23