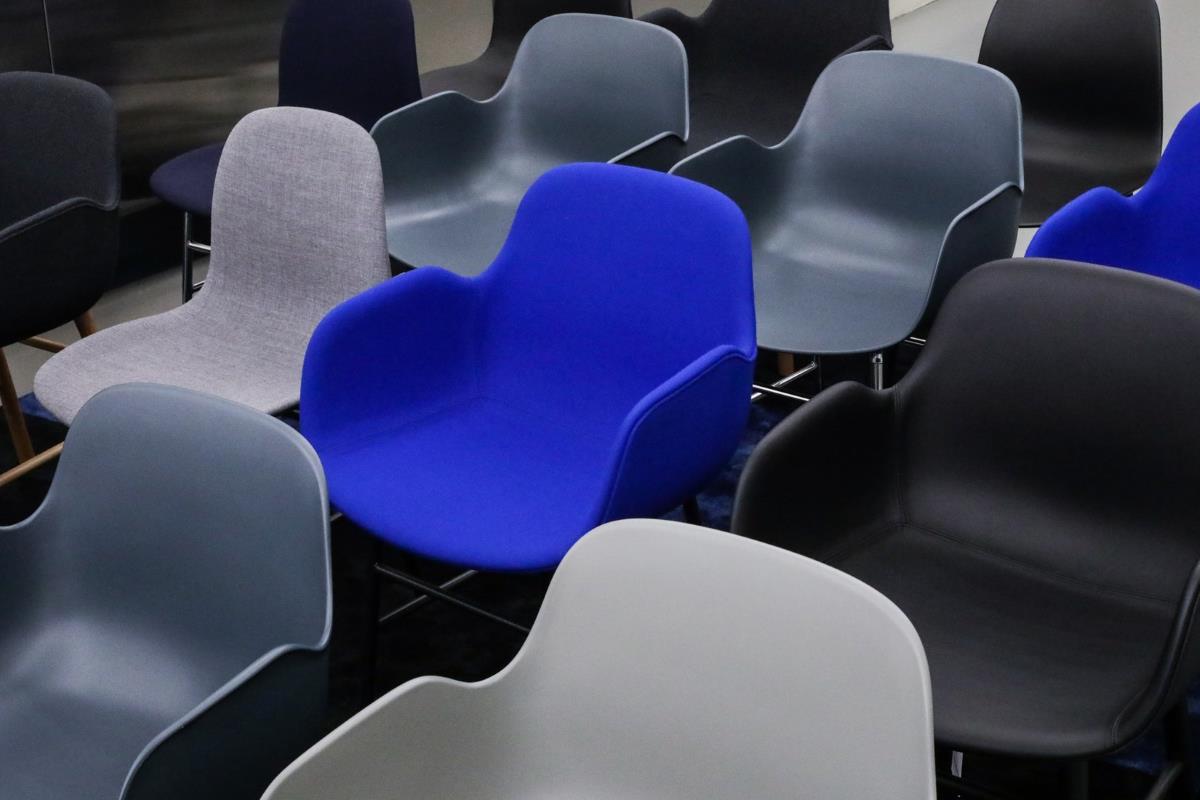 05/01/19
BEDA is recruiting!
We're seeking a part time Managing Director to support our development
BEDA is looking for a part time Managing Director to join us at this exciting time in our development. This role will involve supporting and developing membership and members' involvement in BEDA, establishing and developing relationships with the European Commission and other partners and stakeholders, and ensuring the smooth running of BEDA's day to day operations. The Managing Director will work closely with the BEDA president and Board, and will be the first point of contact for Members. This is a freelance role, ideally based in or close to Brussels.
Find out more by downloading the information below.